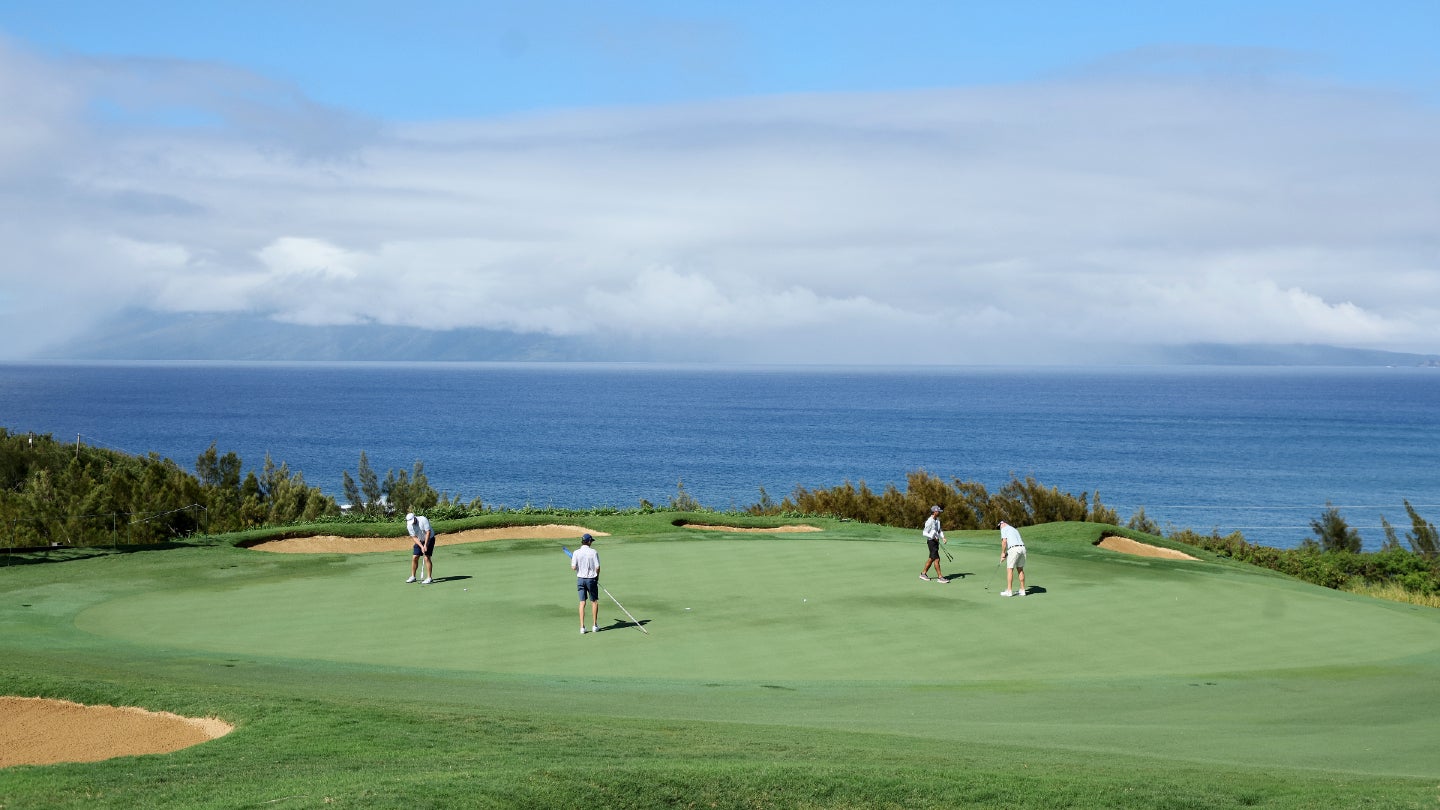 US golf's PGA Tour and Warner Bros. Discovery (WBD), the multinational media and entertainment giant, have announced a restructured international media rights agreement less than a month after shutting down their GolfTV international subscription streaming service.
In a joint letter sent to media partners globally yesterday (January 2), the PGA Tour and WBD outlined changes to the distribution of the golf tour's international media rights.
The letter said that starting from 2023, PGA Tour content will continue to be broadcast by WBD's Discovery+ or Eurosport platforms in Latin American and European markets.
However, rights to the tour in Asia, Africa, Australia, New Zealand, and areas in Europe and Latin America not covered by Discovery+ and Eurosport will be handed back to the PGA Tour.
The move will see Discovery relinquish its role as the original licensor of the rights, where they have been sublicensed to other broadcasters in those regions. The PGA Tour will now use its in-house resources to find new rights partners in those areas that will increase its reach and revenue.
In a statement, the PGA Tour said: "Together we agreed restructuring the management of future international rights was a logical step given the changes under the partnership driven by a broader evolution in the media sector and changing consumer consumption habits, as the focus shifts from niche services such as GolfTV to broader and scaled streaming offerings.
"Our main goal was providing zero disruption to the fan experience in 2023, which was accomplished."
The letter to its media partners did not outline the value of the restructured deal or the length of the agreement.
The move comes four and a half years after Discovery struck a $2-billion deal for international rights to the PGA Tour in 2018, which included the development of the GolfTV direct-to-consumer platform.
The platform was launched in January 2019, only for WBD to announce in December 2022 that it was closing the service due to "changing consumer consumption habits."
The discontinuation of GolfTV is effectively a consequence of the merger between Discovery and WarnerMedia to create WBD last year, which also led to the winding up of several other streaming platforms.
The CNN streaming service, CNN+, was shut down within 30 days of its launch in April despite an investment of more than $1 billion.
JB Perrette, WBD's head of streaming, recently told the New York Times that the company has "failed almost at every turn launching these products."
Notably, the PGA Tour last year also moved away from its streaming platform, PGA Tour Live, in favor of a multi-billion-dollar agreement with the ESPN+ platform of the major sports broadcaster.
It has been reported, meanwhile, that WBD's total debt of $50 billion is tens of billions more than the company's market capitalization, forcing the company to come up with new strategic plans for its divisions.
The company's stock has fallen from $26 on April 4, the first day of trading for the new company, to $9.48 on December 30.
In a statement, WBD said: "As consumer behavior changed, so did WBD's own business; focusing more on scaled broad entertainment propositions rather than single sport of 'view and do' products.
"In an evolving media landscape, we have found that including sport within a broader consumer offer provides greater value to subscribers and their wider household, as well as opening up sports to an even bigger audience."
The 2022-23 PGA Tour started on September 15, 2022, and will end on August 27, 2023. The tour plans to return to a traditional calendar-year format starting in 2024.
Image: Andy Lyons/Getty Images