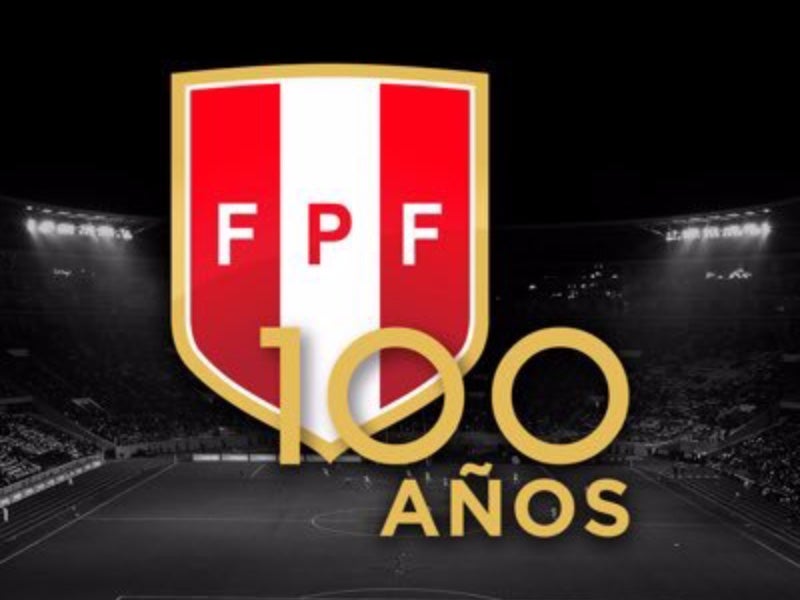 The 1190 Sports marketing agency has made an offer for broadcast rights to Peruvian soccer's top-tier men's league, Liga 1, from 2023.
The Peruvian Football Federation (FPF) soccer governing body – which launched the rights tender earlier this week (August 9) – has now issued a statement saying that it has received an offer from 1190 Sports.
The bid, the FPF has said, "has the financial backing of 777 Partners", a private investment firm that has recently become the majority owner of Brazilian club soccer's Vasco da Gama.
The FPF has said that this bid was "very interesting", and that the tender process as a whole "represents an unprecedented event for Peruvian soccer that will allow us to continue to appreciate, locally and internationally, the most important club competition in our country."
1190 Sports currently acts as the international media rights distribution partner for Brazilian club soccer's top-tier Serie A, and also handles global distribution rights for media packages owned by the Chilean Football Federation (FCCH).
It is anticipated that the tender will cover multiple editions of Liga 1 and not just the 2023 edition.
The Gol Peru broadcaster currently covers the games of most clubs in the 19-team top league.