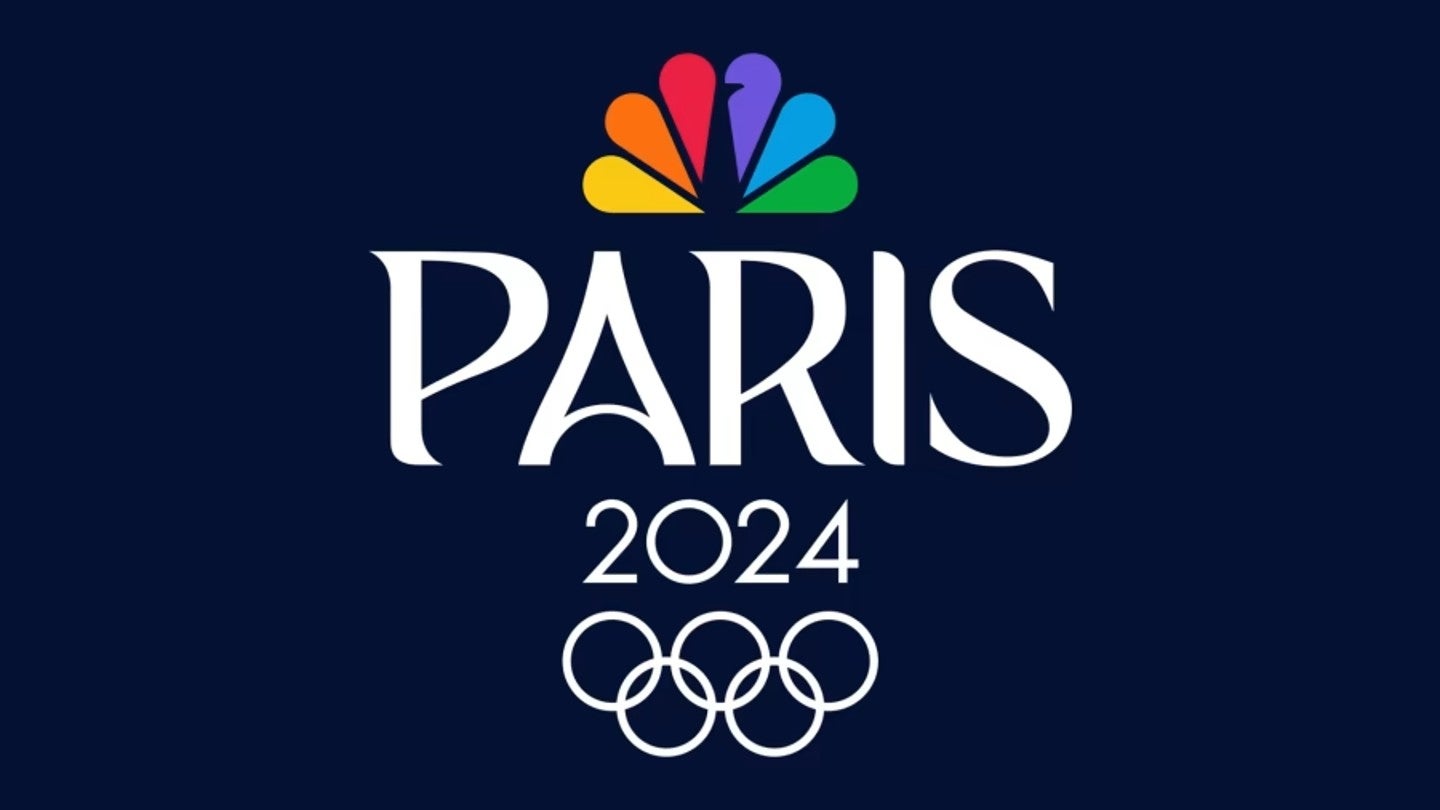 US media giant NBCUniversal (NBCU) has announced that its streaming service Peacock will be the home of its Paris 2024 Olympic Games coverage as it looks to simplify the audience experience following low viewership figures during the Tokyo 2020 Olympic Games.
In a first for the Summer Games, NBCU said Peacock will stream every event of every sport, including all 329 medal events. The platform will also carry full-event replays, curated video clips, exclusive original programming, and other content.
For its linear network, meanwhile, NBCU will show at least nine hours of daytime programming – more than any previous Olympics – featuring that day's most popular events, such as gymnastics, swimming, and track and field.
After its daytime coverage, NBCU will deliver a primetime show each night with a three-hour recap of competitions, moments, and stories from the day's events.
Meanwhile, NBC, Peacock, and NBCU's Spanish-language broadcaster Telemundo will all carry the opening ceremonies live.
NBCU holds US rights to both summer and winter Olympic games through a 10-year deal announced in May 2014, running between 2022 and 2032. The deal was reported at the time to be worth $7.65 billion. As part of the deal, Telemundo has exclusive Spanish-language rights.
The pivot towards its streaming platform as the main hub of Olympic coverage marks a shift in strategy as NBCU looks to simplify the audience experience since it took over the rights ahead of Tokyo 2020, which was delayed due to the coronavirus pandemic and ultimately held in 2021.
For that edition, NBCU aired the event across two broadcast networks, six cable networks, and multiple digital sites, which led to audience confusion about where each event was available.
Peacock's programming was available for free, with only some events live, but viewers needed to pay for a premium subscription to watch men's basketball live.
However, its coverage of the Tokyo Olympics drew the smallest audience for a Summer Games since it first began broadcasting them in 1988.
The company said it has not abandoned cable entirely and will announce programming details of its Olympic coverage on USA Network, E!, CNBC, Golf Channel, and Universo at a later date.
NBC Sports chairman Pete Bevacqua said: "The Paris Olympics are going to be the most binge-worthy event of 2024. Viewers will devour every moment of the Games for 17 straight nights on NBC in primetime where the stories of the day will be retold with special dramatic flair in front of the gathered American audience.
"For those wanting to watch the competition as it happens, Peacock will have everything live, creating the greatest single destination in sports media history. From the spectacular landmarks of Paris to the world's greatest athletes performing in front of full stadiums and arenas for the first time in six years, viewers can expect one of the most extraordinary Olympics ever."