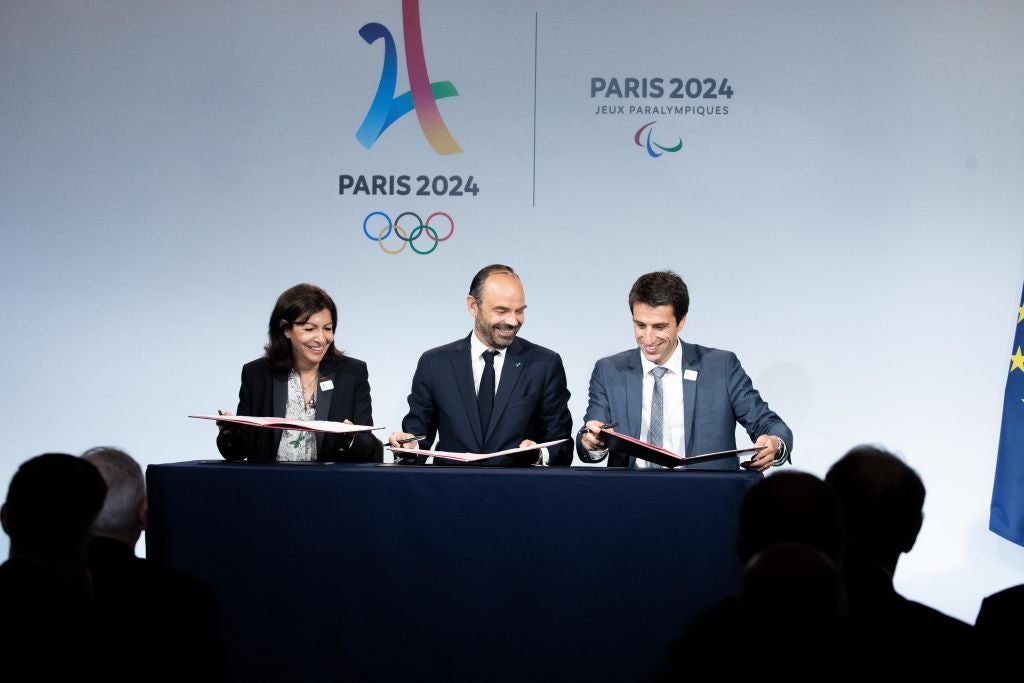 The organising committee of the Paris 2024 Paralympics has launched a domestic broadcast tender for the games in France.
A deadline of 3 December has been set for interested broadcasters in the country to submit bids.
The host country was not part of international sports marketing agency Infront's agreement to sell the European media rights to the Paris 2024 Paralympic Games.
In early January, the International Paralympic Committee awarded a contract to the Wanda-owned agency to distribute rights to both the Beijing 2022 winter Olympics and Paris 2024 Paralympics, replacing the European Broadcasting Union.
That agreement covers 51 European territories, excluding France and the UK.
As per the conditions of the host city contract, the worldwide broadcast rights to the Paralympic Games were transferred to Paris 2024, but the organising committee subsequently selected the IPC as its exclusive agent to sell and manage the media rights to its edition of the games.
However, Paris 2024 is overseeing the domestic sales process, albeit with input from the IPC.
France Televisions has been the long-time rights-holder of the Paralympics in the country through the EBU's previous agreement with the IPC and recently showed the Tokyo 2020 games.
The public-service broadcaster must now battle with rival channels in France with one rights package covering the entire event on offer for the 2024 edition.
Marlène Masure, Paris 2024 chief commercial officer, said: "The call for tenders that we are publishing sets particularly demanding criteria to guarantee maximum media exposure for the event, but also an editorial line that will create interest and envy around the para athletes and para sport, among the widest possible audience.
"Paris 2024 is not simply looking for exposure of its content, but rather a genuine partner broadcaster who shares our convictions and is committed to changing the way people look at disability in the long term."
The Paris 2024 organisers claim the Paralympics in Tokyo last month drew strong viewership in France with 24 million viewers and 100 hours of live programmes during the 12 days of competition.
In the UK, commercial broadcaster Channel 4 holds rights to the 2024 Paralympics.
The IPC has often praised the work of Channel 4, which has won awards for its coverage of the Paralympics since coming on board for the London 2012 games.
The Paralympics in France are scheduled to run from 28 August to 8 September 2024.