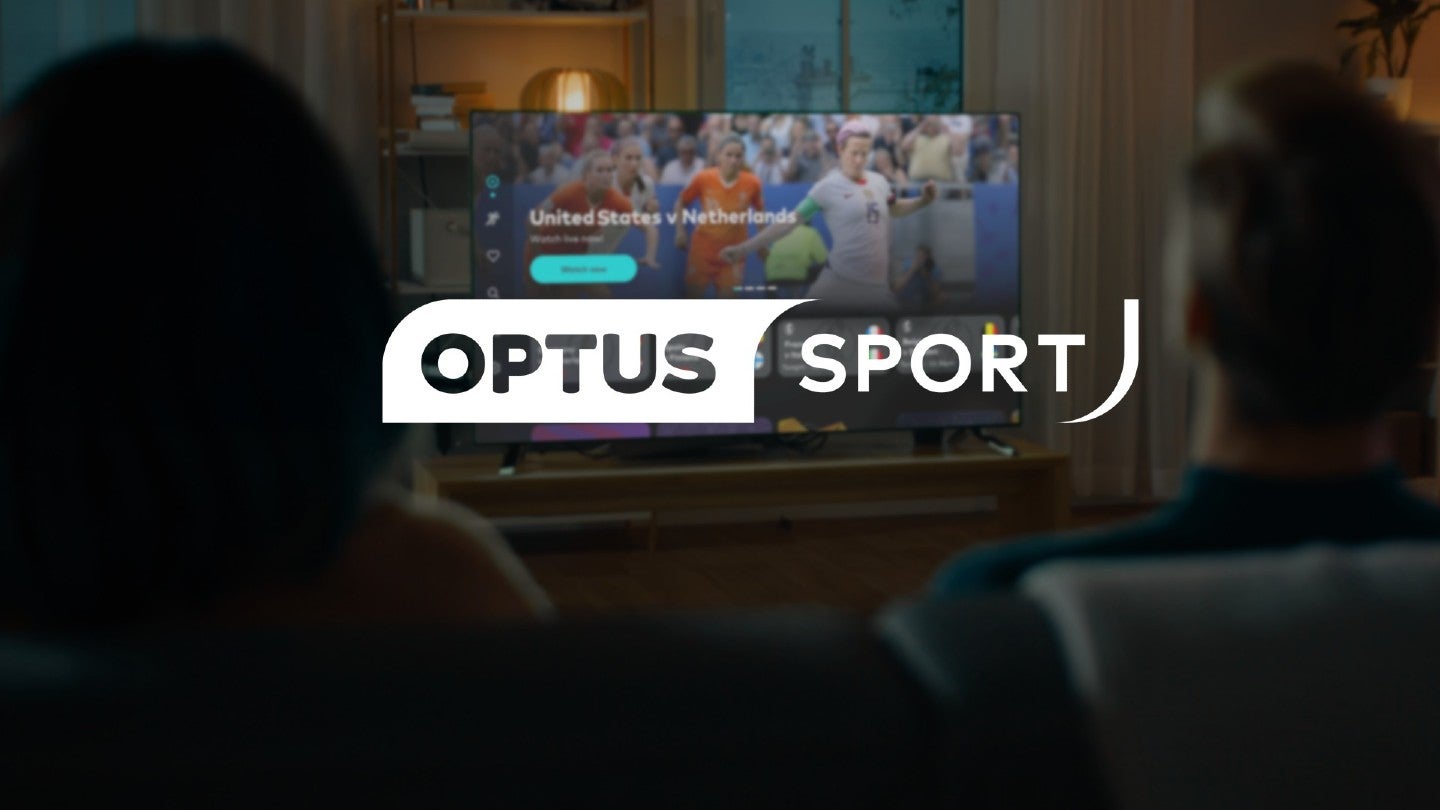 Optus Sport, the subscription streaming platform of the Australian telecoms group, has appointed former Foxtel director of content strategy Howard Rees to lead its sports streaming service.
Rees' role as head of Optus Sport, a newly created role, will see him drive content acquisition, production, and product strategy as the platform gears up to deliver exclusive domestic coverage of soccer's FIFA 2023 Women's World Cup, which Australia and New Zealand are co-hosting.
He is set to lead a team of around 100, reporting to Clive Dickens, vice president of television, content, and product development at Optus.
Rees joins from rival pay-television broadcaster Foxtel, where he worked as director of strategy for content for five years, leading decision-making for the Foxtel Group content budget. During his tenure, he delivered partnership deals to secure long-term content supply with broadcasters including Warner Media, HBO, NBC Universal, Paramount, Discovery, plus others.
He also led the strategy, valuations, and recommendations of significant sports rights divisions including for Australian football's AFL, rugby's NRL, motor racing's F1, Rugby Union, and more.
Before Foxtel, he worked at UK pay-television operator Sky for eight years, most recently as head of content strategy and planning until 2017. He started as a media planner at the company in 2011 before moving to a senior analyst for content strategy and research. He was then promoted to head of content strategy in 2015.
Dickens said: "Howard's deep knowledge of and global experience leading content strategy and sporting rights deals at Sky in the UK and more recently as director of the strategy – content at Foxtel working across Foxtel, FoxSports, Kayo, and Binge was precisely the expertise we sought in a candidate to lead the Optus Sport team."
Optus is the leading soccer broadcaster in Australia. Along with UEFA national teams competitions, it also holds rights to the English men's Premier League and women's Super League, Spain's top-tier LaLiga, next year's FIFA Women's World Cup, the Women's FA Cup final, the Japanese J. League, the Copa America, and this year's Conmebol-UEFA Cup of Champions clash between Argentina and Italy.
In June, Optus renewed its rights package with UEFA for the next 2022-23 to 2025-26 cycle. The new deal gives the telecoms proud rights to air more than 1,000 matches over four years on its Optus Sport streaming platform from UEFA's Nations League national teams competition, as well as qualifying matches for the 2024 European Championship and 2026 FIFA World Cup.
It also secured rights in the country to the 2024 UEFA European Football Championships in Germany.
The telco also announced that existing Optus customers will have to pay for its Optus sports streaming service for the first time due to increased fees for its new six-year rights deal for the Premier League until 2028.
Since launching in 2016, Optus broadband and mobile subscribers have been given access to Optus Sport for free.