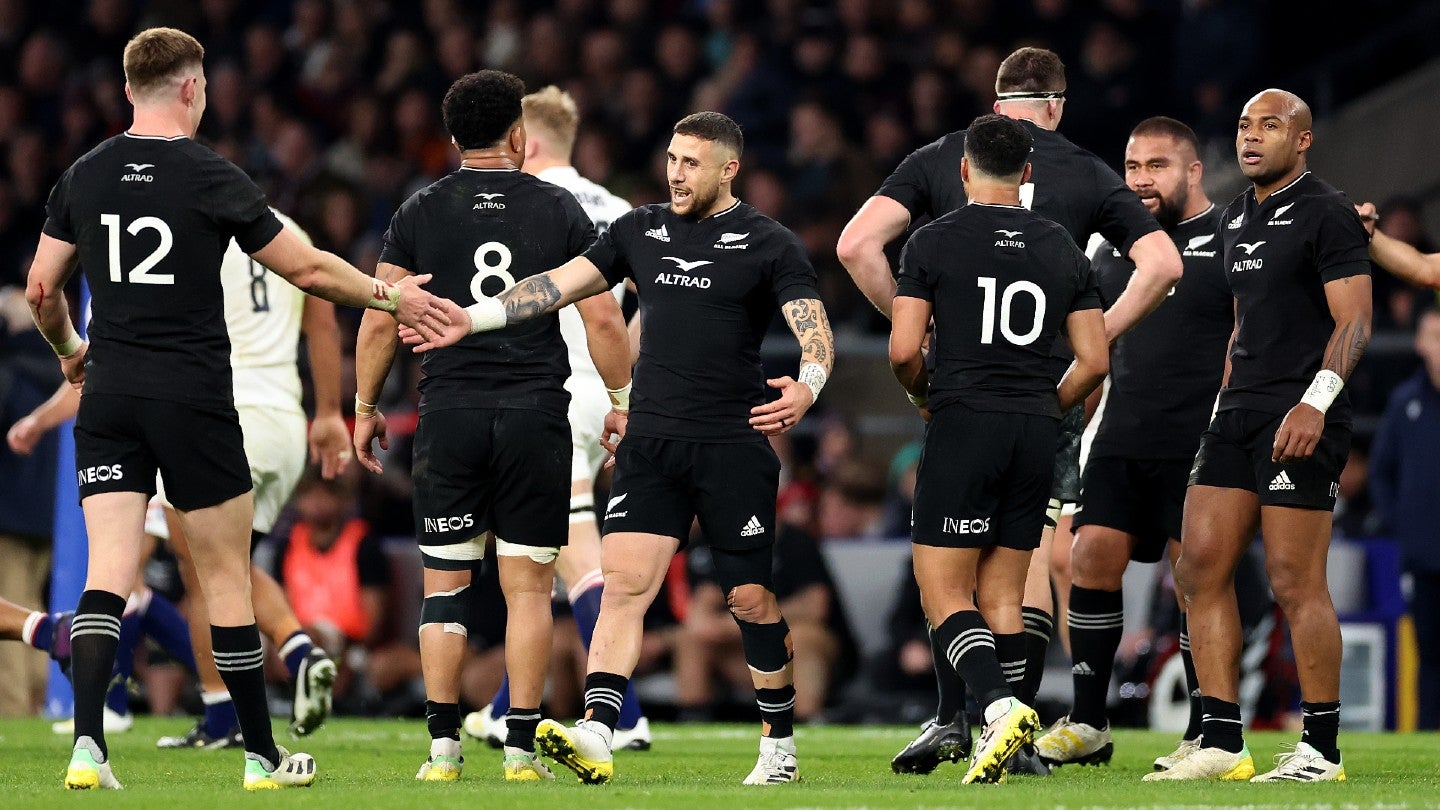 New Zealand Media and Entertainment (NZME), the heavyweight media group in the country, has today (June 9) announced that it has secured audio broadcasting rights to this year's Rugby World Cup.
The rights were acquired through a sub-licensing deal with pay-TV broadcaster Sky New Zealand (NZ), the main rightsholder of the competition in the country.
As part of the agreement, NZME will broadcast all New Zealand games from the premier rugby union national teams tournament live across three of its audio brands – Newstalk ZB, Gold Sport, and The Alternative Commentary Collective, as well as via their channels on the iHeartRadio audio streaming platform.
The 2023 Rugby World Cup will be held in France from September 8 to October 28.
Jason Winstanley, NZME chief radio officer, said: "The Rugby World Cup captivates and unites Kiwis unlike any other sporting event and we're hugely proud to be bringing listeners not only live broadcast coverage but also expert analysis and the inside scoop from the matches."
Sky's chief content and commercial officer Jonny Errington added: "The Rugby World Cup is an incredibly special event for Kiwi sports fans, and we're delighted to be partnering with NZME to deliver radio coverage to more fans across Aotearoa NZ, in ways that work for them.
"It's a great complement to our coverage of all 48 matches live on Sky and 12 matches and daily highlights free-to-air on Prime."
Sky NZ holds exclusive domestic rights to World Rugby competitions from 2023 to 2029 as part of a deal struck last year. The agreement includes a commitment to broadcast some matches FTA.
The broadcasting giant succeeded telecoms operator Spark, which held rights in the country to the last men's Rugby World Cup in 2019.
Image: Warren Little/Getty Images