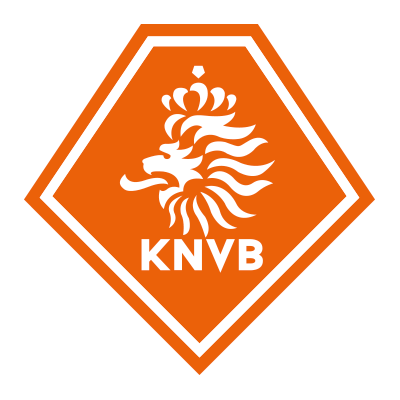 NOS, the Dutch public-service broadcaster, has extended its long-standing relationship with European soccer's governing body Uefa in agreeing a deal for rights to Euro 2024.
NOS, which has shown every edition of the men's European Championships since the turn of the century, will have rights across linear TV, online and radio to the 2024 tournament, to be held in Germany.
The deal also includes matches of the Dutch national team for three years, from 2022-23 to 2024-25, and the finals of the Uefa Nations League in 2023 and 2025.
Uefa and partner agency CAA Eleven, which handles the rights sales for broadcast coverage of Uefa national teams competitions, launched the tender process in the Netherlands on 3 March, with a deadline for bids to be submitted of 29 March.
NOS already has rights to multiple top-tier national teams soccer competitions over the next few years, including the 2022 Fifa World Cup, the Women's Euro in England next year, and the qualifying matches of the Dutch women's team.
The new deal has been announced during this year's European Championships, with NOS having achieved impressive ratings for Netherlands games to date.
Gerard Timmer, NOS general director, said: "We are happy that we are the destination for everyone in the Netherlands for the matches of the Dutch national team. Sports events such as the European Championships have a great connecting value, for the Dutch public and therefore for NOS."
The Netherlands won all their games in the group stage of the pan-European Euro 2020, which was delayed from last year, with NOS averaging 5.4 million viewers for the fixtures against Ukraine and Austria and 5.5 million for the match against North Macedonia. All three games were played on home soil in Amsterdam.
The broadcaster will be hopeful of an even bigger audience for the Netherlands' last-16 tie against the Czech Republic in Budapest on Sunday evening.
The rights sales process for Euro 2024 and Euro 2028 is ongoing, with Swiss broadcaster SRG SSR having yesterday landed rights to both competitions.
In the last few months, deals have been tied up for the 2024 edition in the territories of Germany, Poland and Austria.