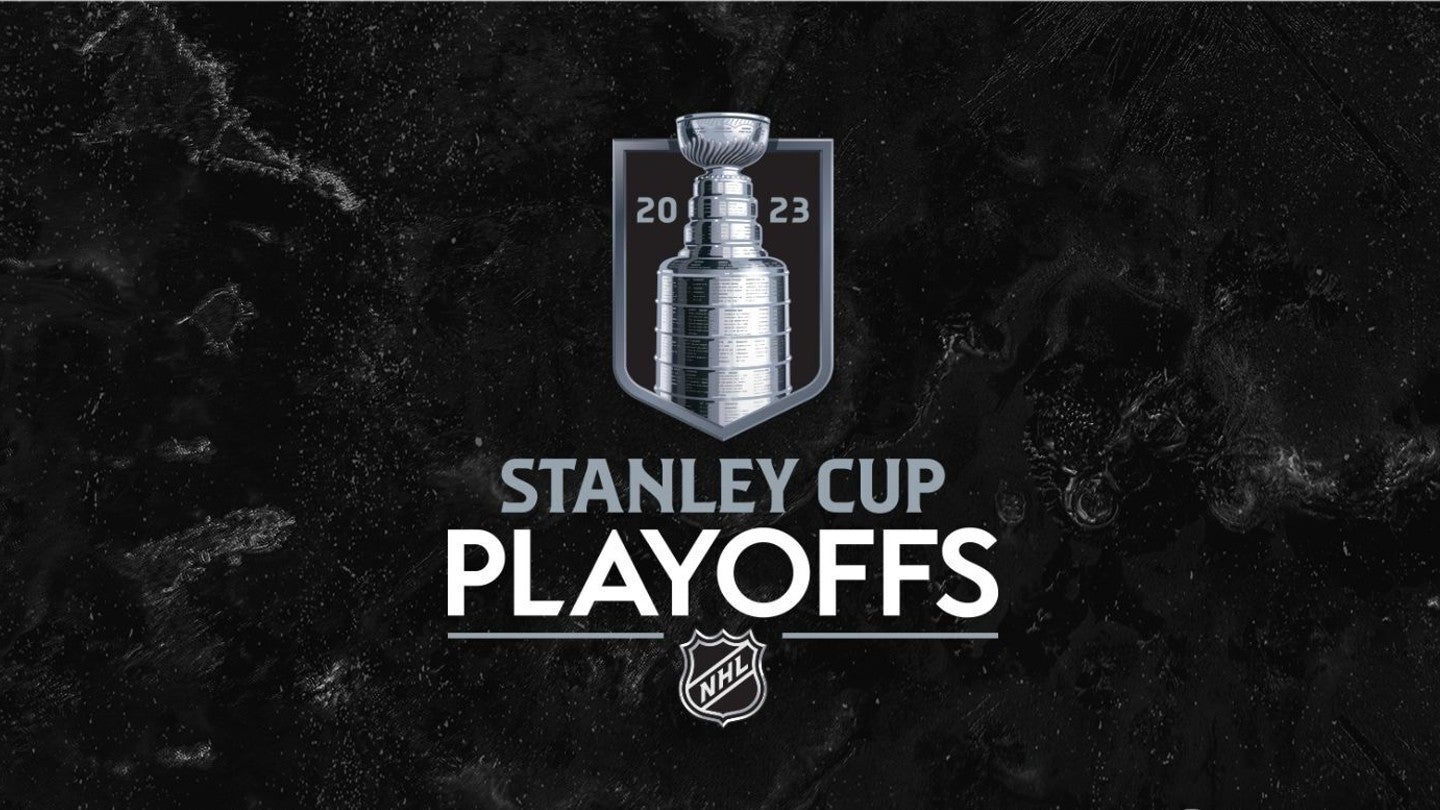 The first round of North American ice hockey's 2023 NHL Stanley Cup Playoffs has delivered record audience numbers for domestic rightsholders Warner Bros. Discovery (WBD) and Disney.
NHL games are shown in the US on WBD-owned TNT and TBS, as well as Disney's pay-television broadcaster ESPN and free-to-air channel ABC under deals running until the end of the 2027-28 season worth $1.6 billion and $2.8 billion, respectively.
WBD's TNT and TBS' combined coverage of the first round averaged 959,000 viewers, up 18% on the first round for 2022, with TNT's broadcast of the Florida Panthers' game seven win over the Boston Bruins becoming the most-watched first-round game on cable ever after drawing 3.2 million viewers, with a peak viewership of 4.1 million.
The channel's broadcast of Seattle Kraken game seven win over the Colorado Avalanche drew more than two million viewers, becoming the most-watched late window game of the first round ever.
Disney-owned ESPN, ESPN2, and ABC, meanwhile, posted an average of 881,000 viewers for its game coverage, up 22% from 2022.
ESPN's coverage of game seven between the New York Rangers and New Jersey Devils averaged two million viewers, peaking at 2.4 million, and became the third most-watched first-round game on cable. Viewership in the 18-to-49-year-old demographic for the game was 903,000 – an increase of 25% compared to Game 7 in 2022.
ABC's coverage of the New Jersey Devils game against the New York Rangers averaged 1.9 million total viewers, and 761,000 viewers in the 18-to-49 demographic, becoming the most-viewed game six of a first-round NHL Playoff series since 2018.
Meanwhile, the two media giants continue to post increased audience figures during the first rounds of North American basketball's 2023 NBA Playoffs.
NBA games are also shown on Disney's ESPN and ABC networks, as well as WBD-owned TNT under a rights deal running until the end of the 2024-25 season worth $24 billion.
Across 15 games on Disney's platforms, the first round of NBA Playoffs averaged 4.54 million viewers, up 18% from last year, while TNT has posted a 6% increase in viewership to 3.5 million.
ABC's coverage of game seven between the Sacramento Kings and Golden State Warriors averaged 9.8 million viewers, peaking at 11.92 million, making it the most-watched first-round game in 24 years.
The high viewership numbers come as the league prepares to negotiate its next long-term domestic rights deal. Both Disney and WBD have an exclusive negotiating window until April 2024 to renew their deals.
Should they fail to renew their rights during the period, the NBA could open negotiations with media giant NBCUniversal, which informed the league of its potential interest in reclaiming the rights.
NBC previously held NBA rights over two decades ago – last showing games in 2002 – but was replaced by Turner Sports and Disney, which have broadcast the top basketball league across the US since.
Other interested parties include streaming giants Amazon Prime Video, Apple, and Google.