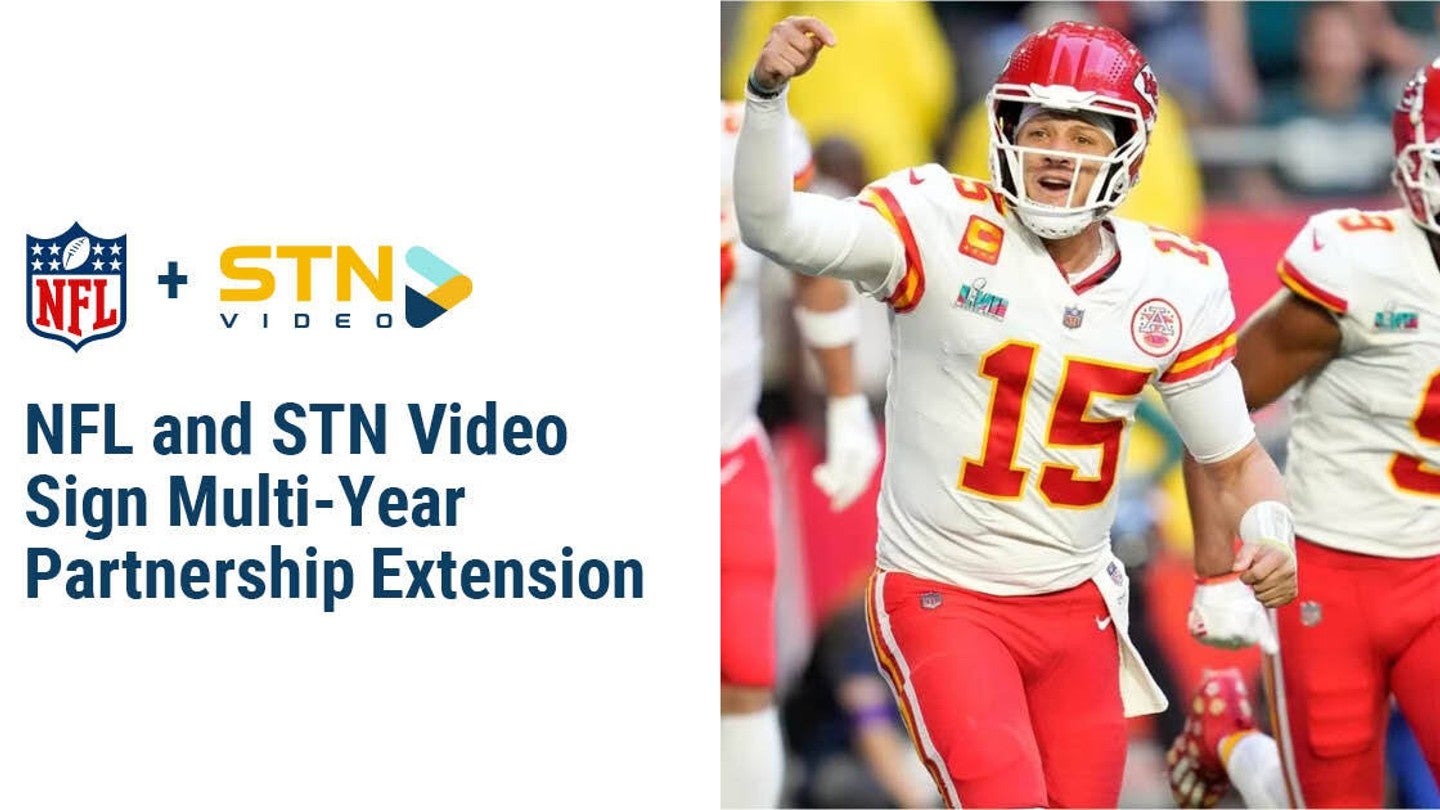 American football's top-tier NFL has signed a multi-year extension to its deal with digital video platform STN Video.
With the extension of the partnership, STN will be able to provide NFL video clips, highlights, interviews, and other content to publishers. These include sites like the New York Post and the Mimi Herald.
The NFL has been partnered with STN for seven years, with STN's services helping it to reach a "96% unique audience. In the last 12 months, STN states it has brought "close to one billion" video views of NFL content to fans.
Blake Stuchin, the NFL's head of digital media business development, stated: "STN has been an instrumental partner in engaging fans whenever and wherever they get updates about their favorite team."
Matthew Watson, CEO of STN Video, added: "Partnering with the NFL allows us to serve our online publishing and advertising partners with brand-safe, contextually relevant video from the most watched league."
STN Video is a platform that allows content publishers access to STN's video player and, as such, content from partnered services. The NFL is just one of a number of partnered sports associations that utilize STN Video services.
For example, elsewhere in major North American sports, STN Video has partnerships with Major League Baseball, Major League Soccer, and the National Hockey League.
STN Video has also been the exclusive highlights distribution partner of the PGA Tour, having done so since 2014. STN covers 100 official highlights per round for PGA Tour events as part of the deal, which it renewed in May 2022.