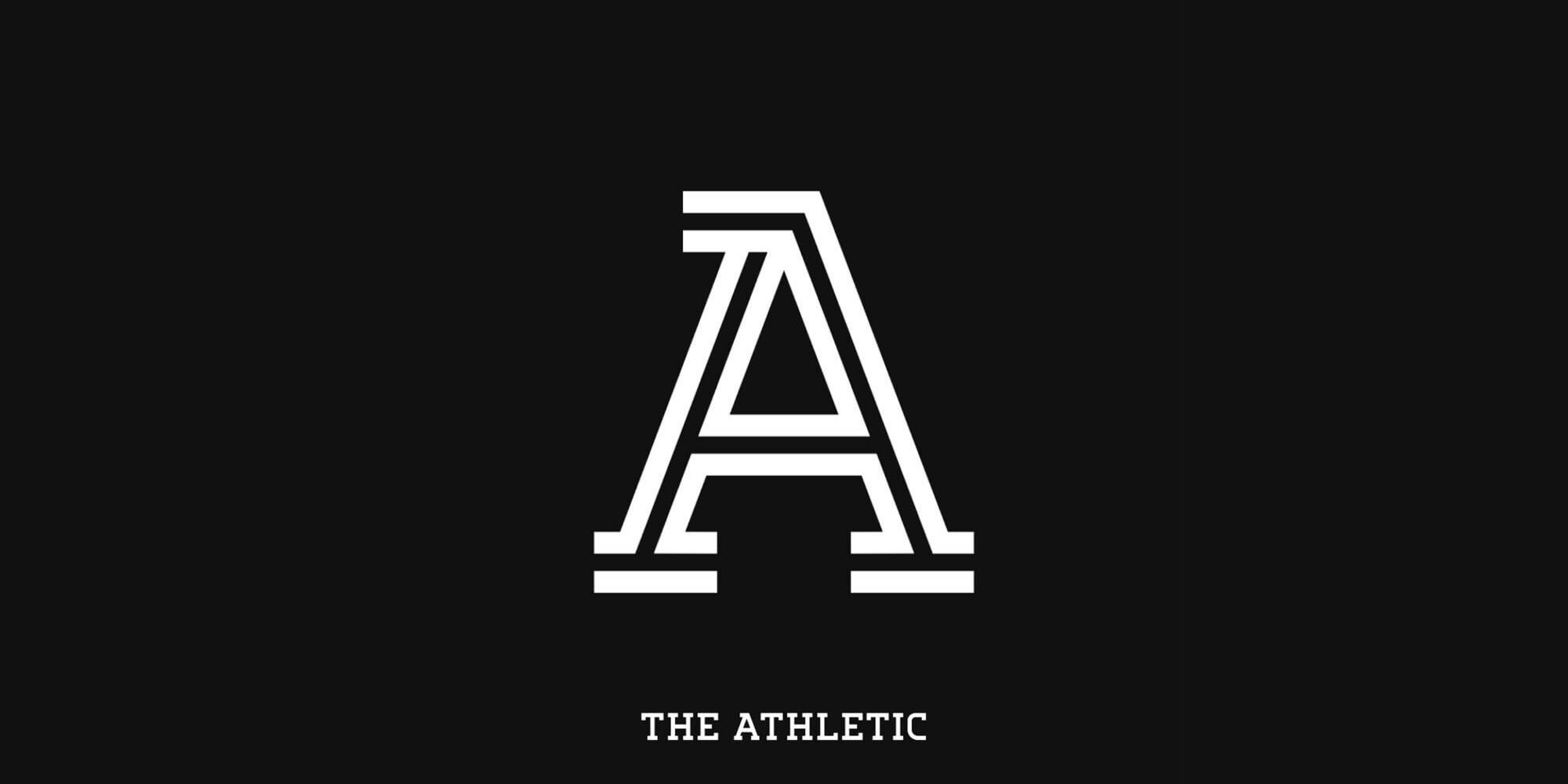 The New York Times Company, the group behind the major US newspaper and media outlet, has agreed to buy The Athletic, the online sports news and analysis site, in a deal reportedly worth $550 million.
The Athletic, founded in 2016 and primarily focused on mainstream US sports and European soccer, had 1.2 million subscribers at the end of 2021 and was last valued at $500 million in 2020. It covers over 200 individual sports clubs and teams worldwide, but during 2021 incurred operating losses of around $55 million, having secured $65 million in revenue.
The brand will operate separately from the rest of the NYT, at least initially, with its founders Alex Mather and Adam Hansmann to both stay on after the acquisition formally goes through.
Reuters has reported that the NYT plans to sell subscriptions to The Athletic as a standalone product at first, before then integrating them into a broader NYT sports bundle.
After the deal (and transaction price) was first reported yesterday by The Information, shares of New York Times Co rose 4.7%, to $47.82.
The NYT was advised by Allen & Company on the transaction, with LionTree Advisors working with The Athletic. Meredith Kopek Levien, chief executive of the NYT, said: "Acquiring The Athletic puts us in a position to be a global leader in sports journalism …
"We are now in pursuit of a goal meaningfully larger than 10 million subscriptions and believe The Athletic will enable us to expand our addressable market of potential subscribers."
The NYT's last quarterly financial results show over eight million subscribers across its print and digital offerings combined – it has publicly set a goal to reach the 10 million mark by 2025.