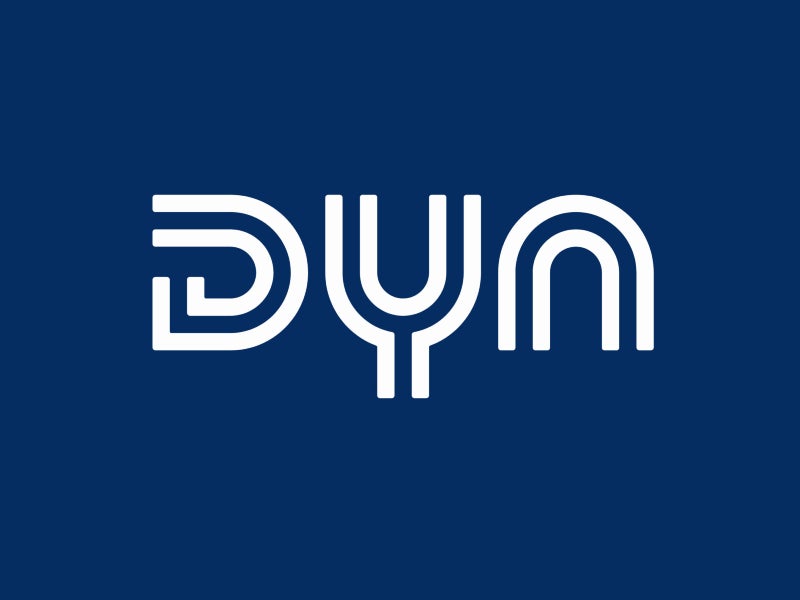 Dyn Media, the new sports streaming platform headed up by former DFL soccer head Christian Seifert, has appointed NEP Germany, an arm of the international broadcasting and media services group, to produce its coverage of handball and basketball for the next six seasons.
Under the agreement, NEP will be responsible for the live production of more than 700 games per season from the top-flight Handball Bundesliga and the DHB Cup knockout competition, as well as the Basketball Bundesliga and the BBL Cup.
The partnership will run from the summer of 2023 through to the 2028-29 campaign, mirroring the length of Dyn Media's rights deals for the top handball and basketball leagues in Germany.
Through the tie-up, Dyn and NEP want to "flexibly respond to the needs of the clubs, leagues, and fans" in producing the content, which will be done remotely from the Dyn locations in Cologne and Munich.
Andreas Heyden, chief executive of Dyn Media, said: "We'll be closer to the gameplay. There will be new camera angles and unusual narrative formats that focus not only on the live experience from the field but also on the sport and the players.
"With an agile production setup and the support of state-of-the-art technologies, we will take media production to a new level."
In addition to handball and basketball, Dyn Media, which will officially go live in July 2023, has also acquired rights to table tennis and volleyball.
The streaming service was initially known as S-Nation Media but rebranded as Dyn Media last month (October).