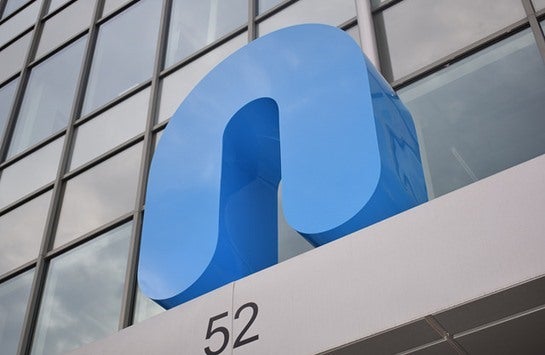 Nordic Entertainment Group, the regional media giant, has agreed a broadcast rights deal with KSW, the European mixed martial arts organisation, to exclusively show its events in 10 countries.
Under a long-term agreement, which begins from December, KSW's live events will be exclusively streamed on NENT's Viaplay OTT service in Poland, Sweden, Norway, Denmark, Finland, Iceland, Estonia, Latvia, Lithuania and the Netherlands.
All KSW events will be available at no extra cost as part of a regular Viaplay subscription in which sport is included. In Poland, where KSW is based, Viaplay's coverage will include studio programming and Polish-language commentary.
The MMA promotion will stage 12 events each year featuring Polish and international MMA competitors from 2022.
Viaplay's first KSW offering will be on 18 December when Poland's Mamed Khalidov takes on Croatia's Roberto Soldic.
The streaming platform and KSW will also work together to establish pathways for talents representing Viaplay's markets to participate in KSW events.
Peter Nørrelund, NENT group chief sports officer, said: "KSW attracts fervent fans, especially in Poland, and is now established as Europe's premier MMA promotion. Viaplay's partnership is ideally timed, with the number of KSW events set to increase to 12 next year.
"We're also looking forward to helping new MMA talents realise their dream of competing in front of an international audience."
Martin Lewandowski, KSW co-owner, added: "Next year will see an increase in our events, our roster of athletes and the number of European territories in which KSW will be readily available. Working with Viaplay provides us with new opportunities and will only have a positive impact on KSW going forward.
"This is a big moment in the history of our federation, and it highlights our dedication to continued growth."
Poland became the ninth market for Viaplay earlier this year, and its main sports offering is German soccer's Bundesliga, Europe's Europa League and new Europa Conference League, the English Premier League (from 2022-23), ice hockey's NHL and Formula 1 motor racing (from 2023).
Viaplay will also be the exclusive Polish home of the Fifa Women's World Cup in 2023.