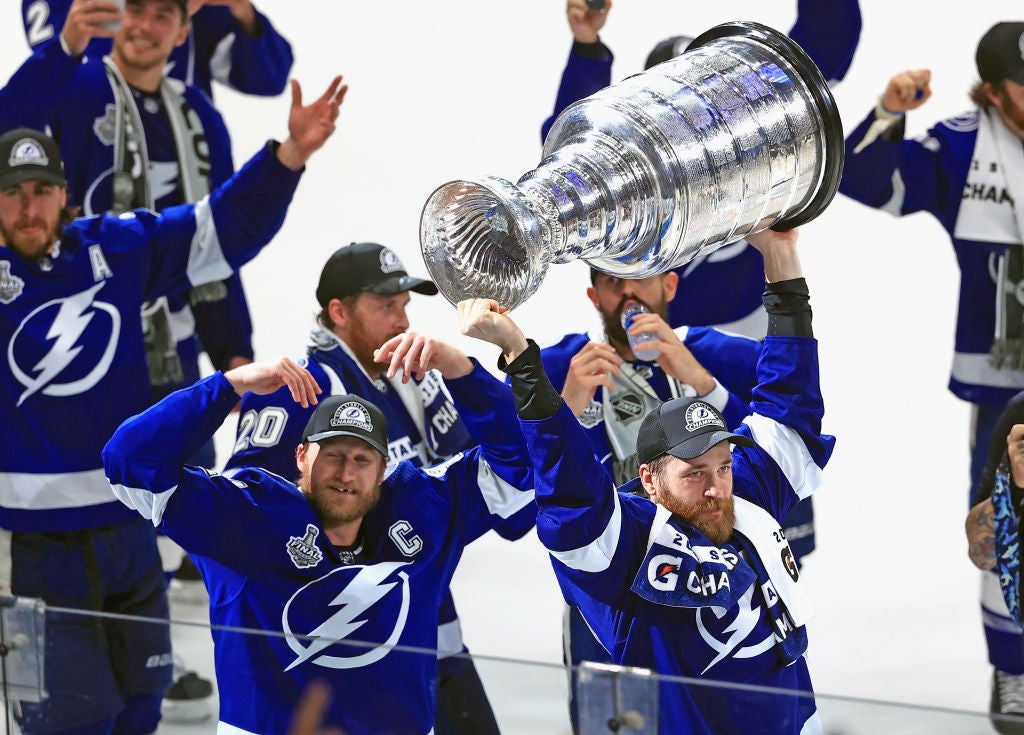 Nordic Entertainment Group, the European media giant, has strengthened its long-term partnership with the NHL after today acquiring rights to the top North American ice hockey league in Poland until 2026.
Under the five-year exclusive media rights agreement, NENT's Viaplay streaming service will air 1,400 live NHL games every season in the country.
Viaplay's coverage begins with the 2021-2022 season opener on 12 October between the Pittsburgh Penguins and the reigning Stanley Cup champion Tampa Bay Lightning.
All NHL regular season games will be shown live on Viaplay, including every NHL Saturday and NHL Sunday (formerly NHL European Game of the Week) game, with local language commentary for selected games.
In addition, the streaming platform will show extensive live coverage of the Stanley Cup playoffs and Stanley Cup final and other marquee NHL events throughout the season, including the NHL Winter Classic, All-Star Game, Stadium Series, Heritage Classic and Global Series.
The deal expands NENT and the NHL's long-standing relationship to nine European countries, as it already holds exclusive rights to the top ice hockey league in Sweden, Finland, Denmark, Norway, Iceland, Estonia, Latvia and Lithuania until 2026.
NENT has additionally secured the exclusive rights to stream Swedish Hockey League games in Poland until 2024.
Viaplay's SHL broadcasts in Poland will cover 120 live matches every year for the coming three seasons.
The Nordic media powerhouse will also show the IIHF Ice Hockey World Championship in all Nordic countries from 2024 to 2028.
Peter Nørrelund, NENT Group chief sports officer, said: "Our 18-year partnership with the NHL is one of our longest and most important. It showcases NENT Group's ability to deliver premium sports to new and established fans, both in our Nordic and international markets."
David Proper, NHL senior executive vice-president of media and international strategy, added: "Through our long and expanding partnership with NENT Group, we have been able to deliver our game to more fans in Europe than ever before.
"This arrangement with NENT will allow us to superserve our very passionate Polish fan base. We look forward to continuing to offer exceptional programming to our Polish fans."
Poland became the ninth market for Viaplay. Its main sports offerings are Germany soccer's Bundesliga, Europe's Europa League and new Europa Conference League, the English Premier League (from 2022-23) and the Formula 1 motor racing series (from 2023).
Earlier this month, NENT expanded the distribution of Viaplay in Poland in a multi-year deal with mobile operator Play, which followed on from recent agreements with cable television operators Vectra and UPC.