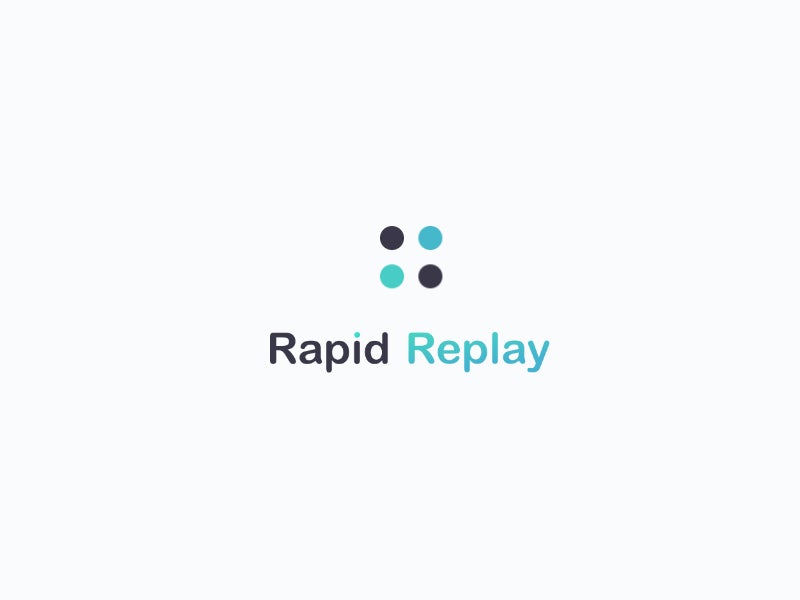 NBC Sports Next, a division of US cable sports channel NBC Sports owned by the NBCUniversal network, has acquired video streaming solutions company Rapid Replay as it looks to boost its SportsEngine HQ services around recreational sports.
Rapid Replay provides video tools for live streaming, post-production, and highlight distribution to high schools, leagues, coaches, parents, athletes, and tournament operators across the US youth sports and amateur landscape.
The company will continue to operate independently with integration efforts planned for 2023. Employees will then fall under the NBC Sports Network banner.
Will McIntosh, executive vice president of NBC Sports Next, said: "We regularly assess opportunities in the market that will provide additional value for our customers and align with our mission to make big events bigger, make playing sports better, and reach passionate sports fans everywhere.
"Offering the capabilities of Rapid Replay adds tremendous value to our customers as demand for video streaming services for youth and amateur sports continues to grow."
The deal marks NBCUniversal's first acquisition of a company participating in its Startup Engagement network, a program linking start-up entrepreneurs with mentors and leaders from across the Comcast portfolio, including SportsEngine.
More than one million teams, clubs, and league use NBC Sports' SportsEngine HQ to manage their seasons, events, and tournaments with registration, coach eligibility, and training programs.
Nick Busto, chief executive of Rapid Replay, said: "Rapid Replay is thrilled to join the leader and home of youth sports, SportsEngine, and become part of the larger NBC Sports Next organization.
"We look forward to providing SportsEngine customers a wide range of video solutions while giving our existing team and customers the undeniable support of NBC Sports Next."