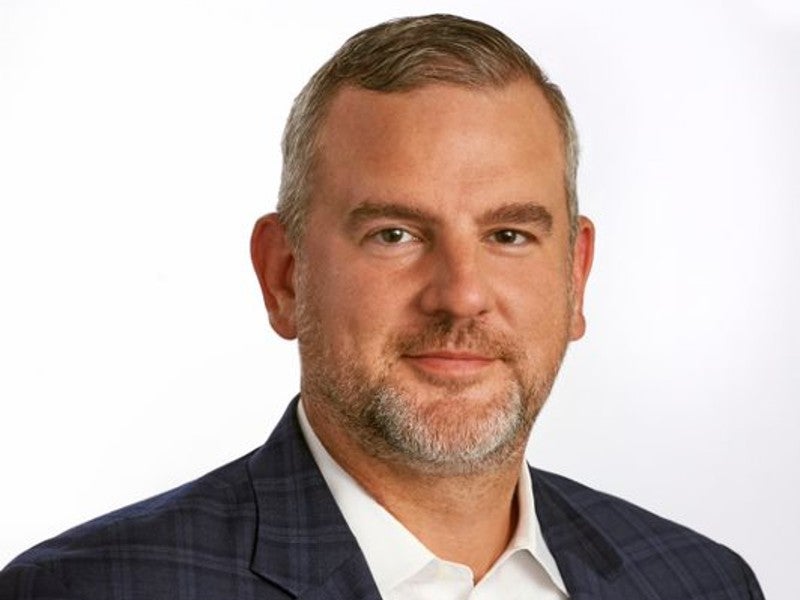 Veteran media executive Rick Cordella has been promoted to president of programming for US national network NBCUniversal's cable sports channel NBC Sports and streaming service Peacock Sports.
In his new role, Cordella will have responsibility for NBC Sports' programming strategy, leading a team working across all properties to maximize distribution across broadcast, cable, and streaming on Peacock.
He will also oversee the channel's sports betting, sports fantasy, and related efforts.
Most recently, he worked as chief commercial officer at Peacock where he focused on helping the platform establish itself as a major player in sports streaming through its growing portfolio of sports rights, which includes English soccer's Premier League, the Olympic Games, American football's NFL, baseball's MLB, college football's Big Ten Conference, and wrestling's WWE.
Cordella started at NBC Sports 16 years ago before moving over to Peacock in 2019, serving as its chief revenue officer. There, he was responsible for launching the platform's product, programming, and content strategy, live content partnership management, and monetization.
Before Peacock, he served as executive vice president and general manager of digital media at NBC Sports, overseeing all aspects of NBC Sports Digital, including direct-to-consumer services such as NBC Sports Gold, NBCSports.com, and NBCOlympics.com; the NBC Sports Talk franchises; and the NBC Sports, NBC Sports Talk and NBC Sports Scores apps.
Meanwhile, Tom Knapp has been appointed NBC Sports executive vice president of golf, moving from his role as executive vice president of programming at NBC Sports and the Golf Channel.
NBC Sports chairman Pete Bevacqua said: "We are thrilled to strengthen our leadership team on multiple fronts.
"Rick has a tremendous track record in 13-plus years with NBC Sports and was the architect of multiple NBC Sports digital platforms before undertaking a central role in the development and launch of Peacock.
"We are excited to welcome him home to NBC Sports, where he will continue to work closely with the executive team at Peacock, which is integral to the growth of NBC Sports.
"In addition, this move will allow Tom to maintain a singular focus on golf – his area of expertise and deep relationships with the Tour, organizations, and properties – which will greatly benefit our businesses across the industry."
Last month, Peacock announced plans for its specific Spanish-language coverage of soccer's upcoming men's FIFA World Cup, which will see all 64 fixtures from the tournament in Qatar streamed in Spanish. A dedicated World Cup Hub and a digital Copa Mundial channel will also be launched.