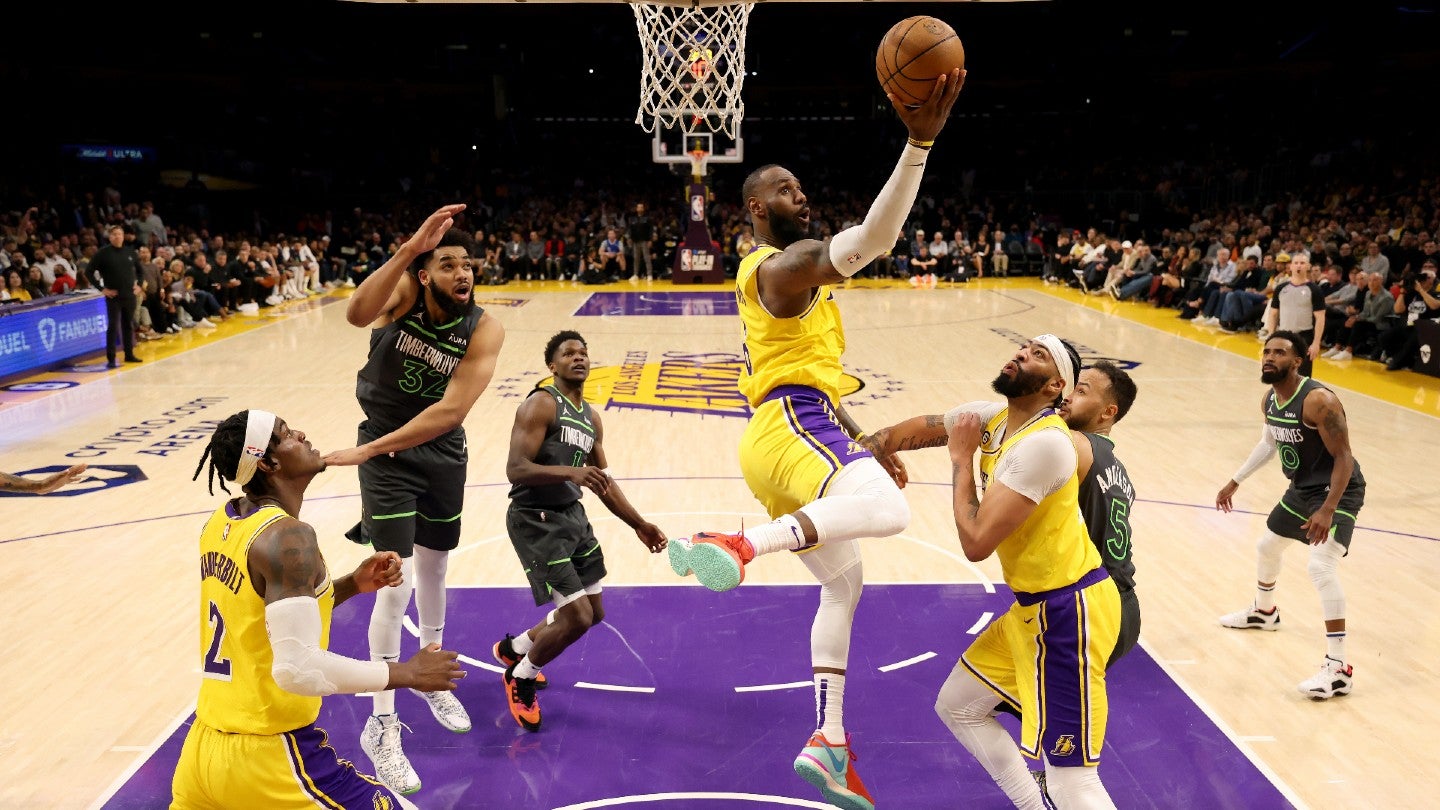 North American basketball's NBA has announced record levels of social media engagement during the 2022-23 regular season after achieving all-time attendance records.
The league said it generated more than 13 billion video views on the social media platform Instagram – the most of any account on the platform – while a record 32 billion video views were amassed across all NBA and NBA-related social accounts spurred by growth among young and international followers.
The league's @NBA tag generated a record 18 billion views across social media platforms this season, which is the most among all sports leagues.
The growth was led by the addition of 14 million new followers, largely from outside the US. International followers now make up more than 70% of the NBA's social media following, with 50% of the total audience comprised of people aged 25 or younger.
The NBA's YouTube channel also became the first professional sports league account to surpass 20 million subscribers and 12 billion lifetime video views on the platform. Every 90 days, the NBA reached more than 75 million unique viewers on the platform who, on average, watched more than 35 minutes of content on the channel.
More than 1 billion video views were also generated on the relaunched free NBA app, the league's joint venture with media giant Warner Bros. Discovery Sports. The figure is more than triple that of last season, with the growth driven by the integration of social media-inspired vertical video content, which attracted a younger audience.
The new records come after the NBA announced earlier this week (April 10) that it achieved all-time attendance records for the 2022-23 regular season.
The league's total attendance mark of 22,234,502 broke the previous record of 22,124,559 set in the 2017-18 season.
The NBA postseason started yesterday (April 11) with the play-in tournament that concludes Friday (April 14). The playoffs will commence with the opening round on Saturday (April 15).
Image: Harry How/Getty Images