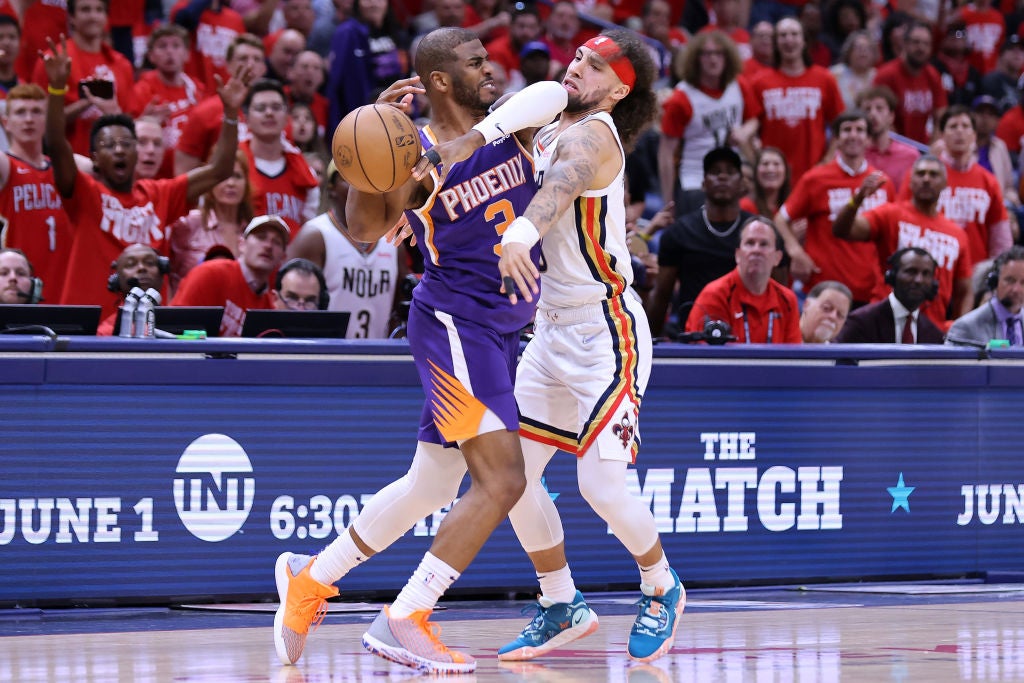 Sport TV, a pay-television operator in Portugal, has extended its deal to cover North American basketball's top-tier NBA through a multi-year deal.
Beginning with the 2022-23 campaign, the broadcaster will air a record number of NBA games, the league has said, in addition to special events such as the Abu Dhabi Games, the NBA Paris Game, NBA All-Star, the NBA Playoffs, the NBA Conference Finals, and the NBA Finals themselves.
In addition, the channel will cover classic archive footage of NBA games from previous years, original programming, and the NBA TV International service.
Sport TV has covered NBA action in Portugal for over a decade.
Through the partnership, Sport TV will be able to cover weekend NBA games in primetime, as part of the league's Europe-wide initiative.
Adam Cox, senior director for global media distribution at NBA Europe and Middle East, said: "We're excited to expand our partnership with Sport TV following a season that saw strong audience growth of the NBA in Portugal …
"With regular weekend games in primetime and extensive coverage of the league across Sport TV's channels, there has never been a better time to be an NBA fan in Portugal."
Nuno Ferreira Pires, chief executive of Sport TV, added: "Portuguese fans will be able to watch the most games ever thanks to this expanded partnership between Sport TV and the NBA … Thanks to the comprehensive schedule of weekend primetime games and a wider offer of NBA programming on Sport TV, this is the perfect time to become an NBA fan in Portugal."
Earlier this month, the NBA expanded its broadcast deal in the Baltic region with prominent media firm TV3 Group.
Under a multi-year renewal, to begin in 2023, TV3 air more than 240 live games each season in Estonia, Latvia, and Lithuania.
The league said the deal will represent "the most extensive NBA coverage ever" in the Baltics.
The expanded partnership will also feature coverage of the women's WNBA, including regular-season games, the WNBA playoffs, and the WNBA Finals.