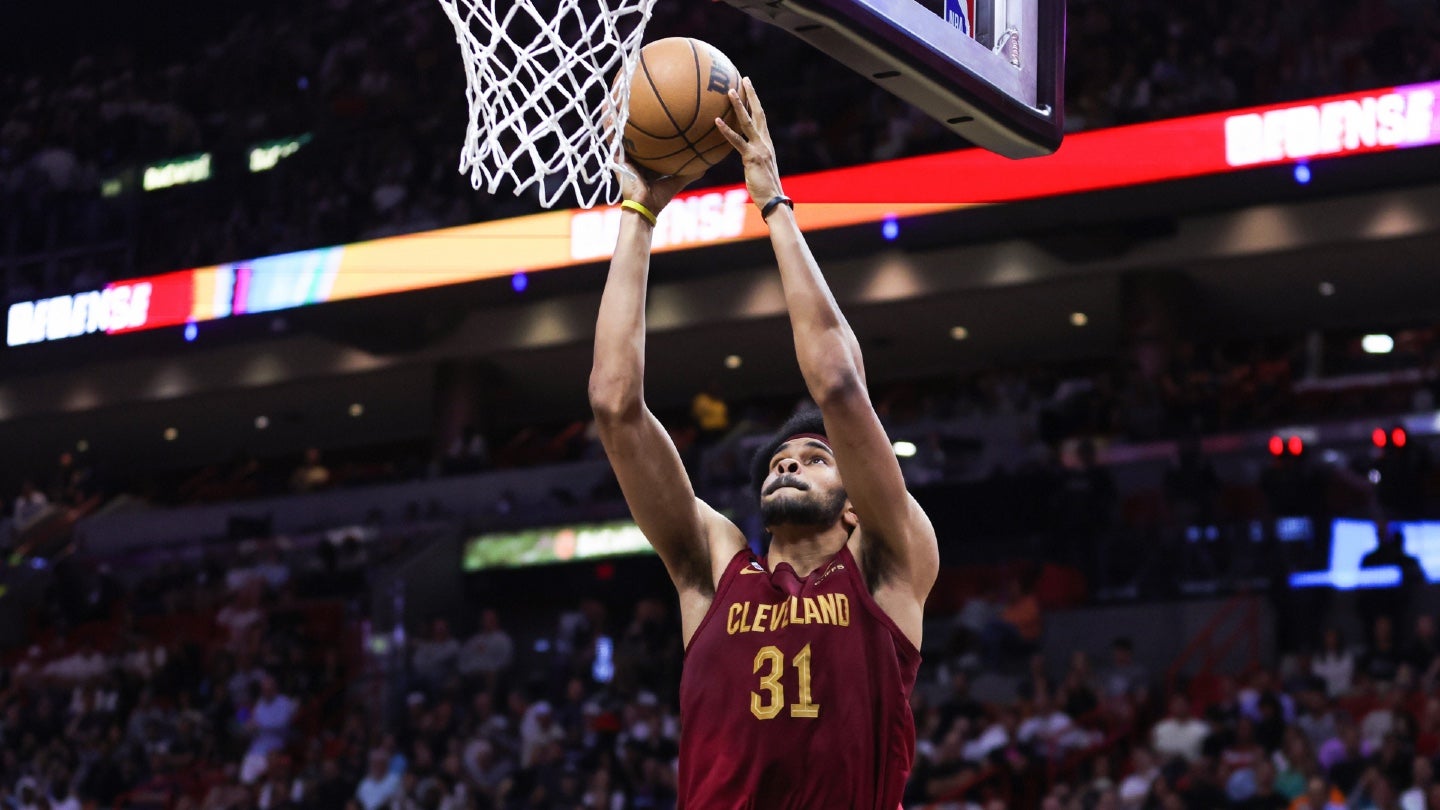 North American basketball's top-tier NBA has today (March 9) announced the expansion of its partnership with international sports data technology company Genius Sports and with Genius subsidiary Second Spectrum, a data-tracking firm.
Through the multi-year add-on to an existing deal, Second Spectrum becomes an official augmentation provider for the NBA League Pass content streaming service, as well as an official NBA team basketball analytics provider.
The league and the subsidiary will work together to develop a technology platform called Dragon, which will track data with the aim of synthesizing "millions of on-court basketball data points."
The NBA will use the technology to create automated and enhanced graphics based on court data, for telecasts available through NBA League Pass. These alternate telecasts will "feature advanced team and player statistical insights integrated directly into the stream," with the aim of giving analytics-focused fans more viewing options.
NBA League Pass is the league's live and on-demand streaming service, which can be bought as a standalone offering in multiple countries, with fans then able to watch every game throughout the season.
As well as this, all official NBA tracking data will carry on being integrated into the Genius Sports insight and analytics engine.
In addition, Genius will maintain its relationship as a service provider to all 30 NBA franchises "who rely on Second Spectrum's precise machine learning for key basketball insights and decision-making."
Mark Locke, Genius Sports' chief executive, said: "We're thrilled to expand our long-term partnership with the NBA. We are proud that the NBA shares our vision that Dragon can solve the technology challenges of the future."
Genius reached an agreement to buy Second Spectrum in May 2021 in a deal worth $200 million overall.
Second Spectrum already featured the NBA as a client, having served as its optical tracking provider since 2016.
In March last year, the original deal was expanded to the G League, the NBA's minor league.
In November 2018, meanwhile, the NBA and Genius entered into a multi-year betting data tie-up.
In terms of its recent partnership activity, in mid-February Genius announced a betting data distribution deal with American football's XFL.
Genius was named the XFL's official betting data distribution partner and official free-to-play provider, which gives it exclusive rights to distribute data from every XFL fixture to its worldwide media and betting partner network.
Image: Megan Briggs/Getty Images