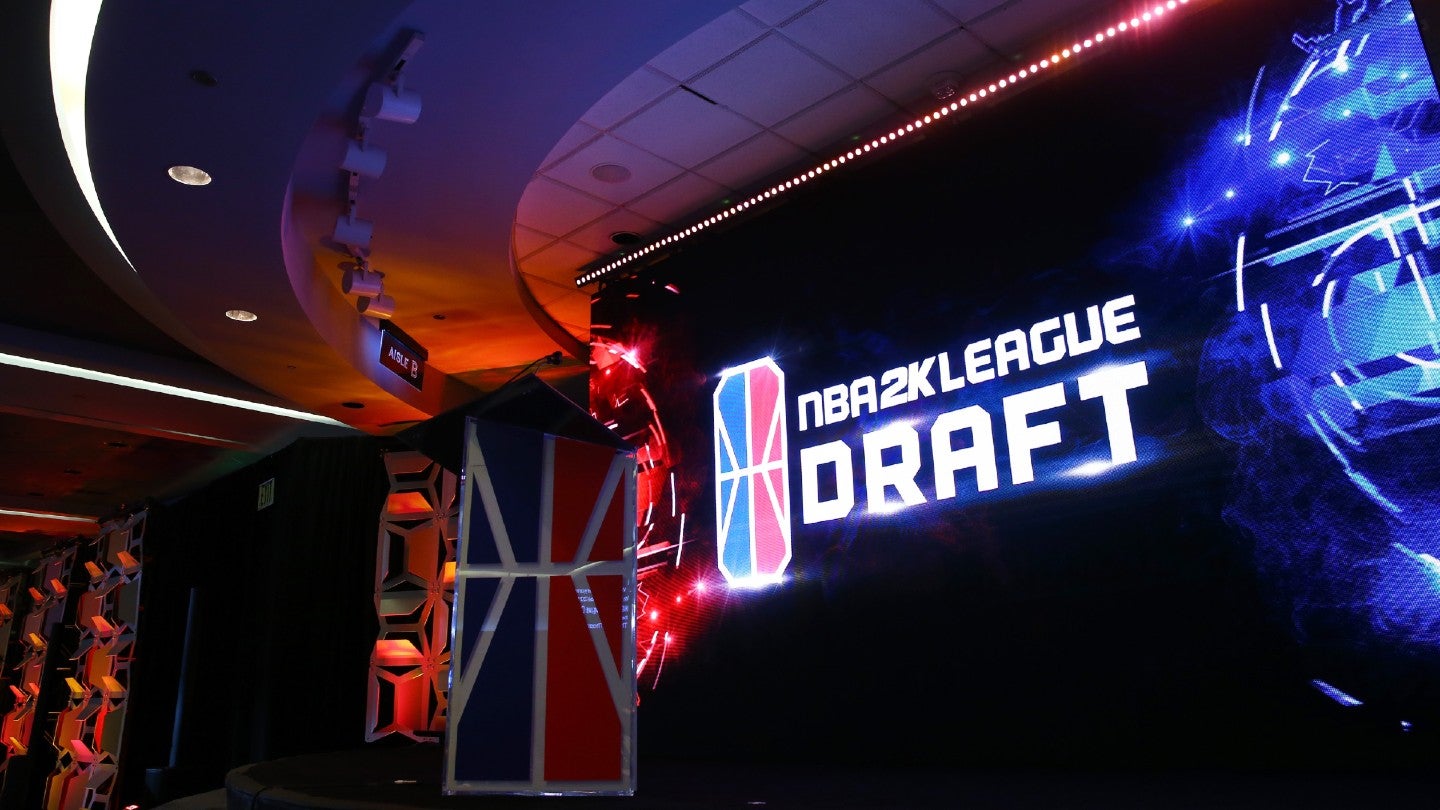 NBA 2K League, the NBA's esports joint venture, has announced a significant partnership with the National Basketball Players Association (NBPA) for the promotion of the esports competition.
The partnership, which the NBA has called ground-breaking, will see NBPA players working to promote the 2K competition and its 25 teams, the majority of which are esports affiliates of active NBA franchises. NBA players will appear at 2K League promotional events, as well as on 2K League broadcasts, among other potential activities.
Brendan Donohue, NBA 2K League president, stated: "We know that NBA players already love gaming and the NBA 2K videogame specifically, which makes us all the more thrilled to work alongside an innovative organization like the NBPA in launching this new initiative."
The NBPA is the union for NBA players. Among other administrative functions, the NBPA collectively bargains for its members with the NBA for rule changes and business opportunities.
In June, the NBPA signed a new collective bargaining agreement (CBA) with the NBA, which will run until the 2029-30 season and has opened up investment opportunities for players.
The CBA also outlines that a player can now hold a passive, non-controlling interest in a sports betting or fantasy company but only less than 1% if that company offers or facilitates NBA-related bets or contests.
They will also be allowed to participate in sports betting and fantasy endorsement, meaning that esports is not the only promotional front that NBA stars are likely to grace over the coming months.
For its part, the NBA 2K League – launched in 2018 – has been expanding even beyond the US in efforts to spread its reach. In June the NBA 2K league partnered with FIBA, the international basketball governing body, in a deal that will see the creation of a global esports calendar across national team basketball.
The NBA 2K League and eFIBA, FIBA's own esports venture, will collaborate further and eFIBA participants will be able to take part in the NBA 2K League draft or even in the league itself.