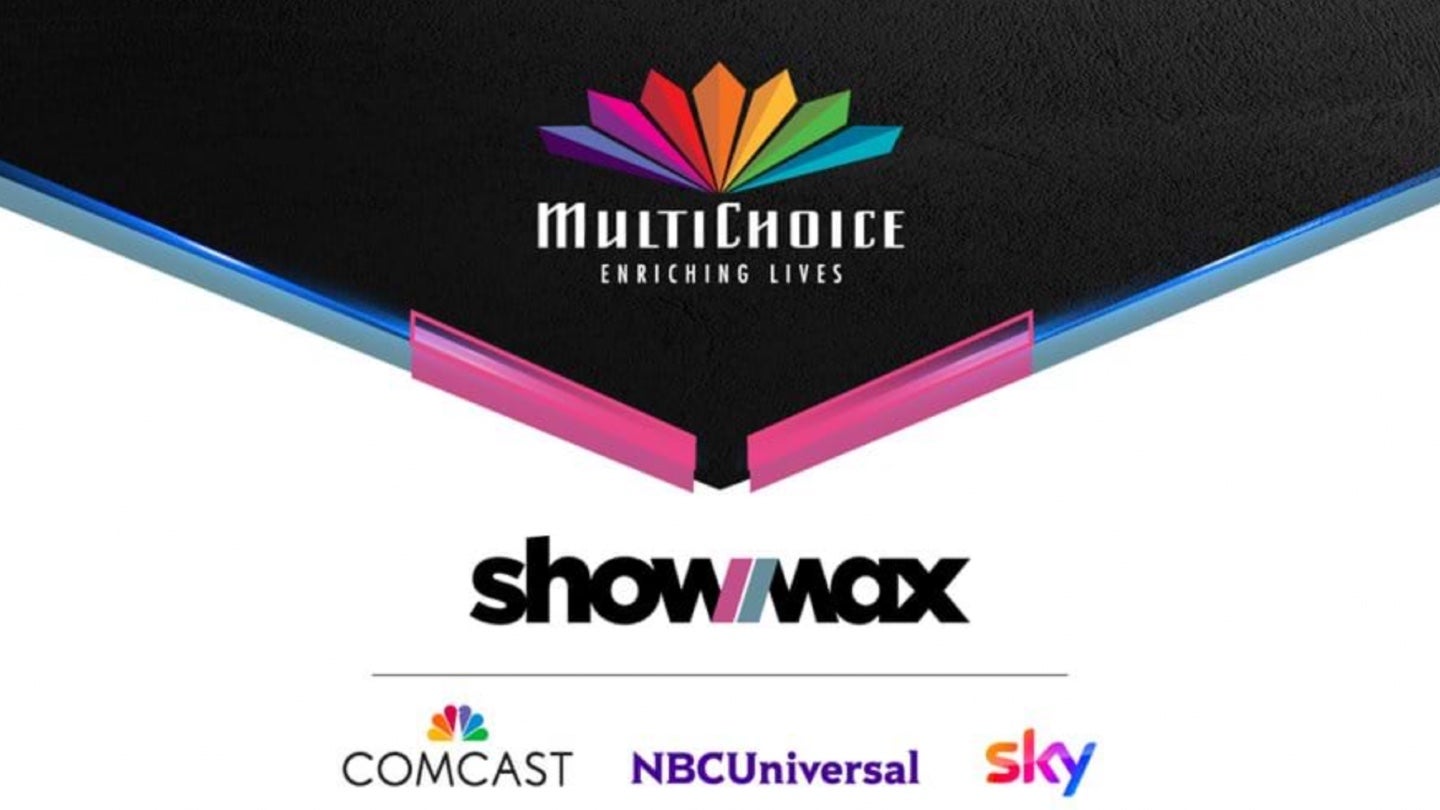 MultiChoice, the sub-Saharan African broadcast heavyweight, has entered into a streaming-based relationship with US media giant Comcast.
The agreement, announced yesterday (March 2), will see MultiChoice relaunch its streaming platform Showmax and add content licensed by NBCUniversal and Sky, two major broadcast brands owned by Comcast.
The revamped Showmax will be 70%-owned by MultiChoice and 30% by NBCUniversal. It is aimed at bringing "some of the world's best content and technology to streaming customers across MultiChoice's 50-market footprint …"
Showmax will be powered by technology from Peacock, NBCUniversal's streaming service, and will look to combine local content with a "unique pipeline of award-winning and critically acclaimed international content licensed from NBCUniversal and Sky …"
Both NBCUniversal and Sky will provide support through the licensing of technology as well as content to Showmax, which was first launched in 2015.
There will also be third-party material used from HBO, Warner Bros International, Sony, and others, as well as live English Premier League top-tier soccer.
Multichoice's line-up of African content will be made available, as well.
MultiChoice has said that further details around the new Showmax service will be unveiled at a later date and that the new platform will "aim to create the leading streaming service in Africa."
Multichoice owns the SuperSport and DStv networks, which hold the vast majority of English-language rights in sub-Saharan Africa to top-tier sports properties.
These networks cover properties such as English Premier League soccer, American football's NFL, motor racing's Formula 1, and all major international cricket tournaments.
Calvo Mawela, MultiChoice's chief executive, said: "We launched Showmax as the first African streaming service in 2015 and are extremely proud of its success to date. This agreement represents a great opportunity for our Showmax team to scale even greater heights by working with a leading global player in Comcast and its subsidiaries."
Dana Strong, Sky's group chief executive, commented: "This new collaboration in streaming and content with MultiChoice, NBCUniversal, and Sky takes our partnership to the next level in one of the world's most vibrant, fastest-growing markets."
NBCUniversal's chair of direct-to-consumer and international, Matt Strauss, added: "This partnership is an incredible opportunity to further scale the global presence of Peacock's world-class streaming technology, as well as to introduce millions of new customers to extensive premium content from NBCUniversal and Sky's stellar entertainment brands."
In mid-February, Canal Plus, the heavyweight French pay-TV network owned by media giant Vivendi, raised its shareholding in Multichoice to over 30%.
The French group has been steadily building up its Multichoice stake for the last two years. In September, its stake stood at around 26.26%, meaning the latest investment was in the region of 4%.
If Canal+ adds another 5%, taking the told shareholding to 35%, a mandatory buyout option will be put on the table for the other MultiChoice shareholders.