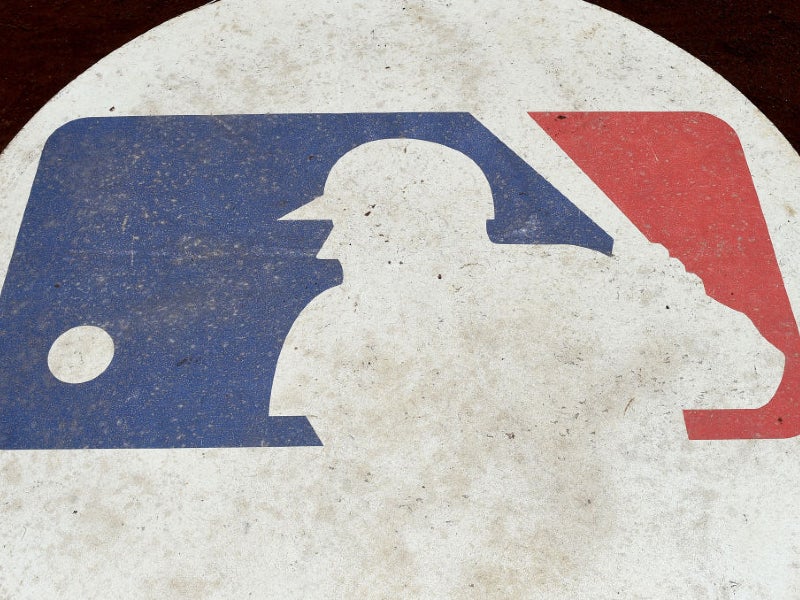 North America's Major League Baseball (MLB) has agreed a three-year broadcast deal in Venezuela with SimpleTV, the telecoms firm and pay-TV operator.
Through the exclusive agreement, that will run from 2022 to 2024, SimpleTV will provide coverage of all MLB games to its subscribers, including the regular season, playoffs, and World Series.
Coverage began with the season openers yesterday (April 7), with the telecoms company showing all matches free-to-air until April 15.
From April 16, games will only be available to subscribers with SimpleTV's Mega, Giga, and Tera HD plans.
Katherina Di Battista, general manager of SimpleTV, said: "We are honored to bring Major League Baseball to our subscribers' screens. We know the importance of this sport for Venezuelans and we want the great fans that baseball has to enjoy this entire season."
The delayed MLB season will run through to October 5.