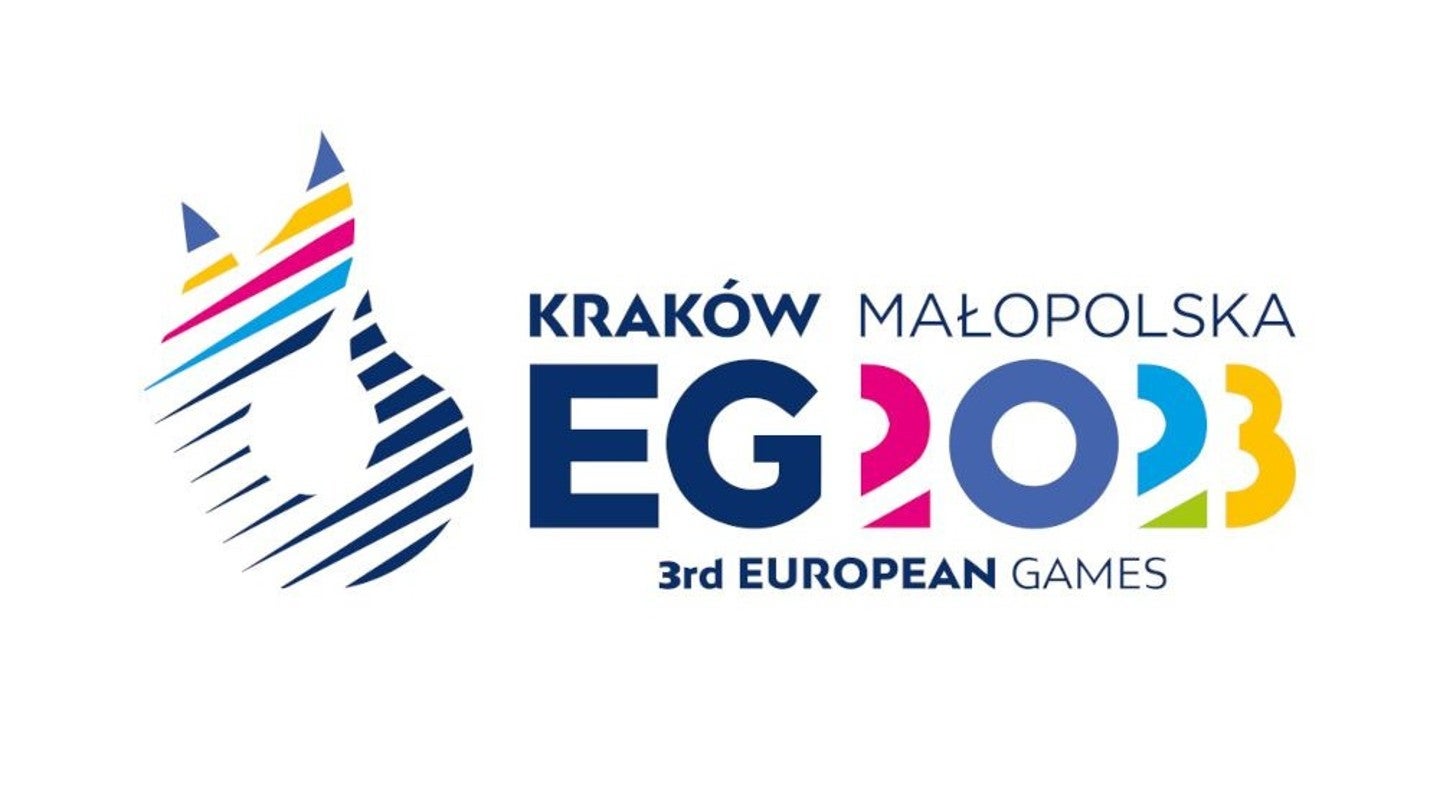 Mediapro, the Spanish media rights and production agency, will serve as the host broadcaster for the upcoming 2023 European Games quadrennial multi-sport event to be hosted in Kraków and the Malopolska region in Poland.
As host broadcaster, Mediapro will work with Polish production company Festival Group to provide live coverage of the two-week event running from June 21 to July 2.
Mediapro will also manage the international broadcast center throughout the games.
The agency was previously appointed host broadcaster for the 2019 Pan American Games and also served as the principal audiovisual supplier of the Mediterranean Games last year.
It also contributed to the production of the 2010 and 2017 Asian Games, as well as multiple editions of soccer's Africa Cup of Nations tournament.
Óscar López, Mediapro's commercial and marketing director, said: "We are honored to be chosen to broadcast these games to Europe and the rest of the world. Our experience in multi-sport event production will be made available to the European Olympic Committees, to deliver the best European Games to date."
The appointment comes after last year's (August 3) announcement by the European Olympic Committee governing body that the sports arm of the European Broadcasting Union (EBU), a collection of free-to-air European broadcasters, had finalized an exclusive media rights agreement to become the host broadcaster of the 2023 and 2027 editions of the European Games.
However, last month, the EBU sold its broadcast services arm, Eurovision Services, to German private equity firm Dubag Group.
Marvin Nowak, president of the 2023 European Games organizing committee, said: "The signing of the agreement with Mediapro is another milestone in the organization of the third European Games.
"Cooperation with a world leader in the audiovisual sector, with an established position in the world of sports, is an honor for us – we are now sure that the summer games will reach all sports fans around the world."
The 2023 European Games will be the third of the European games, which first took place in Baku, Azerbaijan, in 2015, before going to Minsk, Belarus, in 2019.
The host broadcaster and international rights distributor for the first two editions was Spain's International Sports Broadcasting (IBS).
Polish city Kraków and the surrounding Malopolska region were finalized as the hosts of this year's edition in May last year as the sole joint bid put forward when the deadline passed at the end of May 2019.
There are 26 sports on the event program, including 18 Olympic sports that will serve as qualification events for the 2024 edition of the Olympic Games in Paris.