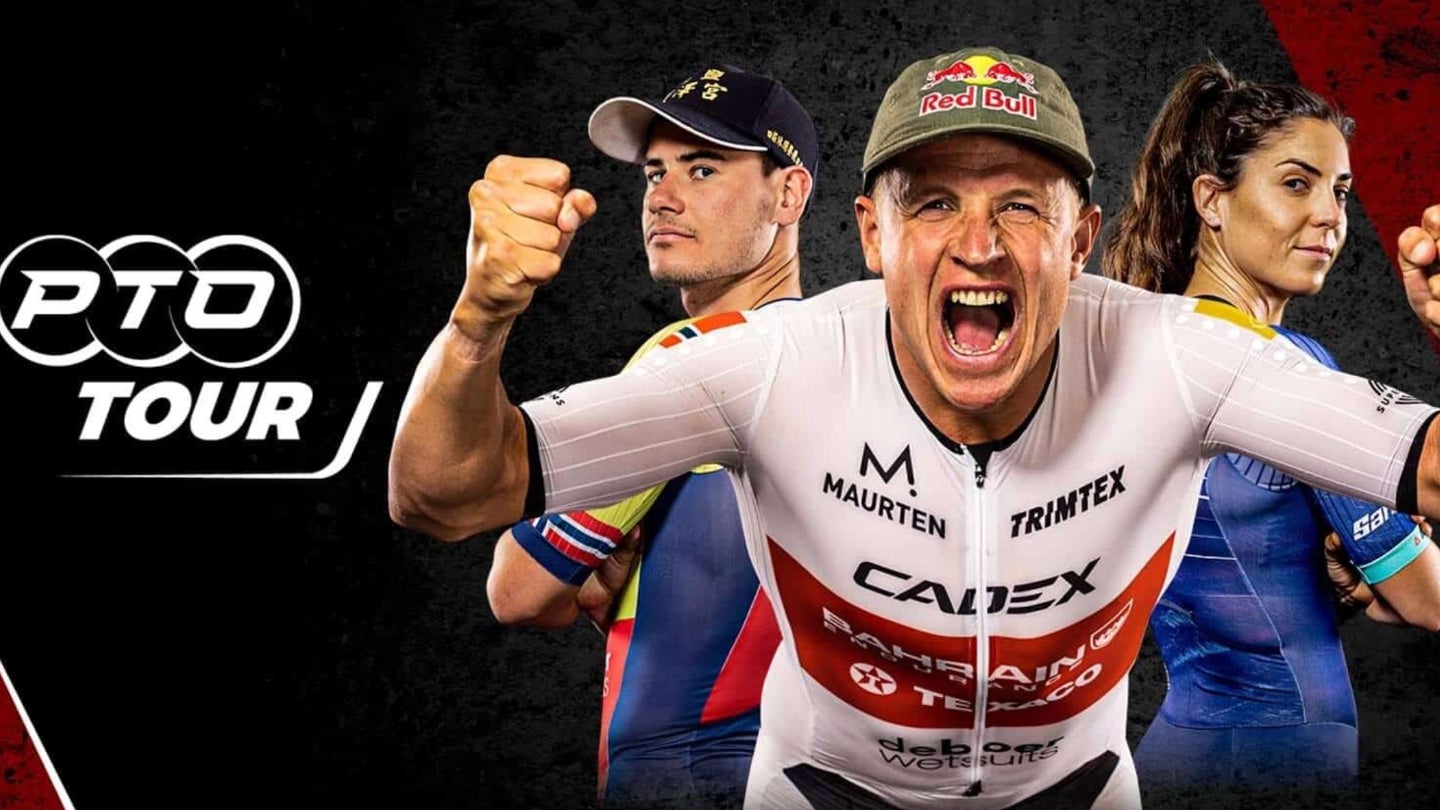 Singaporean free-to-air broadcaster Mediacorp has agreed a media rights deal in the country for the 2023 PTO Tour, the series of flagship events run by the athlete-backed Professional Triathlete Organisation (PTO).
Mediacorp will show the PTO Asian Open in Singapore live on Mewatch, its digital streaming platform, alongside a preview program and race highlights show that will also be broadcast on Channel 5, its English-language free-to-air channel.
The event will be held on August 19 and 20.
Mewatch is also showing highlights of the other PTO Tour races, which include the inaugural European Open in Ibiza that took place last week (May 6) and the US Open in Milwaukee (August 4 to 5), as well as short form PTO content profiling its athletes.
Tim Godfrey, chief marketing officer at the PTO, said: "We are excited to have reached a deal with Mediacorp to show the first-ever PTO Asian Open for free on their channels in Singapore.
"Staged around the iconic Marina Bay Financial District only a month before the Singapore F1 Grand Prix takes place on the same streets, it underlines the city's growing status as the sporting capital of Asia and adds to an already impressive line-up of sporting content across their different platforms."
Dale Levin, IMG senior vice president and co-head of media in Asia-Pacific, added: "This deal is another example of how we're working with the PTO to drive its commercial growth around the world and attract new, in-market audiences.
"Having the PTO Asian Open available for free on Mediacorp's channels in Singapore is a great fillip."
Mediacorp adds to PTO's growing roster of broadcasters for the 2023 PTO Tour that includes SPOTV, which the PTO announced in March, Warner Bros. Discovery, DAZN, ESPN, and Fox Australia.
Last month (April), the PTO agreed a broadcast deal with streaming service Starzplay in the Middle East and North Africa (MENA).
In total, the tour will be screened in 195 territories around the world this year.
Meanwhile, the PTO has today (May 11) unveiled a new partnership with Rouvy, the indoor cycling platform.
Through the agreement, Rouvy will become the official virtual ride partner of the 2023 PTO Tour.
The platform will give amateur triathletes an opportunity to join a virtual ride on the exact PTO Asian Open course in Singapore alongside triathletes a month before the races take place in August.