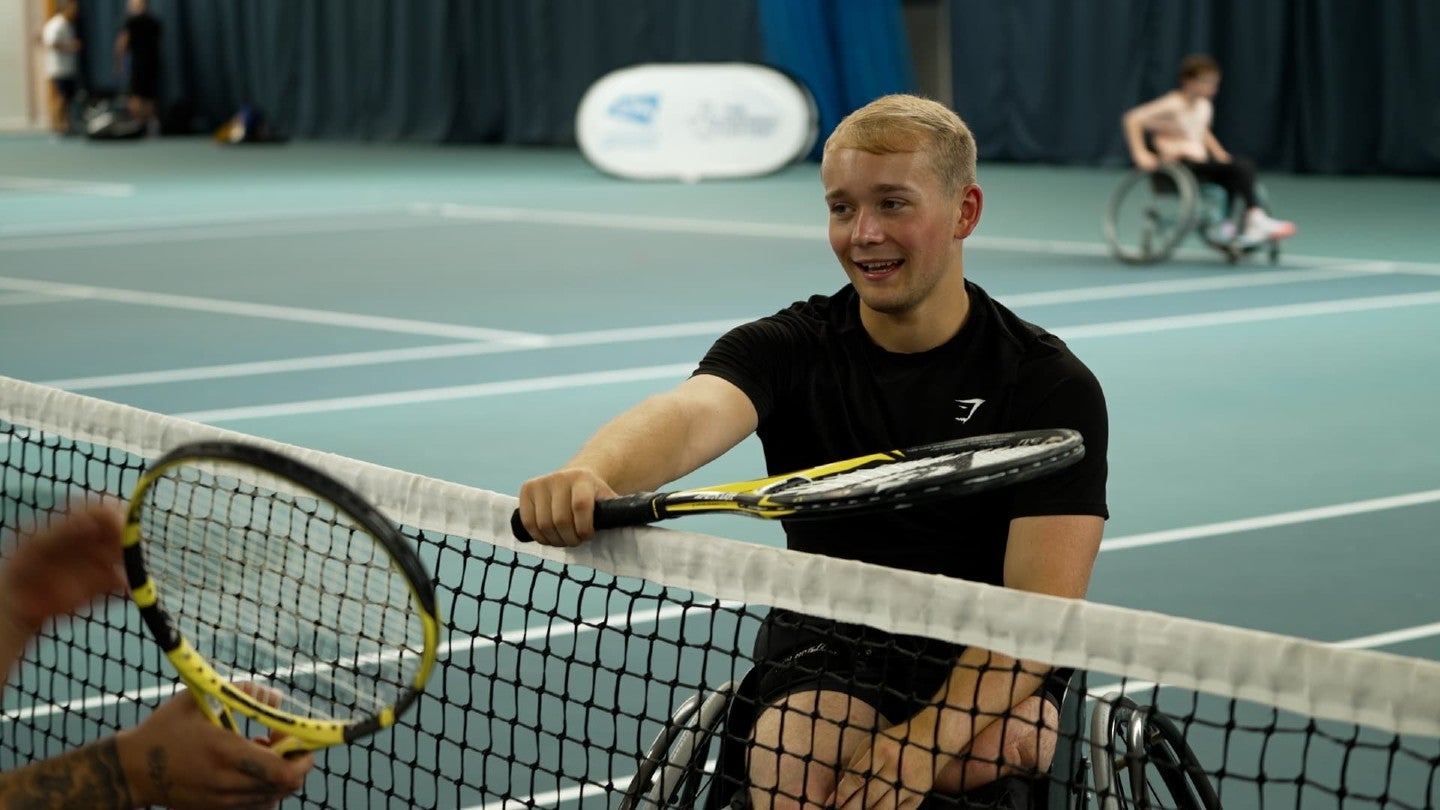 Following the existing partnership formed last year, the Lawn Tennis Association (LTA) has renewed its production tie-up with UK-based sports production firm Whisper and digital content agency and media network Little Dot Sport for 2023.
The LTA is aiming to open tennis to new audiences in the UK, and through the renewed partnership, will make new content around both tennis and padel.
Little Dot Sport will be responsible for supporting the LTA's channel management and content distribution, including tournament coverage around the British grass-court season and boosting engagement with leading athletes on the LTA's channels, such as Emma Raducanu, Alfie Hewitt, and Cameron Norrie.
Robbie Spargo, director of Little Dot Sport, said: "Partnering with the LTA and Whisper has been a truly collaborative process and has set the foundation for how we will work and continue to collectively build awareness and a loyal following for the LTA.
"With the strong content that Whisper produces and our tailored management and distribution strategy, we firmly believe that we will continue to diversify and grow the LTA's follower base, in line with its vision of opening up tennis for all."
The LTA has recently released participation figures for 2022 showing sustained success in getting more people to play tennis more often. There has been growth across all demographics and regions in Great Britain, particularly amongst 16–to-34-year-olds and those from lower socio-economic backgrounds.
The LTA believes that this surge in participation has been complemented by its significant digital growth and it hopes this continued partnership with Little Dot Sport and Whisper will drive even more people to play the sport.
Richard Daish, LTA director of marketing and commercial, said: "We're looking forward to renewing our partnership with Whisper and Little Dot, continuing delivery of first-class content, against our annual calendar, opening up the visibility of our sport, and driving more people to engage with tennis and Padel both as fans and players."
This latest deal adds to Whisper's growing portfolio of sports clients, following Monday's (February 13) announcement it would be the host broadcaster for the Jake Paul vs Tommy Fury boxing fight in Saudi Arabia on February 26.
The firm also struck a two-year deal with the UK's Wimbledon tennis championships in January, with the broadcasting company's new contract covering the 2023 and 2024 editions of the tournament.