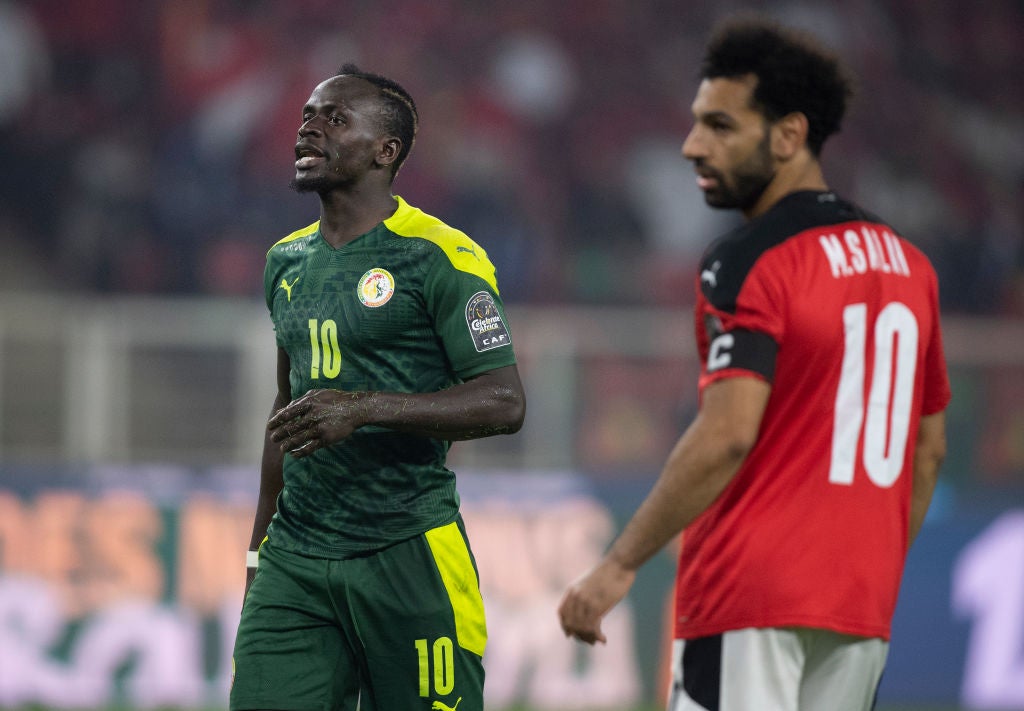 L'Equipe, the French free-to-air digital sports broadcaster, has secured rights to air African soccer's upcoming FIFA 2022 World Cup playoffs.
The platform will air all 10 playoff matches in the African zone for the Qatar 2022 World Cup.
The matches – to be played on March 25 and 29 – will be available exclusively to L'Equipe subscribers, while some will be shown on its free-to-air channel.
The 10 African nations will be competing for five spots at the showpiece tournament.
The standout fixture is a repeat of the recent Africa Cup of Nations final as Egypt and Senegal will do battle again over two legs for a place at the World Cup.
The other playoff fixtures include the Democratic Republic of Congo vs Morocco, Cameroon vs Algeria, Mali vs Tunisia, and Ghana vs Nigeria.