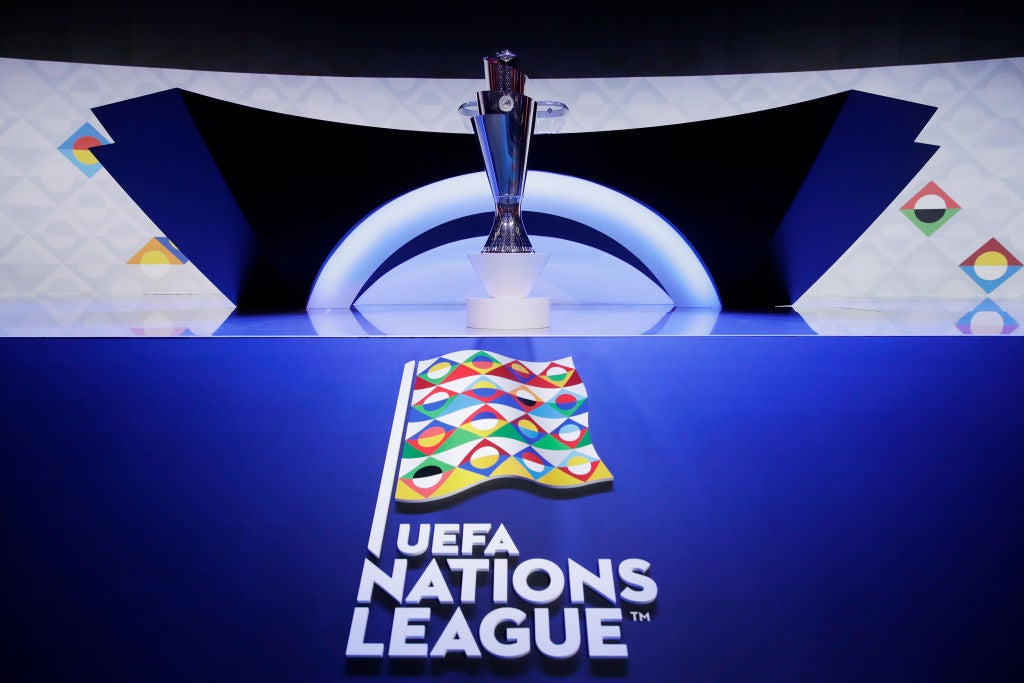 L'Equipe, the French free-to-air digital sports broadcaster, has acquired an extensive package of national team soccer rights from Europe's governing body UEFA until 2026.
As part of the four-year agreement, L'Equipe will show the upcoming 2022-23 and 2024-25 editions of the UEFA Nations League, the biennial international men's competition, as well as European qualifiers for the 2024 UEFA European Championship and the 2026 FIFA World Cup.
The deal was struck with CAA Eleven, UEFA's partner agency in charge of the distribution of rights for national team competitions and tournaments.
The broadcaster will air a total of 1,040 matches across the competitions but its deal will not include France games.
Earlier this month, French commercial broadcasters M6 and TF1 closed a deal for rights to cover the country's men's national team in the 2022-23 Nations League, as well as in Euro 2024 should they qualify.
L'Equipe will have rights to show the best Nations League fixtures not involving France.
The channel will begin its coverage with Poland's clash against Wales on June 1 and will follow that up by broadcasting Spain vs. Portugal (June 2), Belgium vs. the Netherlands (June 3), and England vs. Hungary (June 4).
Laurent Prud'homme, the L'Equipe chief executive, stated that 30% of the matches will be aired on the broadcaster's main free-to-air channel, while 70% will be shown on its digital subscription platforms.
Additionally, through the UEFA deal, L'Equipe will show the upcoming Finalissima match between the winners of Euro 2020 and the South American equivalent Copa America last year as Italy take on Argentina at Wembley stadium in London on June 1.