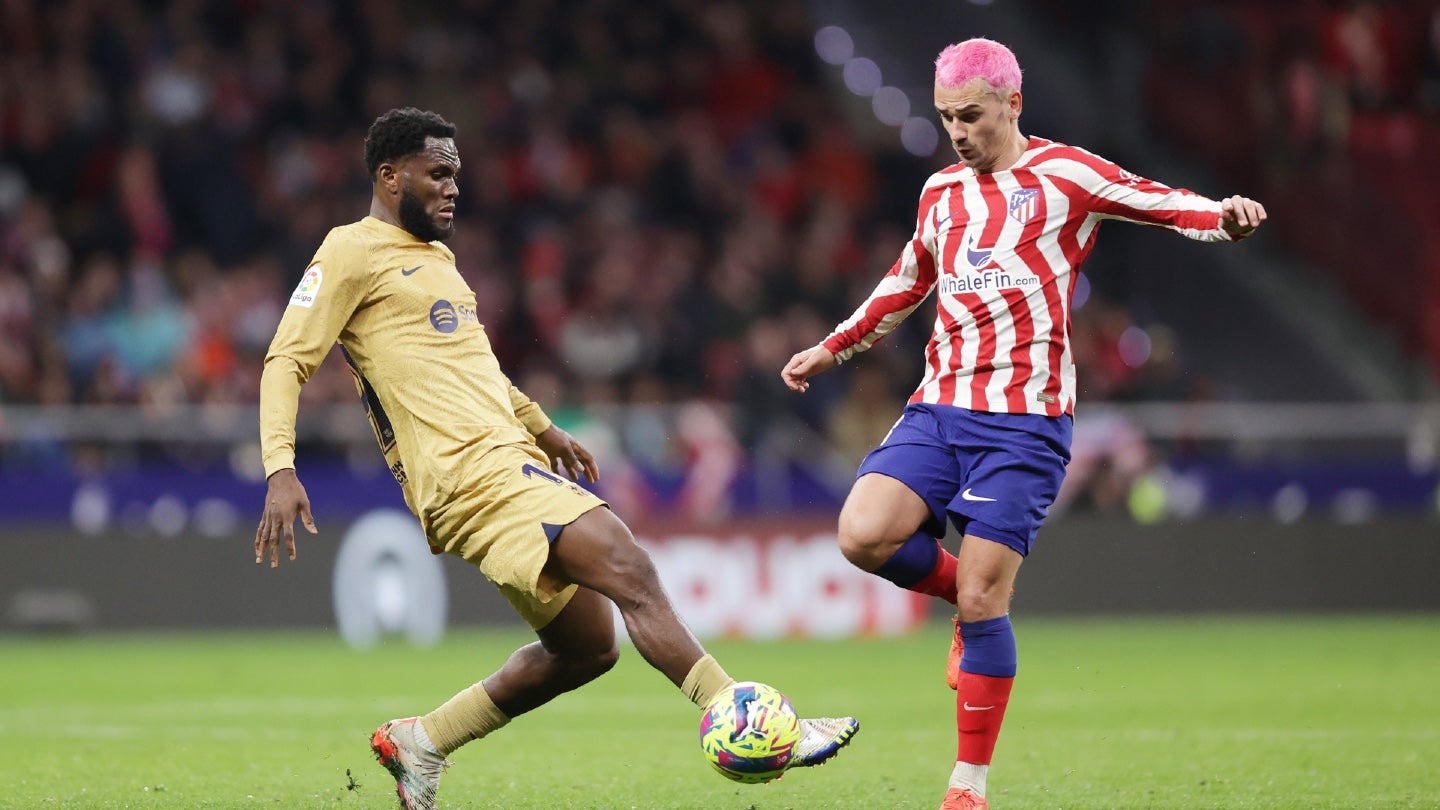 Spanish soccer's top-tier LaLiga has today (January 10) announced a content partnership with OneFootball, the international soccer content portal.
Through the tie-up, LaLiga is set to launch an official profile available globally on the platform, via which it will share news, interviews, match reports, and videos (including "a selection of matchday highlights footage").
Video content – including highlight footage, archive material, and behind-the-scenes content – will be playable through the OneFootball Player. The highlights will be available in both Spanish and English.
OneFootball users who follow LaLiga action will be able to keep abreast of news and updates via a "fully personalized home feed," while all content will be available via both the OneFootball online website and the platform's mobile app.
The league has said it is partnering with OneFootball to "expand its digital reach and seek new touchpoints to engage with fans globally."
OneFootball already has a relationship in place with LaLiga. In September, it struck a deal to offer highlights of LaLiga action in the UK on its site with the league's UK and Irish broadcaster, Premier Sports.
The platform also holds digital rights in the UK to Italian soccer's Serie A, as well as to multiple other top-tier leagues.
Lucas von Cranach, OneFootball's founder and chief executive, added: "It is our aim to become the platform of choice for football leagues around the world to share their content with the new generation of fans, and we're delighted LaLiga has opened an account to expand the reach of one of the best leagues in the world.
"We're so excited to welcome LaLiga to our network and can't wait to start sharing amazing content featuring FC Barcelona, Real Madrid, Valencia, Atlético de Madrid, and the rest of the league with our users."
In late November, in its last major move, OneFootball expanded its deal with Brazilian soccer's CBF governing body, with the service now providing behind-the-scenes footage and interviews of top players in Brazil's national teams.

Alfredo Bermejo, director of digital strategy at LaLiga, added: "Being on key platforms like OneFootball is essential for LaLiga, to reach millions of fans and new users that can enjoy the most of the best league in the world. The agreement with OneFootball allows us to position ourselves at the forefront of the entertainment industry."
Last week, LaLigaTV Bar, the public establishments 'horeca' channel launched by LaLiga, announced a carriage deal with Telefonica for the Spanish Super Cup.
The Supercopa will start tomorrow (January 11) and feature last season's winners and runners-up of Spain's top-flight La Liga and Copa del Rey knockout cup competition.
The four competing teams are Real Madrid (LaLiga winners), Barcelona (LaLiga runners-up), Real Betis (Copa del Rey winners), and Valencia (Copa del Rey runners-up).
Image: Gonzalo Arroyo Moreno/Getty Images