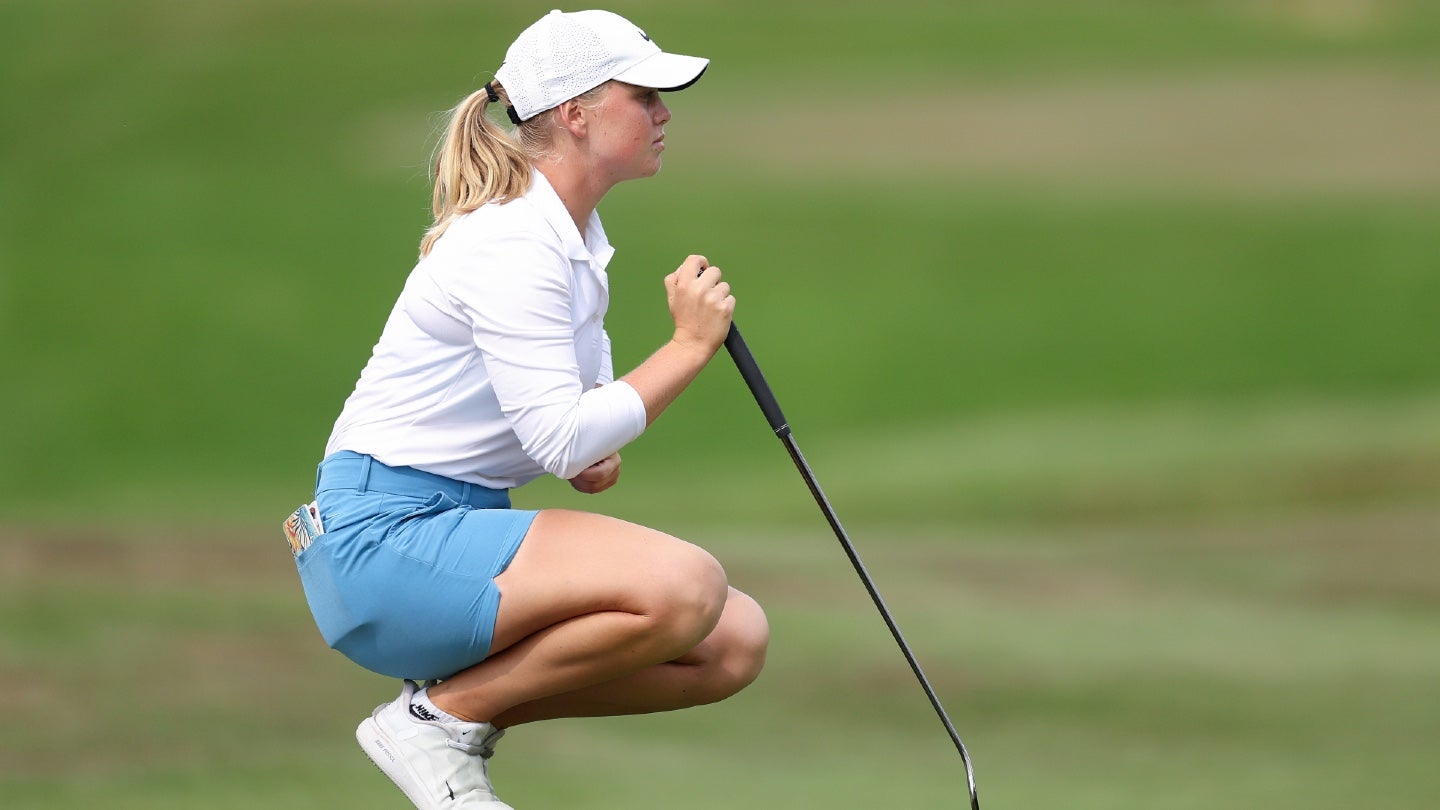 The Ladies European Tour (LET) is set to issue an invitation to tender (ITT) for host broadcast and television production services from 2024 onwards.
In an announcement issued today (February 27), the LET said it would be seeking respondents who are "able to demonstrate an affinity and understanding of the sport of golf and golf production, present a financially viable proposal and demonstrate an innovative approach to programming, catering for changing audience habits."
In addition, the tour has said it will also be looking for a media distribution partner.
It has said it anticipates releasing this ITT on March 1, and that the deadline will be March 17.
Entities wishing to take part in the process should contact Fiona.Harold@LadiesEuropeanTour.com in advance.
Harold, the body's commercial director, said: "As the Tour continues to attract the best talent with substantial prize money on offer, we continue to evolve and innovate our approach to broadcast production. Our objectives are to grow our reach and engagement through high quality, innovative, and cost-effective broadcast output."
Harold was appointed in September, joining from English soccer's Football Association (FA), where she served as partnerships manager for three years.
Harold's background lies predominantly in soccer where she has also held various roles agency-, rightsholder-, and brand-side, including with international sports marketing agency IMG and global bank Barclays.
Across 2023, the LET has sanctioned 30 events across four continents.
Image: Oisin Kineary/Getty Images