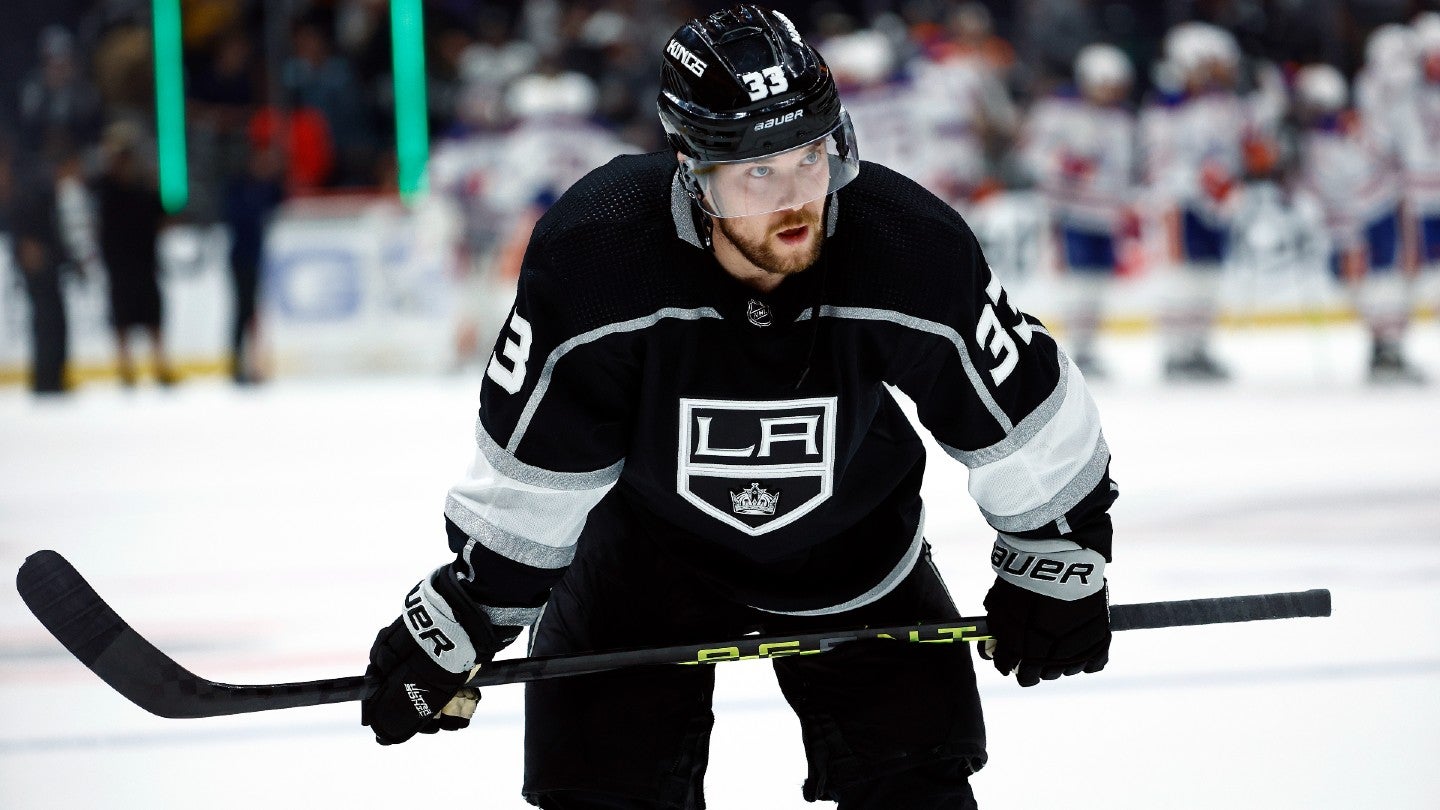 The Los Angeles Kings, of North American ice hockey's NFL, have announced a multi-year local broadcast agreement with Diamond Sports Group (DSG), the operator of the Bally Sports regional sports network (RSNs) currently undergoing bankruptcy proceedings.
The deal will see around 65 Kings games broadcast on DSG's Bally Sports West and provide Kings-based original programming, including pre-game and post-game coverage.
The agreement will also grant Bally Sports streaming rights to showcase Kings games on the Bally Sports app and its Bally Sports+ streaming service.
Bally Sports West, previously known as Fox Sports West, has covered the LA Kings since 1985 and services the greater Los Angeles area. The deal ensures it will remain the Kings' exclusive local media partner.
Bally Sports also has the right to show fellow Los Angeles-based sports franchise the LA Angels of Major League Baseball.
The Bally Sports+ service launched in September 2022, which coincided with the launch of the Bally Sports West network, and eighteen others that were previously under the Fox Regional Sports Networks umbrella. These were purchased by Diamond's parent company Sinclair in 2019.
David Preschlack, Diamond Sports Group CEO, stated: "We are thrilled to extend our longstanding relationship with the LA Kings as we work together to continue delivering high-quality, live game broadcasts to our enthusiastic and dedicated regional sports audiences."
He continued: "This partnership furthers our commitment to the Bally Sports West distribution markets and to providing LA Kings fans with in-depth coverage of their favorite team on multiple platforms."
The deal may be a vital one for Diamond Sports, which filed for Chapter 11 bankruptcy in March 2023 and is still going through bankruptcy court. The company also launched a lawsuit against its parent, Sinclair, alleging it had unjustly siphoned $1.5 billion.
Other sports teams across Diamond's networks have been adversely affected by DSG's financial troubles. The company had attempted to avoid paying full rights payments to a number of Major League Baseball franchises it was to cover, before being forced to do so in court.
During this time, the MLB took over the responsibility for the San Diego Padres' local broadcasts, while the 15 NBA franchises Diamon Sports has agreements with are reported to be exploring emergency options should DSG fail to fulfill its broadcast obligations. The Phoenix Suns, for one, has already left its broadcast agreement with DSG.
Despite the uncertainty, Preschlack used the LA Kings agreement as encouragement for DSG's future, adding: "We are encouraged by the progress we are making in our restructuring process and are hopeful that this agreement can serve as a model for future discussions with our team and league partners."