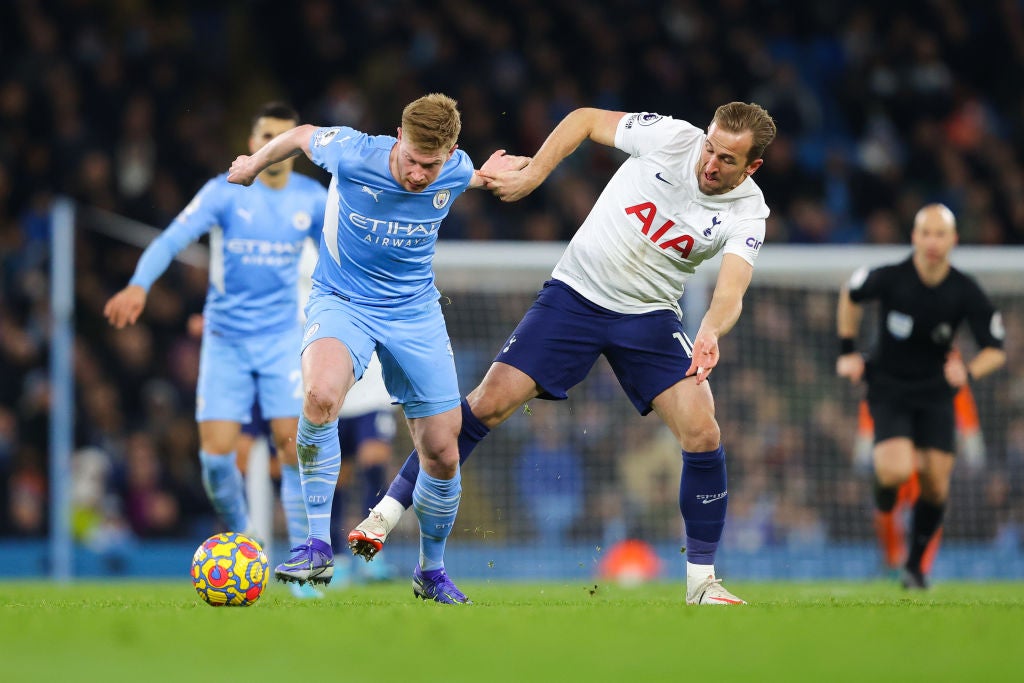 K+, the pay-television operator in Vietnam, has retained domestic broadcast rights to English soccer's top-tier Premier League for another three seasons.
The renewed agreement will begin from the 2022-23 season and run through to 2024-25.
It was announced today that K+, a subsidiary of the France-based international broadcaster Canal Plus Group, will show all 380 matches per season across all of its linear and streaming platforms.
Highlights of the matches will also be available on the K+ Sports YouTube channel and Facebook page.
In addition, K+ will air Premier League magazine shows to complement its live coverage.
The deal extends a long-standing partnership between the Premier League and K+ that dates back to 2010.
The English top-flight forms part of a sports offering on K+ that also includes tennis' grand slams and men's ATP Tour, motor racing's Formula 1, US golf's PGA Tour, and mixed martial arts' UFC.
Canal Plus has had a presence in Vietnam for 13 years and the K+ channels are available on its satellite and over-the-top platform in the country and on cable and IPTV networks in partnerships with other local operators.
Last month, the Premier League signed six-year rights agreements with telecoms and cable operator StarHub in Singapore and pay-TV operator Sky in New Zealand, as well as a three-year deal with Now TV in Hong Kong.
Other notable recent deals include a renewal with ESPN across 10 South American countries, new partnerships with FuboTV in Canada and Paramount+ in Mexico and Central America, and a lucrative six-year extension with NBC in the US.
The Premier League's international rights agreements will be worth more than domestic contracts for the first time over the next three seasons, with overseas deals for the 2022-25 rights cycle valued at £5.3 billion ($7.1 billion) – an increase of 30% – while the domestic rights come in at £5.1 billion ($6.8 billion).
Commercial contracts will take the league's total broadcast rights income beyond £10.5 billion ($14 billion) for the new period.