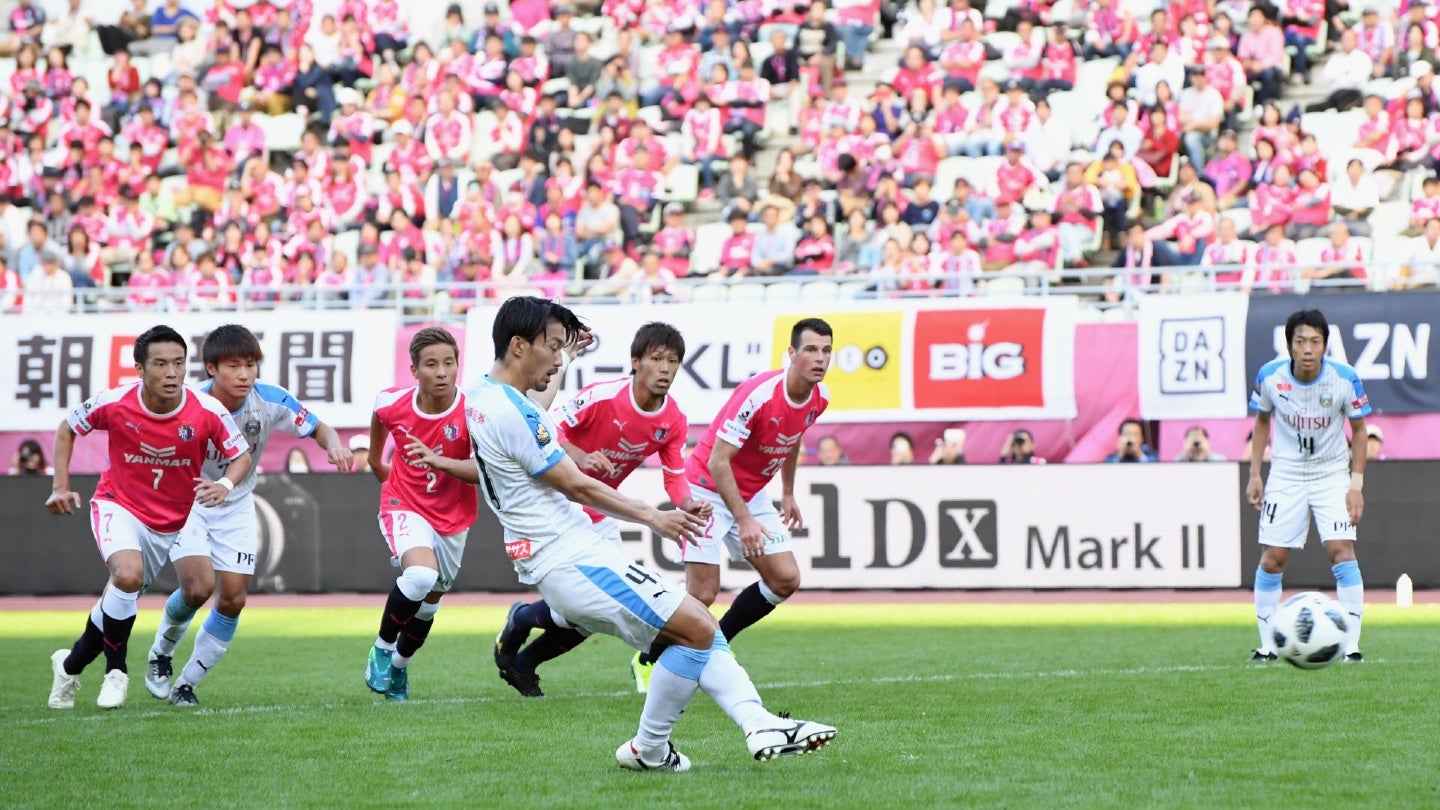 Japanese men's soccer's top-tier J.League body has today (April 20) been announced as the latest sports organization to join Content Arena, the online sports rights trading service.
Through the deal, Content Arena will serve as a digital home for the Japanese league's media rights and will promote the packages with 0% commission.
Content Arena has said that the J.League, which organizes Japan's top two divisions, will now be able to utilize a range of its services, including "direct peer-to-peer messaging, allowing companies to interact with any of the 450+ sports media companies within the Content Arena community."
Lukas Zajancauskas, director at Content Arena, said: "Having J.League as the latest organization to join our community is a great honor for us. It is a confirmation of our continuous efforts to improve and shape Content Arena's offering to truly add value for our partners."
The J.League added: "We have a wide range of exhilarating live and non-live J.League content available – with high production standards that capture the true essence of our teams and individual stars in Japanese soccer, it provides a truly unique and interesting product for media companies. Content Arena offers an excellent set of tools for us to create a digital home for our catalog and reach out to buyers in different markets."
Domestic J.League rights are held by the over-the-top subscription platform DAZN until 2033.
The Content Arena tie-up comes at the expiry of the J.League's international rights contract with Japanese advertising giant Dentsu, which ran across the 2020-22 cycle.
In December, it was announced that from the 2024 season, the premier J1 League will expand in size from 18 to 20 teams as it looks to increase competitiveness.
The 2023 J1 League runs from February 17 to December 3.
Image: Masashi Hara/Getty Images