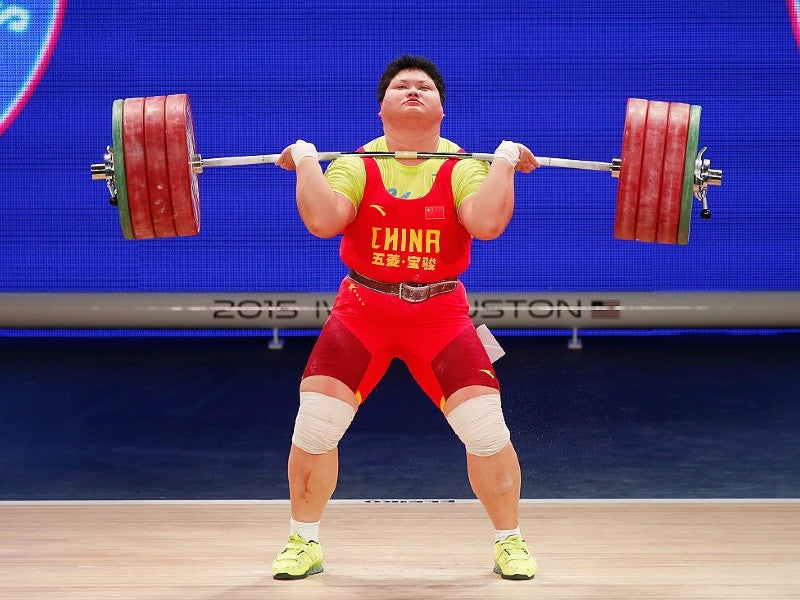 Sportfive, the global sports marketing agency, has been appointed by the International Weightlifting Federation (IWF) governing body to sell international media rights for its two upcoming World Championships.
As IWF's exclusive partner, Sportfive will distribute the media rights to the World Championships in 2022 and 2023, as well as to the Grand Prix in 2023 and the IWF World Cup in 2024.
The agreement enhances the agency's involvement in weightlifting after it also agreed a long-term deal with the European Weightlifting Federation (EWF) earlier this year to sell rights for its flagship Senior European Championships.
Under that deal, Sportfive will be the exclusive distributor of the event's broadcasting media rights between 2022 and 2028.
Tigran Sirunyan, senior vice-president of media at Sportfive, said: "Sportfive has extensive experience in media rights distribution to major weightlifting events, and we are more than pleased with our new partnership with IWF.
"I am convinced that we will justify IWF's trust via contemporary distribution models, which will raise the profile and popularity of the world's best weightlifting competitions to a new level."
Antonio Urso, IWF general secretary, added: "We are very happy to open once again the cooperation with Sportfive. In this process of growth for our sport and our image, we needed to rely on a professional company that with their experience can contribute to a renewed image of world-class weightlifting.
"We are confident that this collaboration through IWF and Sportfive will bring undisputed advantages and moments of professional exchange useful for new visions of this important challenge."
Image: Scott Halleran/Getty Images