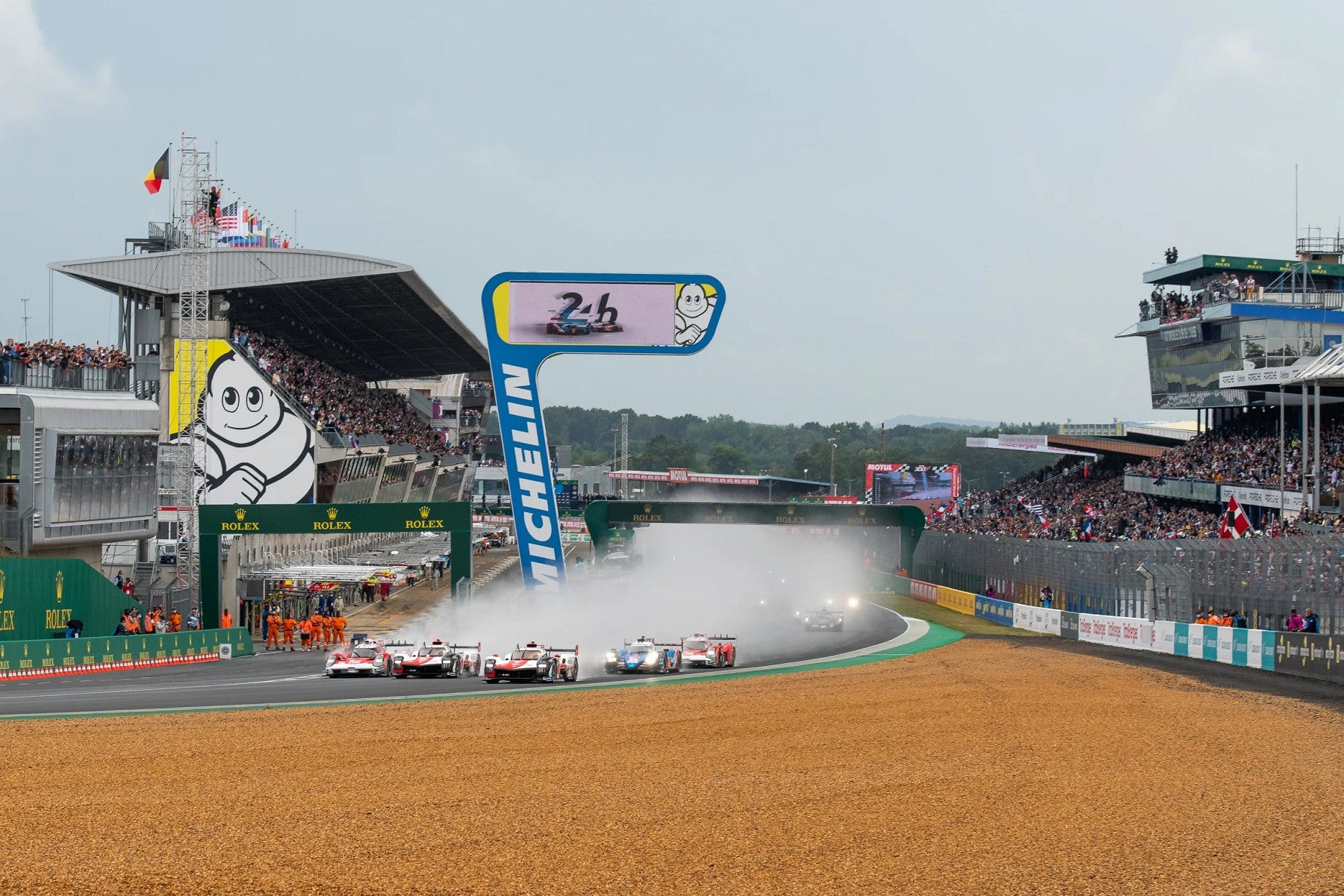 Infront, the international sports marketing agency, has extended its media rights partnership with the FIA, motor racing's governing body, covering the World Endurance Championship, in a long-term deal that also includes Automobile Club de l'Ouest, the French organizer of the iconic Le Mans 24 Hours WEC race.
The extension of the partnership, which was initially struck in 2015 and then renewed for three years in October 2018, will see Infront continue to distribute the worldwide broadcasting rights to the WEC, the series of long-distance sports car races that includes Le Mans.
Six years ago, Infront replaced rival IMG as the marketer of international rights to the WEC.
Pierre Fillon, president of the ACO, said: "Infront has worked with us on elaborating a strategy that enables us to leverage our content offering while keeping us operationally involved in all decisions and bringing us to the table with broadcasters. We highly value their transparency and expertise and are looking forward to the upcoming years together."
Julien Ternisien, senior vice president of summer sports at Infront, added: "We welcome this extension with WEC and the ACO and have a clear goal in mind for the years to come: make sure the media distribution we deliver for WEC grows together with the sport of endurance."
The 2022 WEC season will feature six races across three continents, starting in the US in March, and then concluding in Bahrain in November.
The ACO has a rolling contract in place with the FIA to promote the WEC, with the latest extension having been signed in August this year.
Infront, it has now claimed, has extended the series' broadcast reach significantly over the course of the last three years, adding in broadcast partners including JSports in Japan, SuperSport in sub-Saharan Africa, L'Equipe in France, RTL7 Netherlands, TV2 Denmark, and Sky New Zealand.
Over the course of the 2021 season, fans in 196 countries were able to watch WEC action.
Frédéric Lequien, chief executive of FIA WEC, said: "This is a very exciting time for endurance racing. We expect epic battles on the track in the years to come and we will be able to tell incredible stories to our fans across the world."