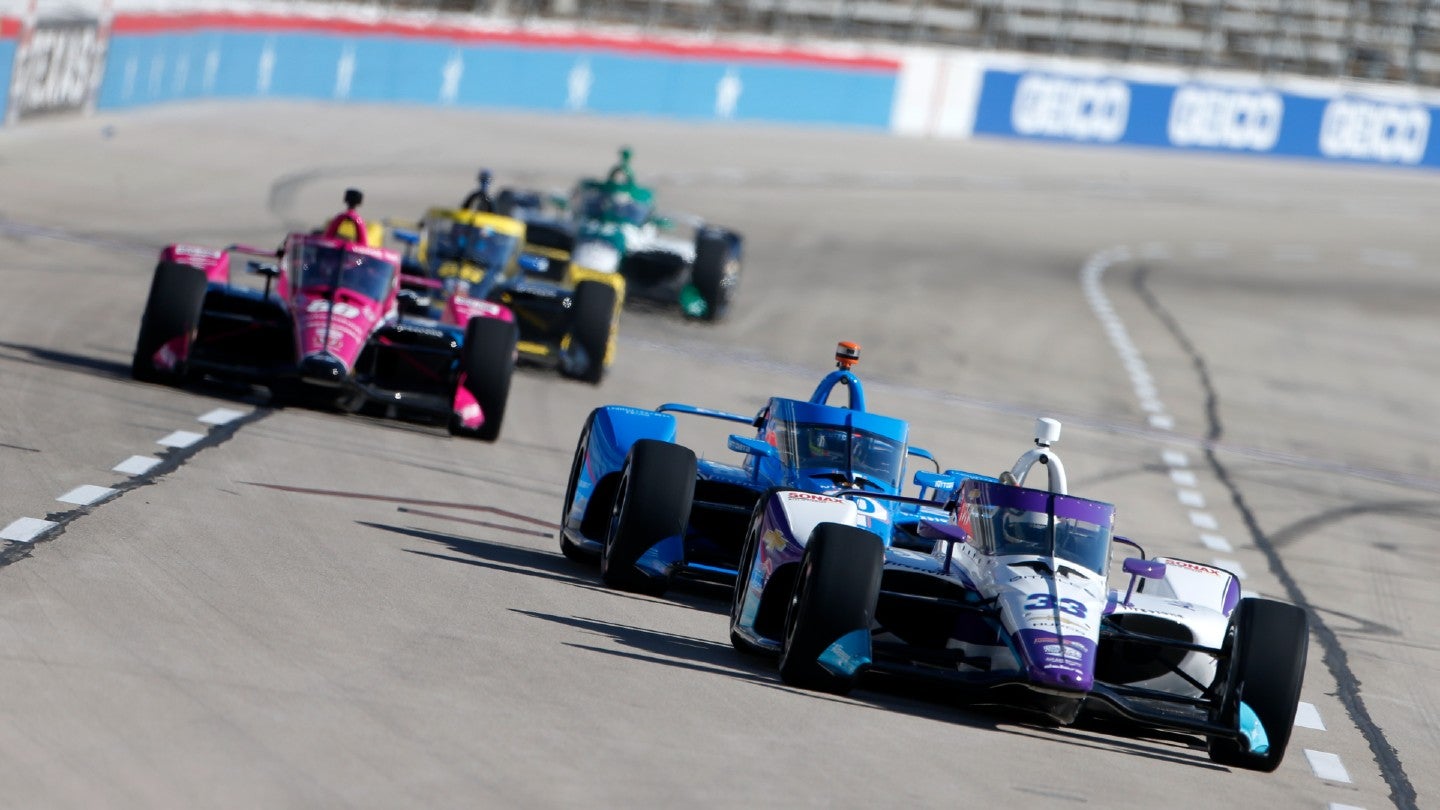 The US-based IndyCar motor racing series has announced its upcoming 2023 season will be broadcast in 223 markets across 142 countries after securing a range of new rights agreements.
The series has signed a new multi-year deal with Canadian broadcast TSN, which will air eight races including the flagship Indianapolis 500 on its linear channel, while its newly launched TSN+ streaming platform will offer all 17 races, as well as practice and qualifying sessions.
The series will be shown for the first time, meanwhile, in Turkey, the Czech Republic, and Slovakia via broadcaster S Sport through an agreement with Turkish media group Saran.
ESPN, the international sports broadcaster, will continue to provide live coverage across Latin America, including key markets such as Brazil and Mexico, while pay-TV broadcaster Sky will air the series in the UK, Italy, Germany, Austria, and Switzerland.
French pay-TV broadcaster Canal Plus, meanwhile, has retained rights in France.
Australian commercial broadcaster Nine Network will provide coverage in Australia through its streaming service Stan Sport, while Sky Sport will broadcast the action in New Zealand.
Other broadcasters include Movistar+ (Spain), Gaora (Japan), Ziggo Sport (the Netherlands), and Viaplay (Nordics).
IndyCar Live, the series' new direct-to-consumer streaming service, will provide coverage of the races and qualifying sessions in territories without an international rights agreement.
The series first launched its IndyCar Live platform last year through a partnership with StayLive, a subsidiary of Stockholm-based sports agency Spring Media.
Mark Miles, president and chief executive of Penske Entertainment Corp, owner of IndyCar, said: "We are pleased to see the expansion of our international partners and offering mirroring the impressive growth of the NTT IndyCar Series.
"This season, 15 nations are represented by our full-time field of 27 entries, which is the most since 2011.
"The global reach of IndyCar is as important as ever as we reach new audiences with an expanding fan base. It's very gratifying to continue our relationships with existing partners and increase visibility with our new ones."
Last year, IndyCar partnered with Israel-based video content provider WSC Sports to provide AI-powered video highlights for 2022's races.
The 2023 IndyCar series gets underway on March 5 in St. Petersburg, Florida, and will end on September 10 in Monterey, California.
Image: Brian Lawdermilk/Getty Images