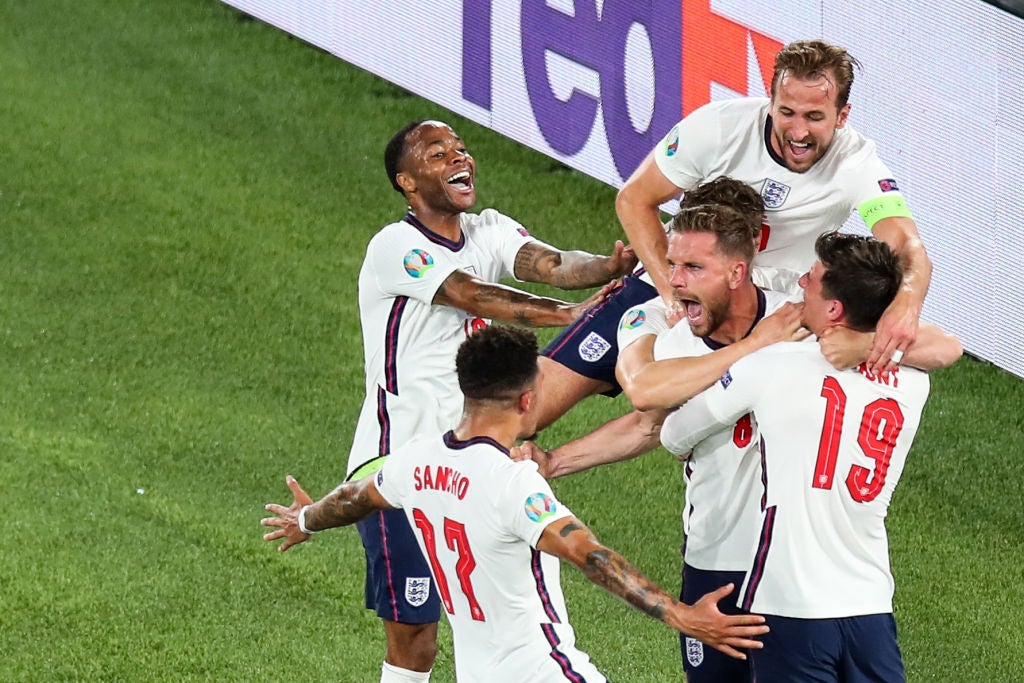 IMG, the international sports and entertainment firm, has today (June 1) announced a TV production deal with Channel 4 (C4), the UK commercial free-to-air broadcaster, covering six England men's national team soccer games later this year.
The company, which struck a similar production rights deal with C4 in February (on that occasion covering domestic rugby league), will produce C4's live coverage of England's six upcoming games from the 2022-23 Uefa Nations League pan-European competition, across July and September.
It will do so live from the grounds, with the six games – against Hungary, Italy, and Germany – to be split equally home and away.
C4 secured rights to these matches at the end of April as part of a wider deal featuring 20 England games in total, from now until 2024.
Stephen Cook, director of content at IMG, has said: "We are delighted to be working with Channel 4 again. It is an amazing privilege and responsibility to be providing coverage of this young, vibrant England team as they come back to play in front of packed houses.
"The IMG team is ready and excited about the game this weekend and those to come."
The first fixture to be covered by this deal will see England take on Hungary (away) on June 4.
The deal between C4 and the UEFA governing body also covers all of England's qualifying fixtures for the 2024 European Championships, as well as every international friendly the team contests over the next couple of years.
It means that every England fixture for the next two years will be covered free-to-air. The FIFA World Cup in Qatar later this year is not covered by today's announcement, but a deal for that tournament has already been struck jointly by the BBC and ITV fellow UK free-to-air broadcasters.
C4 has not been a major player in terms of top-tier soccer rights in recent years, with its acquisition of UK rights to the 2022 edition of the FIFA Club World Cup tournament earlier this year very much an outlier in terms of its overall sports rights strategy.
Across other sports over the last 12 months, however, the broadcaster covered the women's final of last year's US Open tennis tournament (won by the UK's Emma Raducanu), as well as the last race of the 2021 Formula 1 prestigious motor racing series.
IMG, meanwhile, yesterday (May 31) appointed Mark McFarlane to a senior partnerships role within its Asia division.
McFarlane will serve as the agency's senior vice president of strategic partnerships in the region. Based in IMG's Singapore office, he officially took up the role earlier this month.
McFarlane joined IMG from OneFootball where he spent almost four years as general manager in the Asia Pacific region for the international soccer content portal.
He has been based in Asia, predominantly Singapore, for over a decade working for various different companies.