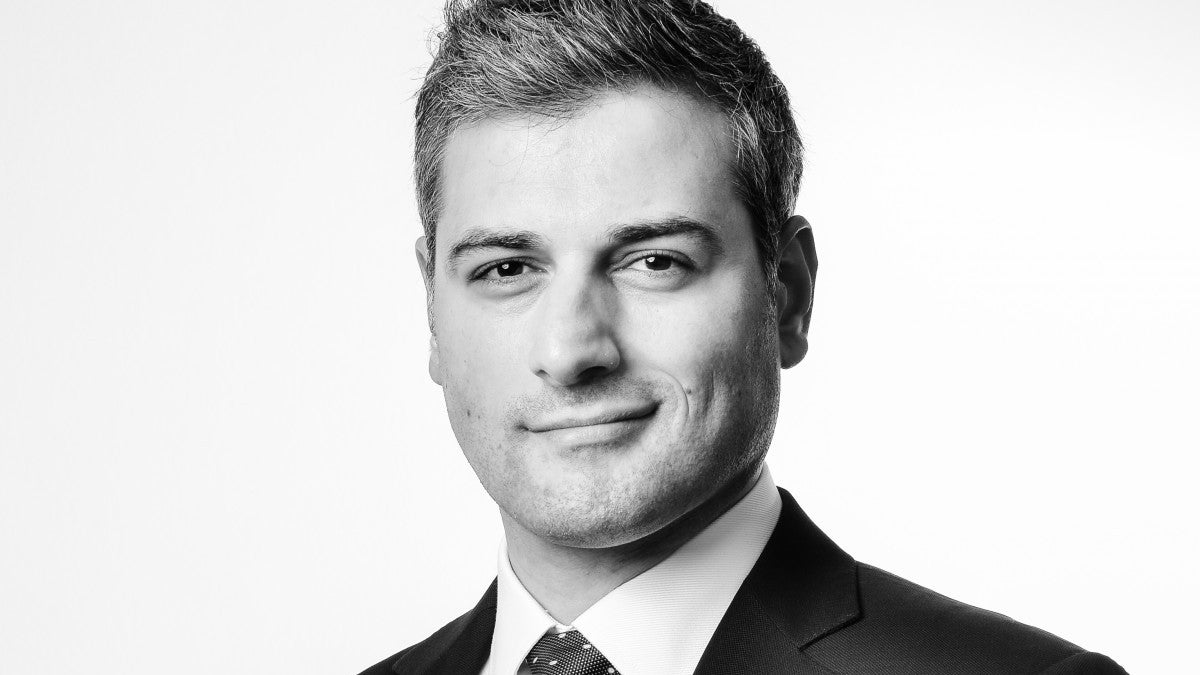 Roland Nikolaou has been hired by IMG Media, the media arm of the international sports and entertainment agency, as vice president and head of football in the Middle East and North Africa (MENA).
The experienced executive returns to IMG after spending five years at the agency between 2007 and 2012 in a media sales role in the Middle East and as vice president of IMG Media in MENA.
The move sees Nikolaou return to the sports agency scene five years after he left MP & Silva to take up a role at CNN, the global news organization.
Nikolaou had spent four and a half years at MP & Silva having joined the now-defunct company from Sportfive in the summer of 2013.
In his most recent role, he spent almost three years as chief business development officer at Euronews, the European television news network, before departing in August 2022.
Originally from Greece, Nikolaou also speaks Arabic, English, and French.
He will report to Robert Klein, the former Bundesliga International chief executive who was appointed as managing director and head of global soccer at IMG Media last October.
In the MENA region, IMG holds commercial rights to the Arab Gulf Cup national teams' soccer tournament under a long-term deal signed last year.