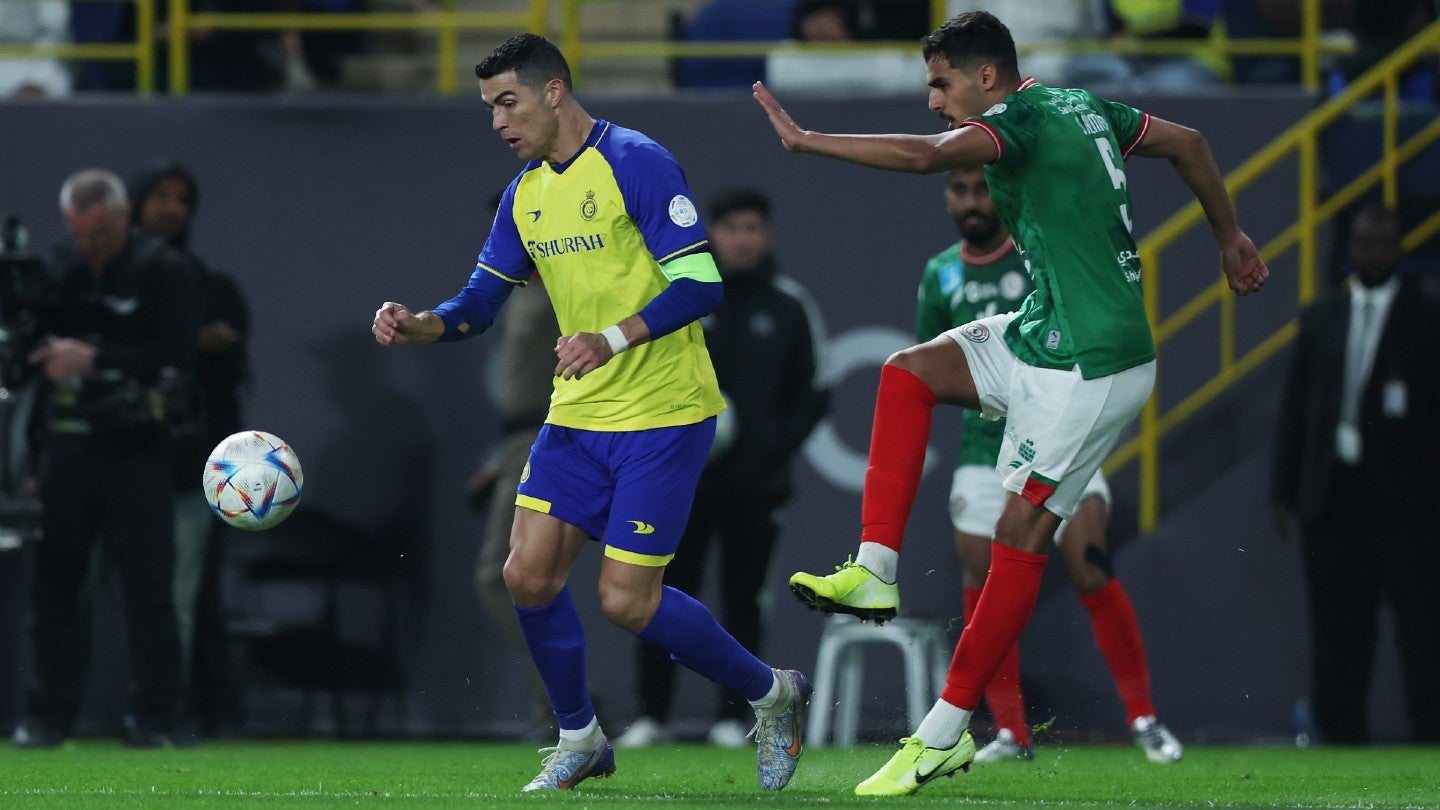 The Saudi Pro League (SPL), the country's top-tier men's soccer competition, secured several broadcast rights deals in major global markets ahead of Portuguese superstar Cristiano Ronaldo's debut yesterday (January 22).
Agreements were signed with pay-television operator Sport TV in Portugal, subscription-based television and internet broadcaster Sportdigital Fussball in Germany, streaming platform DGO in Brazil, and free-to-air digital terrestrial channel L'Equipe in France.
The deals were brokered by IMG, the international sports marketing agency which recently partnered with the SPL to sell its global media rights.
The aforementioned broadcasters all aired Ronaldo's debut with Al-Nassr as they beat Al-Ittifaq 1-0.
In the Portuguese star's hometown, Sport TV will show all Al-Nassr games exclusively in the market for the remainder of the season.
The broadcaster presented coverage live from Riyadh for yesterday's match with a team on the ground.
Sportdigital Fussball will also air all Al-Nassr games in German-speaking countries including Austria and Switzerland, while DGO has agreed a similar deal in Brazil.
L'Equipe, meanwhile, only agreed a deal to show Ronaldo's debut and is yet to pick up rights for the entire season of the 16-team SPL.
Al-Nassr are currently top of the Saudi top flight after 14 games.
Image: Yasser Bakhsh/Getty Images