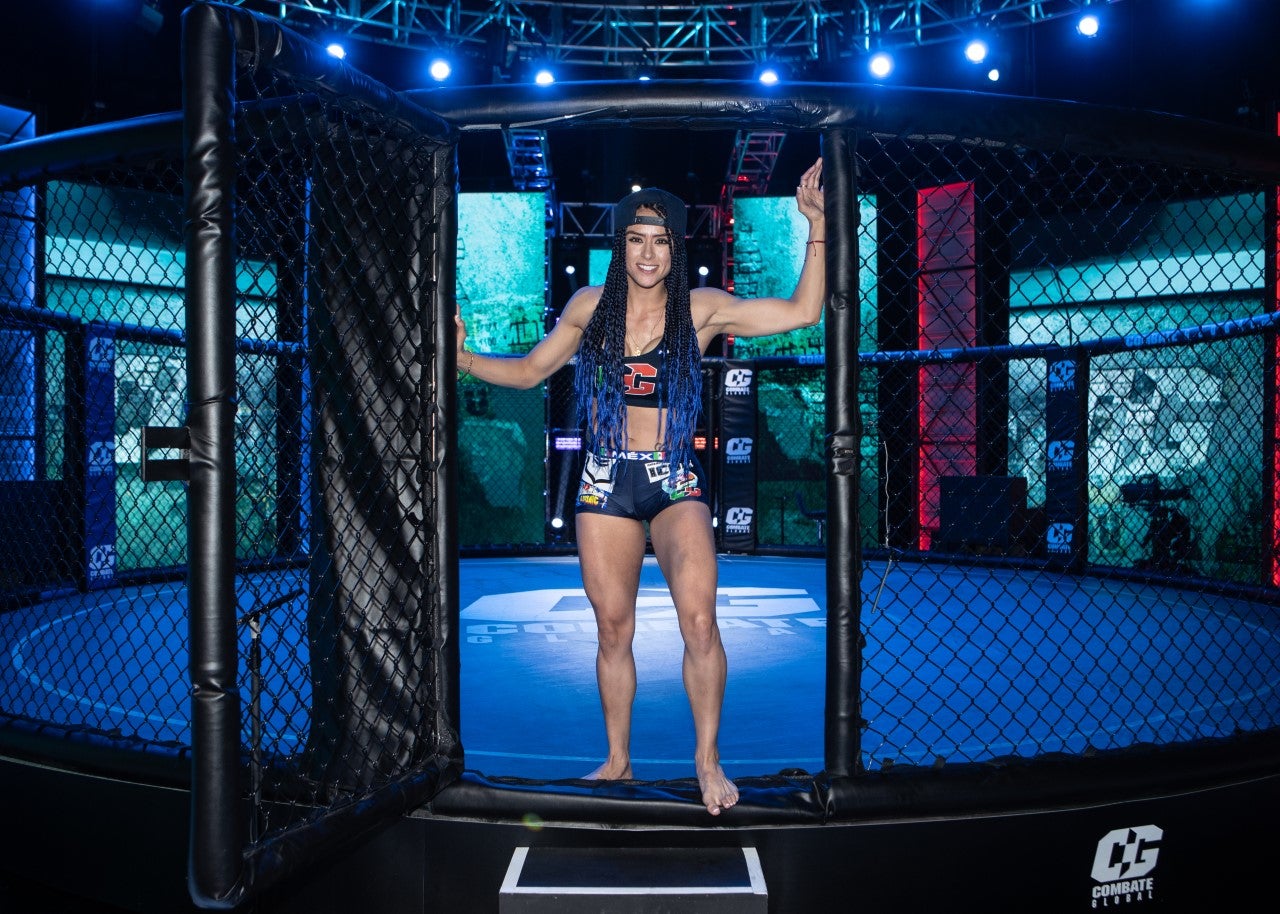 IMG, the international sports and entertainment giant, has entered into a multi-year management and distribution partnership for the global media rights of the Hispanic-focused mixed martial arts (MMA) series Combate Global.
Through the partnership, IMG will act as the distributor in all countries outside the US for Combate Global's broadcast rights, through the length of the deal.
Combate Global, which launched in 2013, has so far produced over 110 live televised events, and over 350 hours of programming in total.
In 2022, the promotion expanded its worldwide broadcast reach through agreements with media platforms in markets such as Spain (Eurosport), France (RMC Sport), and Portugal.
Guillermo Santa-Cruz, vice president of media in Latin America and US Hispanic for IMG, has said: "Combate Global is a fast-growing franchise with global commercial potential. Leveraging IMG's vast media expertise and experience, we're looking forward to bringing the sport to new international audiences around the world."
Campbell McLaren, Combate Global's chief executive, added: "I am very glad to have IMG in Combate Global's corner and be included on their prestigious roster of world-class properties."
Combate Global rebranded from Combat Americas in 2021 to broaden its appeal worldwide and add fights from outside the USA and Latin America.
That year also saw CBS Sports, an arm of the US national television network, secure English-language rights to Combate Global until the end of 2023. The deal includes coverage on Paramount+, the streaming service launched by ViacomCBS.
Univision, meanwhile, is the series' Spanish-language rights holder in the US.
In September last year, Combate Global struck a strategic partnership with Wave Sports and Entertainment (WSE). Through the deal, WSE will establish and manage the Combate Global brand on TikTok, as well as take on the management of the promotion's presence on Snapchat.
In terms of other MMA content handled by IMG, meanwhile, it also distributes and sells rights to the Ultimate Fighting Championship (UFC) promotion, with both organizations owned by Endeavor.
Image: Scott Hirano/Combate Global