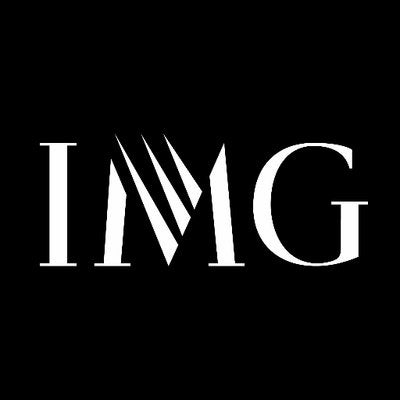 The International Bobsleigh & Skeleton Federation has today awarded a long-term contract to IMG, the global sports and entertainment giant, to help manage the commercial rights to all competitions starting with the 2022-23 season.
IMG was selected following a tender process launched by the federation in March, with a deadline of 16 April set for bids.
The IBSF worked with Antesi Media, the Munich-based consultancy, on the process.
In a strategic partnership running until 2030, the IBSF and IMG will work jointly on marketing the media and sponsorship rights following the federation's decision to manage its commercial business in-house.
Under the eight-year agreement, IMG will also provide support across other areas such as licensing, production, digital, streaming, hospitality and data analytics.
The IBSF's media and marketing contract is presently held by the Infront agency in a deal which runs until the end of the 2021-22 season.
Infront, which first teamed up with the IBSF in 2002, manages the worldwide distribution of all media rights for the Men's and Women's World Cup and World Championships in both bobsleigh and skeleton, and is responsible for the marketing of major sponsorship packages.
In addition, it has had responsibility for all TV production for World Cup and World Championships since 2014.
The package of rights secured by IMG comprises the IBSF World Championship and World Cup Series, IBSF European Championship, the IBSF European Cup, the IBSF Intercontinental Cup, the IBSF North American Cup and IBSF's Junior, Youth and Para competitions for both bobsleigh and skeleton.
The next edition of the flagship World Championship will be held in St. Moritz, Switzerland in 2023.
Ivo Ferriani, the IBSF president, said: "Following a tender process over the past months we decided to work with IMG as they have shown the same passion and vision for our sports. The sports world faces many challenges going forward and we are happy that we will have IMG as our strategic partner onboard to walk beside us for the next two Olympic cycles."
Christian Salomon, IMG senior vice president in Germany, Austria and Switzerland, added: "Our aim is to support the IBSF and take these great properties to the next level, attract a younger, more modern audience and expand the footprint globally.
"We plan to help develop the event structure and improve production and content creation so we can increase reach, revenue and brand awareness."