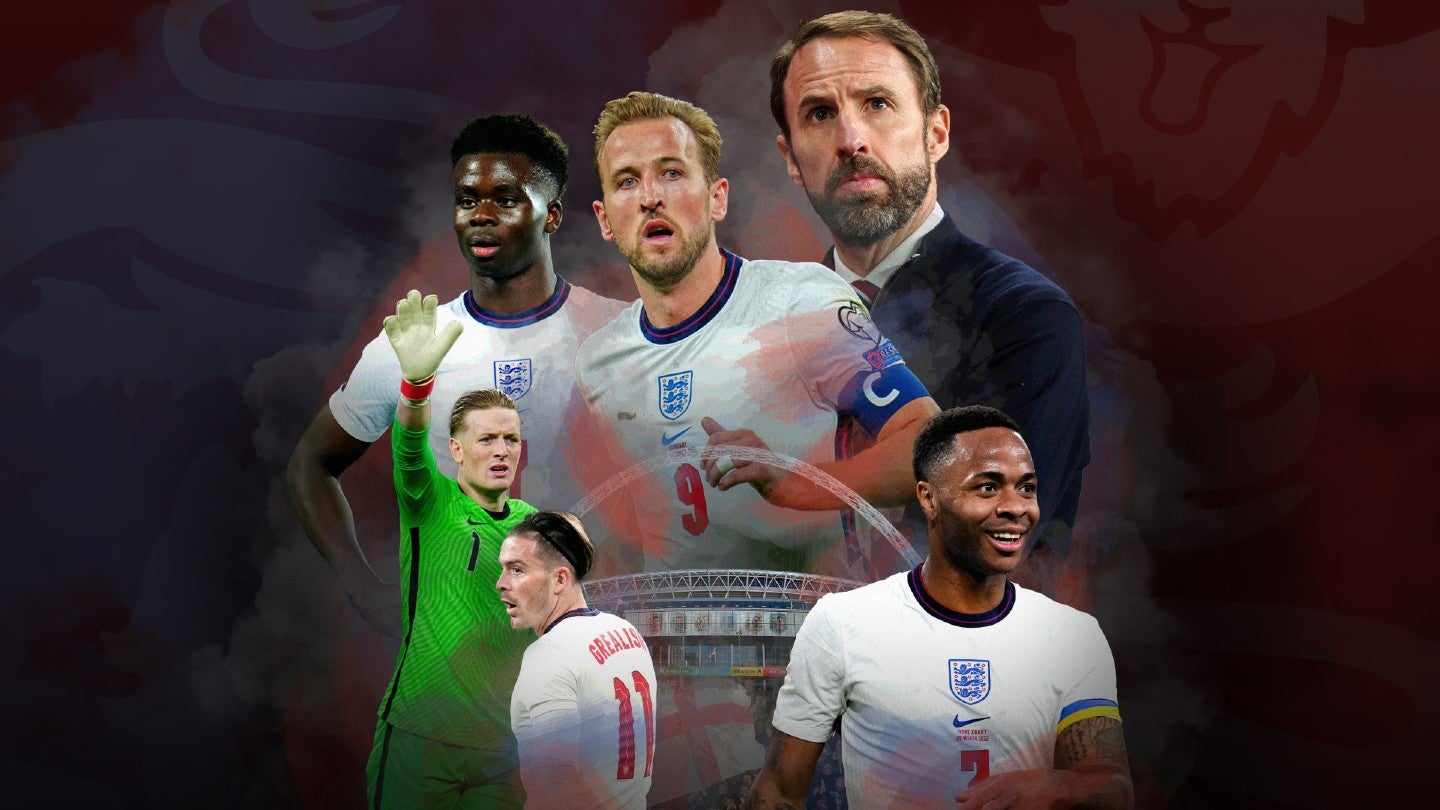 IMG, the international sports marketing agency, will produce UK commercial broadcaster Channel 4's coverage of the England men's national soccer team's UEFA Nations League matches, European qualifiers, and international friendlies for the next two years.
Under an expanded agreement, announced today (January 26), IMG will produce the live match feed and highlights show for the broadcaster's remaining 14 games throughout 2023 and 2024, starting with England's European Championship qualifier against Italy on March 23.
The agency will also deliver UEFA's regular magazine show to partners, alongside digital and social content for Channel 4's 4Studio offering.
The deal marks an extension of IMG's agreement to produce Channel 4's coverage of England's six UEFA Nations League fixtures last year.
IMG also currently produces the channel's live coverage of Super League rugby, which is being shown on free-to-air television for the first time in the competition's 26-year history.
The new agreement adds to IMG's international soccer production portfolio, which includes the FIFA World Cup, the Africa Cup of Nations (AFCON), the English Football League highlights show for commercial broadcaster ITV, and UEFA Champions League coverage for US network CBS.
IMG is also the English Premier League's international production partner, producing and distributing the world feed for all 380 matches each season alongside creative digital and social content.
Pete Andrews, Channel 4's head of sport, said: "At Channel 4 we're really excited to be showing the next 14 England matches on terrestrial television for the next two years.
"The Euro 2024 campaign starts here, live and free on Channel 4. We can't wait to start working on these new matches with IMG, who presented really exciting proposals for the coverage."
Barney Francis, executive vice president and head of global production at IMG, added: "We're thrilled to be expanding our production partnership with Channel 4 and helping to bring their distinctive and innovative tone to live sports.
"We've built a reputation as best-in-class for our football production, working with partners and broadcasters to deliver premium coverage to fans around the globe from our production hub."