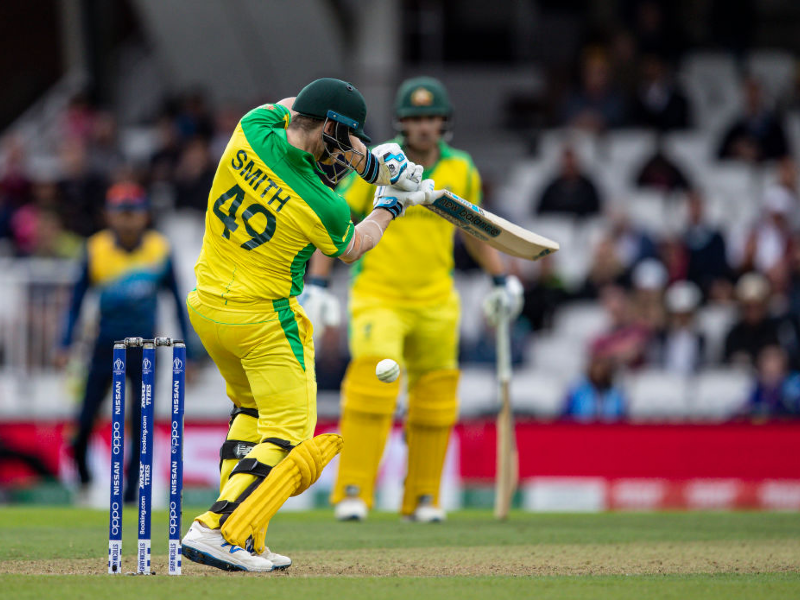 The International Cricket Council (ICC) governing body has today (September 28) opened the tender process for its next cycle of major event media rights in the key markets of Australia, the US, Canada, and the Caribbean.
The rights cover 16 men's events over the cycle between 2024 and 2031 and eight equivalent women's events running from 2024 to 2027. The Cricket World Cups and T20 World Cups for both men and women during these periods are covered, as are the various editions of the ICC Champions Trophy and the finals of the next four men's World Test Championships.
For men's events, one package is available as a combined TV and digital offering. Bids must initially be submitted for a four-year term but interested participants can then opt in to bid for the full eight years.
For the women's events, interested bidders only have the option of a four-year term, and again one package is available including both TV and digital rights.
The bundling of the TV and digital rights differs from the approach taken during the ICC's India tender (which kicked off the overall process for the next media rights cycle and was concluded in late August, with heavyweight pay-TV broadcaster Star retaining rights). In that tender, standalone packages across each medium were offered.
The tender documents are being released today, and interested parties should contact iccmediarights2024-2031@icc-cricket.com to access them.
The fact that the US and Canada have been included in the second phase of the tender rollout, alongside traditional cricketing markets such as Australia and the Caribbean, is a sign of the major role the ICC sees North America playing in the sport's future. This tender comes with the US set to co-host the men's T20 World Cup in 2024 (alongside the Caribbean) and the ICC pushing for cricket's inclusion at the 2028 Olympics in Los Angeles.
Rights in that market are currently held by sports broadcasting giant ESPN, which also covers the action in the Caribbean.
In Australia, rights to major events are currently being split between pay-TV's Foxtel (the rightsholder) and free-to-air Nine Network, while in Canada, Willow TV is the regular provider of major ICC event coverage.
The ICC has said that subsequent tender processes in additional markets will be released "in due course."
The UK, South Africa, New Zealand, and Pakistan are the other major cricketing markets.
The Indian tender was conducted first as the market is by far cricket's most lucrative.
Geoff Allardice, the ICC's chief executive, said: "ICC events consistently attract huge audiences, and we saw from the media rights sales process in India that this drives significant interest from broadcasters. We look forward to seeing competitive bidding in the established cricket broadcast markets of the USA, Australia, the Caribbean, and Canada, enabling passionate fans to follow the game globally.
"The USA is one of the ICC's targeted growth markets, and with 30 million cricket fans already enjoying the sport there, a World Cup scheduled to be co-hosted in that country in 2024, and our exciting ambition for inclusion in the 2028 Olympic Games, there couldn't be a better time for cricket to find a broadcast partner to help grow the game across the region."
Image: Andy Kearns/Getty Images