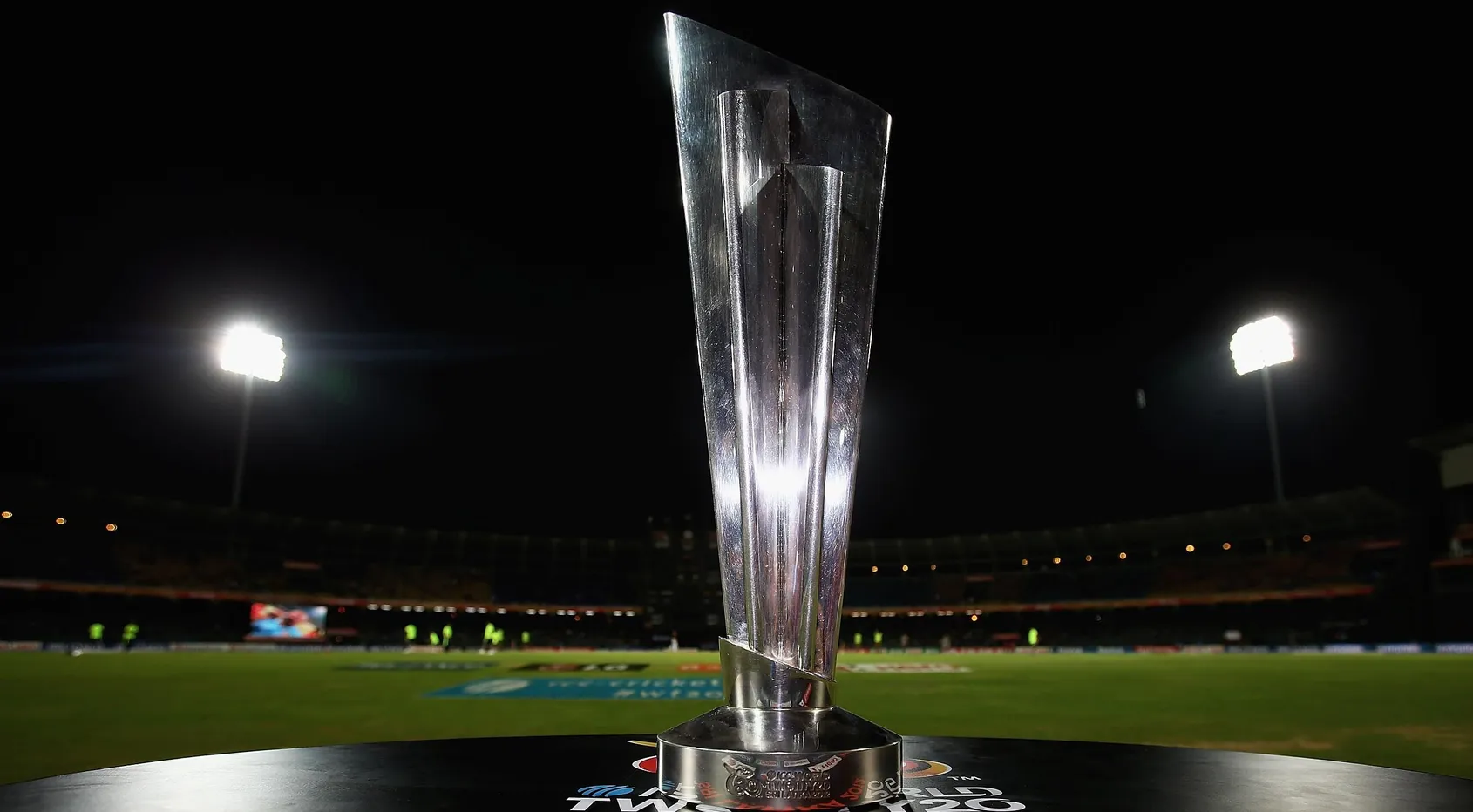 The International Cricket Council, the game's global governing body, has initiated a tender process to find a media agency that can deliver a complete set of publicity-driving services for the upcoming Men's T20 World Cup, which will take place in the United Arab Emirates and Oman in October and November.
The agency selected, which will work between the UAE and India, will be in charge of multiple aspects in terms of driving awareness and interest for the event, including boosting attendances in the two host nations (neither of which have held an ICC event of this scale before), as well as increasing television and digital audiences from a global standpoint.
The ICC has listed the following as key components of the complete end-to-end solution: media buying; investment management; media planning; and support services.
The ICC, which has had to relocate the T20 World Cup twice due to the Covid-19 pandemic (first from Australia to India and then from there to the UAE and Oman) has set a deadline of 31 August for candidates to apply and has said that the successful applicant will be confirmed by 5 September, with a contract signed by 9 September.
The governing body is seeking responses only from organisations that have "the appropriate logistical and infrastructure competence, resources, and financial capability." Applicants, the governing body has stressed, must have a proven track record in terms of developing media campaigns for major sporting events.
An agency is being sought for this event in particular given that it is the first T20 World Cup ever that will not take place in the country of the organising body. The Board of Control for Cricket in India will still have organisational rights, even though the UAE and Oman will host all games.
The media buying section will include purchasing advertising space via print, TV and digital media, as well as supplying detailed plans for coverage via those outlets, and also offering post-tournament analysis of their success.
In terms of media planning, the company chosen will be responsible for identifying and selecting the right outlets to work with and also managing the relationships with existing key strategic partners such as the social media giants of Google, Facebook and Twitter.
The support services, meanwhile, should include providing a dedicated team of staff with experience in cricket-based projects and campaigns, providing expert advice on the strategic plans and budget allocation, and offering recommendations in terms of other media-based partners to work with if necessary.
The T20 World Cup, which will feature 16 teams compete across four venues, will take place between 17 October and 14 November.
The ICC has said its media plan in India and the UAE should be a "high-frequency boost plan" to complement the existing advertising from Star Sports, the Indian pay-TV network which will be the event's host broadcaster.
The governing body has stressed there should be a "two-week high-frequency digital plan" leading into the match between arch-rivals India and Pakistan on 24 October.
Earlier this month, the ICC opened two non-exclusive media rights tender processes relating to public screening and on-board coverage of the T20 World Cup.
The ICC has invited expressions of interest from parties looking to secure rights to produce and show World Cup matches on large screens in public places, and in a separate tender has invited expressions of interest from firms looking to transmit and exhibit content from the World Cup as in-flight and on-board entertainment options on aircraft, trains and ships.
Public screening of matches, especially in the host country, was one of the main features of the ICC Men's Cricket World Cup in England and Wales in 2019, which saw crowds flock to public screenings to watch the final, which England won.