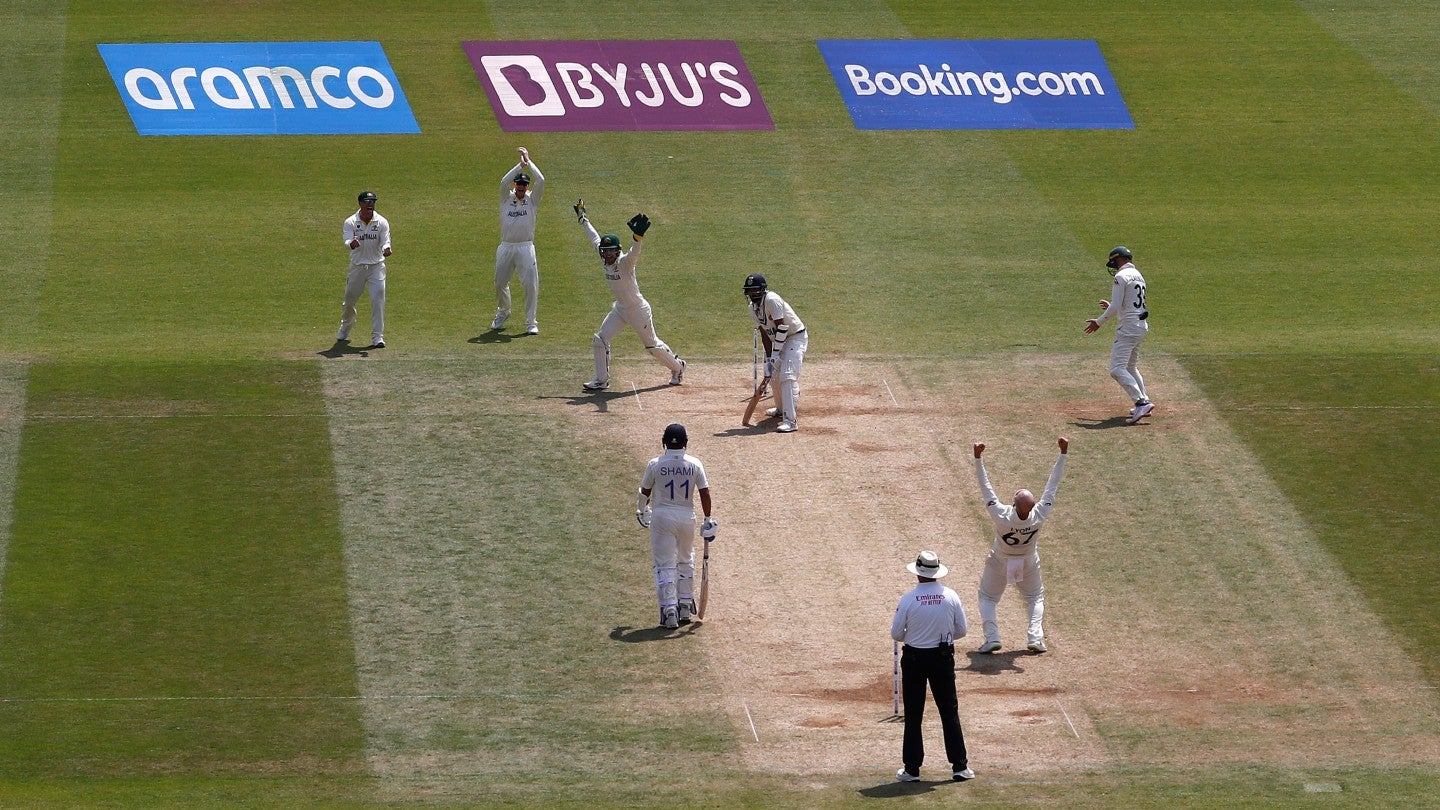 The International Cricket Council (ICC) has today (September 15) issued an invitation to tender (ITT) for its next cycle of major event media rights in the Middle East and North Africa (MENA) market.
For the MENA tender, men's and women's rights are once again being sold separately, with two four-year packages available, combining both TV and digital rights.
One package will be for eight men's events from 2024-2027 and the other for six women's events across the same period.
The Cricket World Cups and T20 World Cups for both men and women during these periods are covered, as is one edition of the ICC Champions Trophy and multiple World Test Championships.
Interested parties can email iccmediarights2024-2031@icc-cricket.com to access the tender documents.
The governing body said subsequent ITTs for additional markets will be released in due course.
The bundling of the TV and digital rights differs from the approach taken during the ICC's India tender, which kicked off the overall process for the next media rights cycle and was concluded in August 2022, with heavyweight pay-TV broadcaster Star retaining rights. In that tender, standalone packages across each medium were offered.
The ICC, which is headquartered in Dubai, has gone to market in the MENA region after concluding media rights agreements in several markets in addition to India over the past year including Sub-Saharan Africa (SuperSport), the UK (Sky), the US, and Canada (Willow TV).
Geoff Allardice, ICC chief executive, said: "We are delighted to be releasing the ITT for media rights in the Middle East and North Africa to continue to build our broadcast partnerships globally.
"This region is strategically important for cricket with a large fanbase already established and our members proactively promoting the sport."