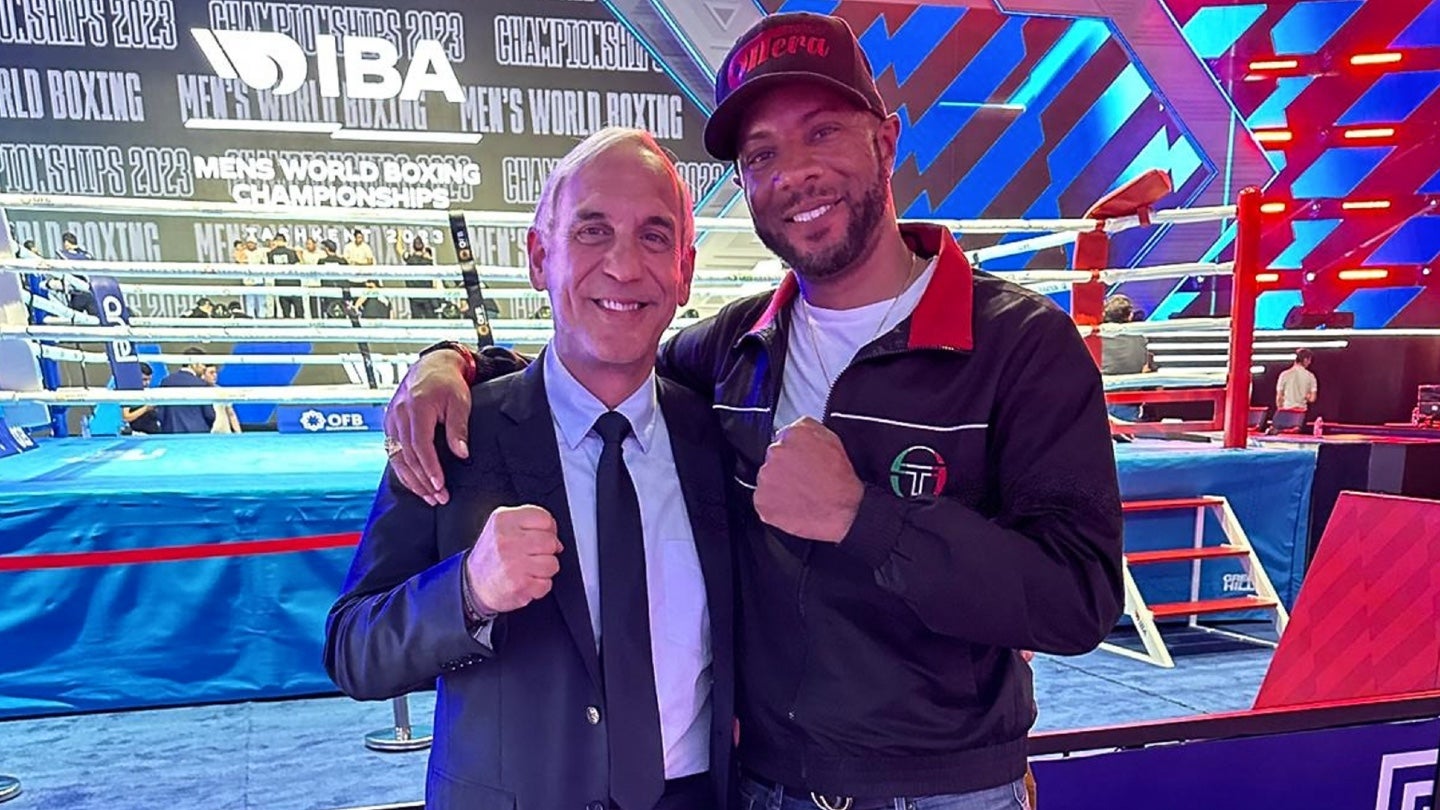 The International Boxing Association (IBA) has brought on board OTTera, an over-the-top (OTT) services provider, to help it develop its streaming offer.
The governing body has said the partnership will deliver an improved viewing experience and elevate the sport's international profile, adding that the collaboration "marks an exciting new chapter in the organization's commitment to growth and excellence."
OTTera is used by organizations looking to launch OTT services in a short timeframe.
George Yerolimpos, secretary general and chief executive at the IBA, said: "This partnership with OTTera represents a significant milestone in IBA's ongoing efforts to strengthen our global presence and embrace innovative solutions … As we embark on new initiatives and prepare for future major events, we are confident that our collaboration with OTTera will enable us to deliver high-quality, engaging content to boxing fans worldwide, further reinforcing our commitment to the sport and our athletes."
Stephen Hodge, OTTera's chief executive, added: "It is truly an honor for OTTera to be selected by the International Boxing Association as its official video streaming and application partner. We are excited to showcase the talent and dedication of boxers from around the world and to bring the thrilling and dynamic sport of boxing to audiences everywhere."
OTTera is based in Los Angeles, US, and has over 300 million users worldwide. Its White Label OTT service is distributed across major platforms including iOS, Android, Android TV, Chromecast, and Roku.
Other sporting clients of the OTT service include drag racing's National Hot Rod Association and Motorvision TV.
In January, the IBA announced plans to launch a Global Boxing House Metaverse in the fourth quarter of 2023.
Last week, meanwhile, the under-fire sporting body officially suspended the national federations of New Zealand, Germany, Sweden, and the Netherlands, with those organizations having involved themselves with the newly founded rival World Boxing organization.
The IBA said the quartet of national federations is guilty of breaching its rules and that "none refused categorically their participation in the rogue governing body, nor distanced themselves from the organization."