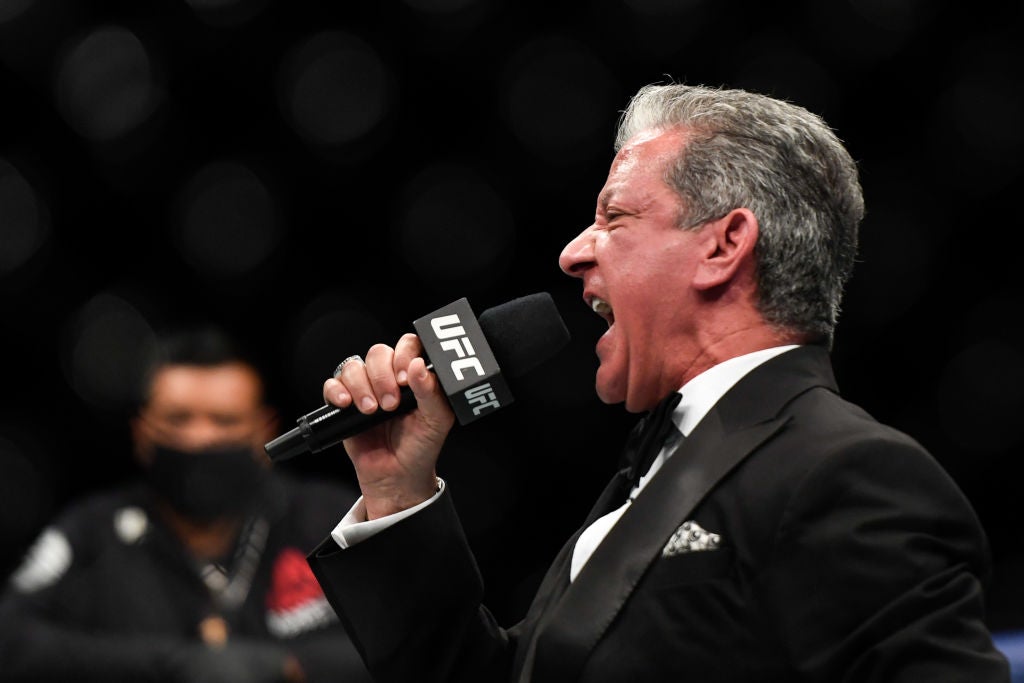 Gazprom-Media, a subsidiary of the Russian oil and gas giant and Russia's largest media holding, has agreed a long-term deal with UFC to become the country's exclusive broadcaster of the mixed martial arts promotion via its Match TV sports network.
Through the agreement, UFC will be covered via both traditional and digital platforms, including the free-to-air Match TV channel, the pay-TV Match Fighter channel, the TV channel app Match, and on all Match TV digital platforms.
As part of the deal, Match TV will also partner with UFC Fight Pass, the promotion's OTT platform for combat sports, to "provide fans with 24/7 access to all UFC content and other promotions", while a UFC channel will be launched on the Russian video platform Rutube.
In addition, Match TV and UFC will create local content and exclusive projects with athletes in Russia and the Commonwealth of Independent States.
The new deal comes as the terms of a rights agreement between Media Telecom, a joint venture between Russian telecommunications firm Rostelecom and National Media Group, and UFC, signed in 2019, comes to an end this month.
Match TV previously had UFC rights in Russia in 2017.
It was announced earlier this week, meanwhile, that UFC had agreed a new broadcast rights deal with Canal Plus, the French pay-television operator, across more than 25 countries in Africa and Asia.
Alexander Tashchin, general producer of Match TV, said: "Thanks to the signed agreement, the UFC comes to Russia in a completely new capacity.
"Content localization, integration of social networks with the Match! Ecosystem, a large package of materials for Rutube and the development of the UFC Fight Pass video service will provide unprecedented coverage of the Russian audience."
Andrei Gromkovsky, vice president of the UFC in Russia and the CIS, added: "For the UFC in Russia, the deal with Gazprom-Media and Match TV is a historic step forward. Our cooperation will create the largest community of sports fans on the Russian internet, expand the boundaries of sports, allow a large number of viewers to see UFC content and root for our champions.
"The partnership will also allow the localization of UFC content in Russia thanks to Rutube and the partnership with the UFC Fight Pass, and the technical capabilities of Match TV will be an excellent support for the company's tournaments in Russia."