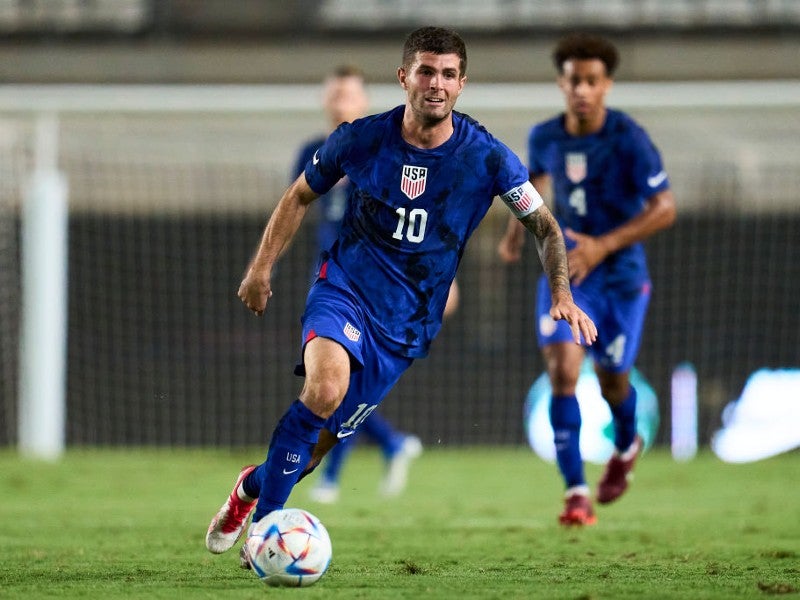 FuboTV, the US over-the-top live television sports streaming service, will provide digital coverage of soccer's upcoming 2022 FIFA World Cup through an agreement with main rightsholder and national network Fox.
All 64 matches from the tournament in Qatar, as well as analysis and shoulder programming, will be available for FuboTV's US customers through content partners Fox Sports (English language coverage) and Telemundo (Spanish language).
The World Cup, the first to be held in the northern hemisphere winter and the Middle East, will begin on November 20 and conclude on December 18.
Additionally, the English language matches, including the final, will be available in 4K HDR on FuboTV through Fox Sports.
David Gandler, co-founder and chief executive of FuboTV, said: "Soccer is where it all began for FuboTV. We're looking forward to bringing Fubo subscribers the world's biggest soccer tournament enjoyed through a custom and personalized viewing experience."
Earlier this year, FuboTV also secured exclusive rights in the US to select matches from Europe's UEFA national team competitions until 2028, through a six-year sub-licensing deal with Fox.
Fox acquired the rights to the World Cup in 2011 when it outbid ESPN for the 2015-22 cycle, after which it extended its deal with FIFA, soccer's world governing body, in 2015.
As well as the 2022 tournament, Fox holds rights to the 2026 edition in the US, Mexico, and Canada, as well as the UEFA European Championships in 2024 and 2028.
Image: Aitor Alcalde/Getty Images