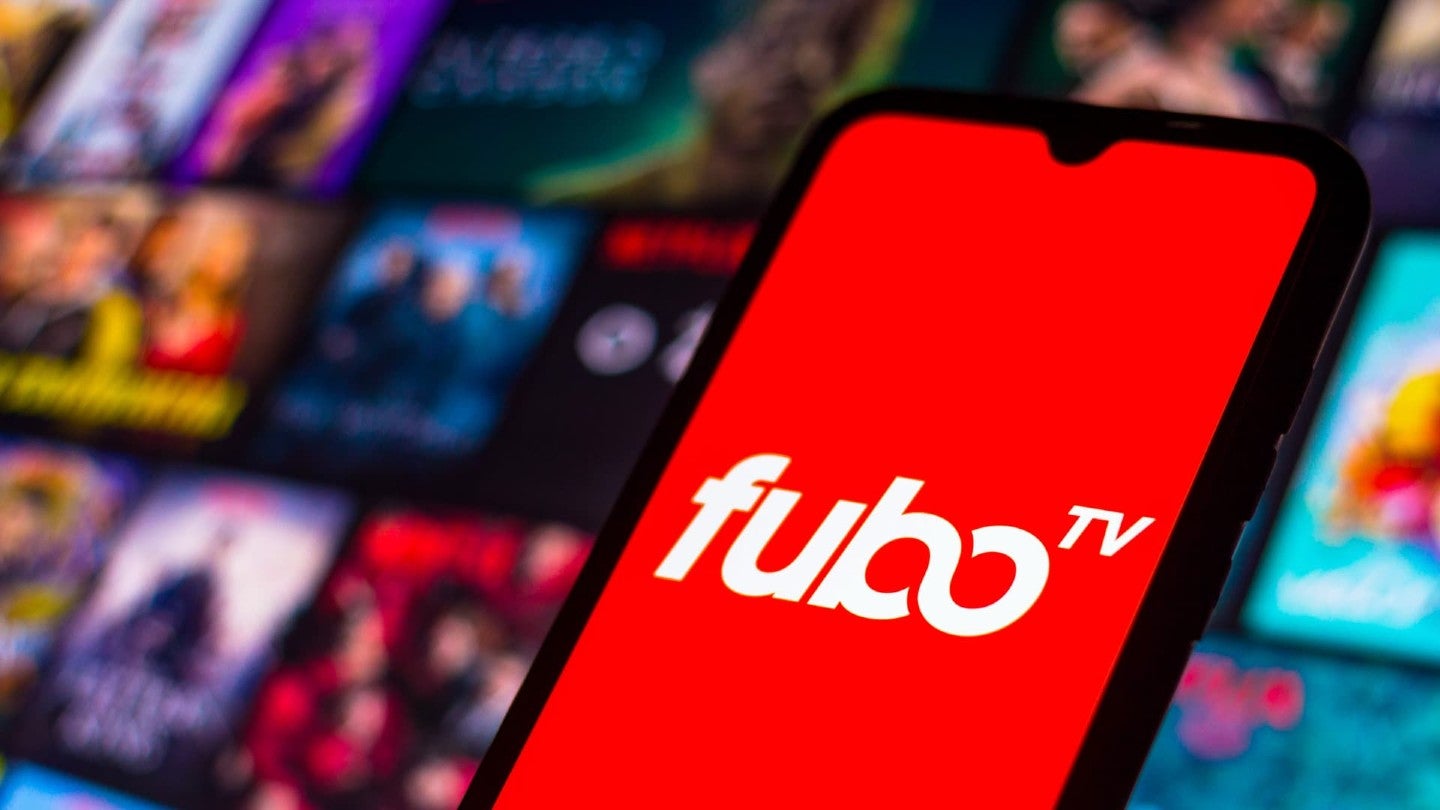 FuboTV, the US over-the-top live TV sports streaming service, has reported a record global annual revenue of more than $1 billion for the first time in 2022.
In North America, Fubo achieved $984 million in total revenue, up 55% year-over-year (YoY), for the year ended December 31, 2022, including $100 million in advertising revenue.
The platforms also reached 1.4 million subscribers (up 29% YoY).
Fubo's fourth-quarter revenue in its home region was $312.1 million (an increase of 36%) while ad revenue was $33.6 million during the quarter (up 30% YoY).
In the rest of the world (ROW), the company posted $7.2 million in revenue and 420,000 total paid subscribers (up 117% YoY) during the fourth quarter. ROW includes the results of Molotov, the French live TV streaming service acquired by Fubo in December 2021.
Fubo ended the fourth quarter with $343.2 million in cash, cash equivalents, and restricted cash.
Despite the record revenue, the company's net loss for the financial year was $561.9 million, which includes $136.9 million loss from discontinued operations. Losses from continuing operations were $425 million.
Fubo's net loss for Q4 stood at $152 million, including $56.1 million losses from discontinued operations and $95.9 million from continuing operations.
For 2023, the streaming platform is forecasting total revenue of between $1.19 billion and $1.23 billion.
David Gandler, Fubo co-founder and chief executive, said: "Fubo's fourth quarter results represent a strong finish to 2022 and an inflection point for our company supported by two very important milestones: we surpassed $1 billion in total annual revenue and $100 million in ad sales annual revenue for the first time.
"The fourth quarter also marked our lowest level of quarterly cash usage in Fubo's time as a publicly-traded company and we achieved positive gross profit. Over the course of 2022, we undertook bold measures to position our business for today's challenging macroeconomic environment.
"We furthermore believe that Fubo's model will prove to be resilient, profitable, and poised to continue to deliver a truly differentiated consumer experience while providing our media partners with a growing distribution platform."