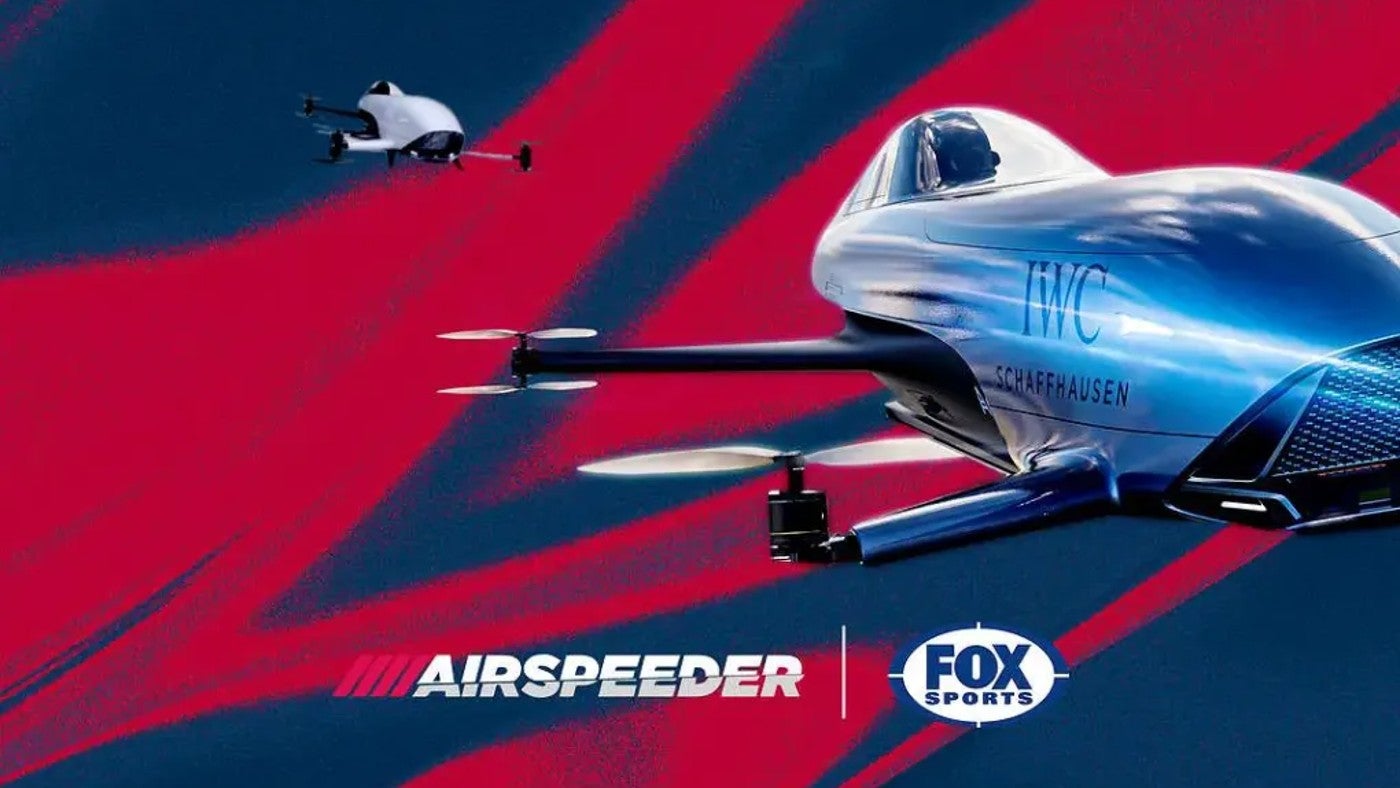 Airspeeder, the first racing series for flying electric cars, has secured its first broadcast partner after striking a two-year content agreement with Australian pay-television operator Foxtel.
The deal will see Foxtel air four content series about Airspeeder over the next two years across its Fox Sport linear channel and Kayo Sports streaming service in Australia to educate fans ahead of its planned debut in 2024.
The content will include highlights from Airspeeder's first-ever race, the EXA Series Race, which was staged in South Australia in October, its 'Finding Extreme Pilots' series, and 'How to Build a Flying Car' series.
All content will be in easily digestible 30-minute programs, with a six-part show on the development of the series, and five-part series looking at finding pilots to compete in the competition.
The inaugural 2022 season race of the Airspeeder EXA series was filmed by sports production company Aurora Media Worldwide, who also executive produced the Road to Flying Car Racing docuseries.
All the shows included in the content partnership are jointly created by the in-house team at Airspeeder and supported by Aurora Media Worldwide.
Stephen Sidlo, Airspeeder's head of media, said: "Airspeeder is at the forefront of flying car technology and we are excited to be working with Fox Sports Australia to bring the thrill of flying car racing to audiences across our home country of Australia.
"The growth of behind-the-scenes sports shows us an appetite for this kind of content, so what better than to follow the journey of flying car racing in the 21st century?
"This two-year content partnership will give fans an unparalleled look into the future of motorsports and the technology that bridges futurism and real-world racing."