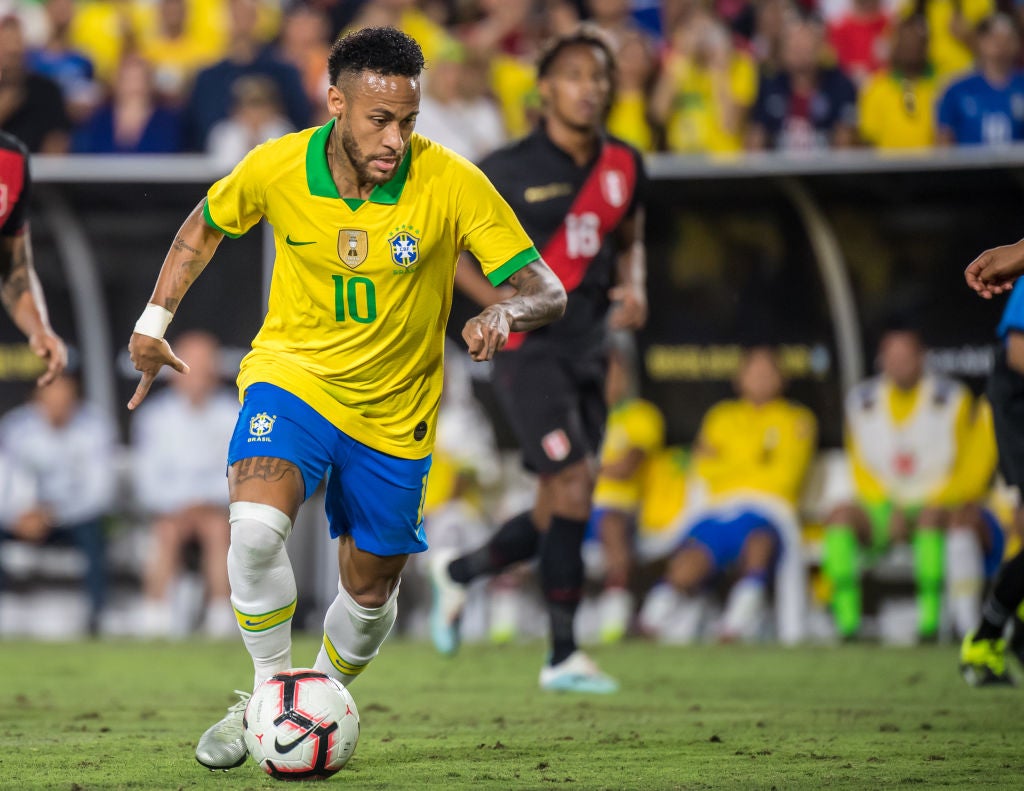 Fox Sports, the sports arm of the US national television network, has entered into a six-year media rights deal with Conmebol, South American soccer's governing body, covering national team tournaments, including the Copa America, to the end of 2026.
The English-language agreement starts in June this year, when Fox Sports will show the 2021 Copa America from Argentina and Colombia, and also includes the 2024 edition, to be hosted by Ecuador.
This year's Copa America will be a 10-team tournament, and will take place between 13 June and 10 July.
The TUDN broadcast network has already secured Spanish-language rights in the US to the tournament.
In addition, Fox Sports will have rights to show the next three editions of the women's Copa America Femenina (in 2022, 2024 and 2026), South American qualifying matches for the 2023 Fifa Women's World Cup, and qualifiers for both the men's and women's Olympic soccer tournaments in 2024.
The deal also includes various beach soccer, futsal and youth tournaments.
Alejandro Dominguez, Conmebol's president, said: "Fox has been instrumental in growing the game in the United States, and we are thrilled to partner with them to bring the excitement of Conmebol's 2021 Copa America to the fans."
Mark Silverman, president of Fox Sports, added: "Conmebol is the perfect addition to Fox Sports' elite slate of international soccer properties. We are thrilled to have the opportunity to continue to grow the game in the US by showcasing some of the best men's and women's teams and players from around the world."
In total, the deal will bring over 1,500 hours of live soccer to Fox Sports.
The broadcaster's portfolio of top-tier soccer also includes exclusive English-language rights to the Fifa World Cup in both 2022 and 2026, with the latter edition to be a 'home' tournament in the USA, Mexico and Canada.
However, rights to show South American teams in qualifying action for the 2022 World Cup are held by the fuboTV streaming service.
Fox Sports used to have a wide portfolio of premium soccer rights but in recent years has relinquished coverage of competitions such as the Uefa Champions League, Germany's Bundesliga and England's FA Cup.
However, in addition to the Copa America, it will show this year's Concacaf Gold Cup, to be held in the USA in July and August and involving 16 teams from North and Central America and the Caribbean.