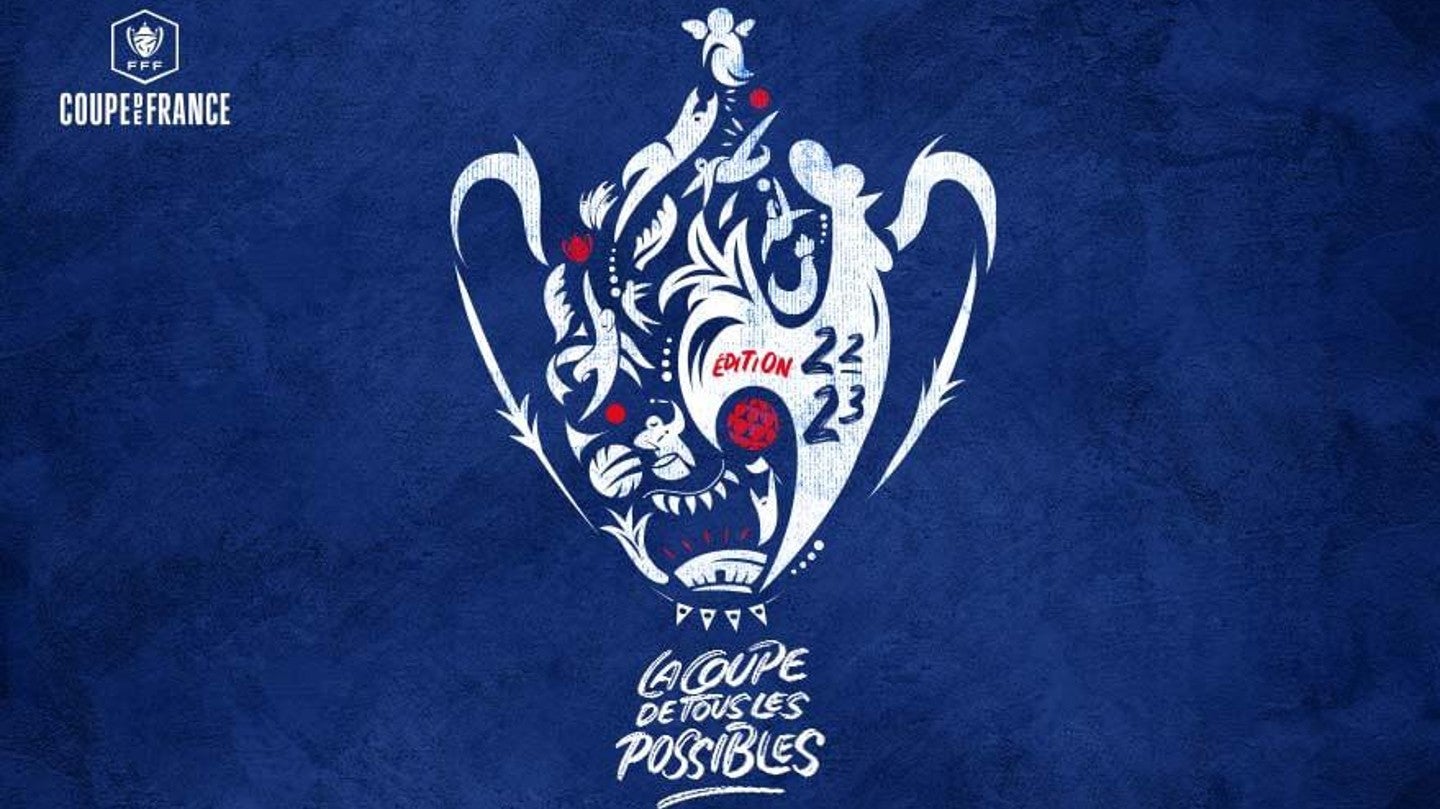 Fox Sports, the US national network, has reportedly secured rights in the country to this year's Coupe de France knockout competition after striking a deal with the French Football Federation (FFF) governing body.
The national network takes over from previous rights holder BeIN Sports, the international sports broadcaster, which currently holds the rights in the US to France's top-tier Ligue 1.
According to World Soccer Talk, Fox Sports will begin its coverage of the tournament with the round of 64 of the 2022-23 edition on January 7 and 8 via the Fox Soccer Plus channel and Spanish-language Fox Deportes. Some games will also be shown on cable channel FS2.
The length and terms of the deal have not been disclosed.
The new rights deal comes a month after the FFF awarded domestic broadcast rights for the competition to pay-TV operator BeIN and free-to-air broadcaster France Télévisions for the 2022-26 rights cycle.
The FFF opted for the 2022-26 cycle to separate the domestic and international rights.
In April, however, reports suggested that the FFF had disregarded first-round bids for domestic rights to the competition due to their value being deemed insufficient.
Fox Sports' latest deal adds to the broadcaster's growing list of soccer rights, which includes a recently secured four-year English and Spanish domestic rights deal for select, non-exclusive Major League Soccer games starting this year.
Last month, the broadcaster generated record ratings during its coverage of the 2022 FIFA World Cup in Qatar. It also holds rights to the upcoming 2023 FIFA Women's World Cup in Australia and New Zealand, as well as the 2026 men's World Cup which is being held across the US, Canada, and Mexico.
In 2021, Fox Sports stuck a six-year agreement with European governing body UEFA that includes rights to the 2024 and 2028 men's European Championships.
Also that year, Fox Sports agreed a multi-year deal with Conmebol, the South American soccer federation, to acquire English-language rights in the US to the Copa America knock-out competition in 2021 and 2024, as well as the Women's Copa America in 2022, 2024, and 2026.
The deal additionally includes rights to the 2023 Women's World Cup qualifiers, 2024 men's and women's Olympic qualifiers, 2023 beach and futsal championships, and the 2025 Under-17 and Under-20 men's World Cup qualifiers.
As part of a deal with regional governing body Concacaf, it secured rights to the 2023 Gold Cup, US men's and women's Olympic qualifiers, the Concacaf Champions League, and Serie B.
This year's Coupe de France begins on Sunday (January 8).